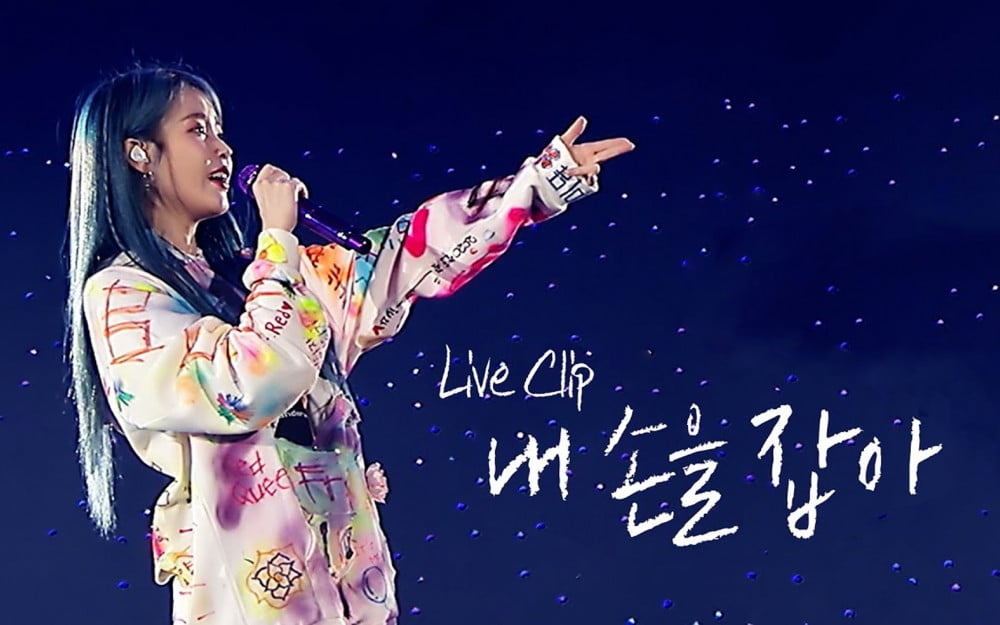 IU recently garnered much attention by revealing the song that is easiest to sing for her.
IU chose the song "Hold My Hand" as the easiest song to sing because it was written to fit her vocal cords. One netizen shared in an online community that IU personally shared that she wrote the song "Hold My Hand" in the key that is the easiest to sing.
The song "Hold My Hand" is the first song that IU composed and wrote. It was written as the original soundtrack for the drama 'The Greatest Love'.
As much as it received an immense amount of love, many fans sing this song at karaoke. It is also known to be one of the hardest songs to sing because of such high notes. Therefore, IU once again grabbed everyone's attention by saying it is the easiest song to sing.
Netizens commented, "This is my favorite song to sing but...it rips my vocal cords," "It's really good she's good at her main job," "Wow, I heard this song again today and the key is so high," "The notes on this are super high," "This is easiest?" "I always have to lower the key on this song before I sing it," "She forgot to say it's the easiest song only for her lol," "This song is so hard to sing," and more.
Have you tried singing IU's "Hold My Hand" at karaoke?