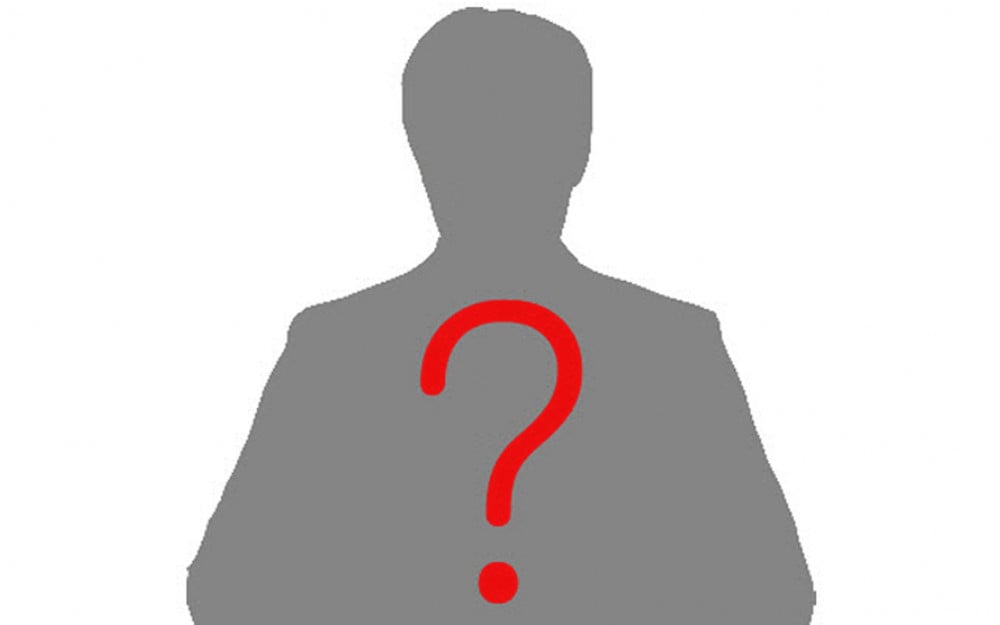 Attention is being focused on an unnamed entertainment company CEO, who was a first-generation idol group member and is now being accused of assaulting trainees.
On June 6, an anonymous netizen wrote in an online community saying they gave up their dream after being severely assaulted by the CEO, who used to be a first-generation idol group member.
The creator of the post explained, "I am a former idol trainee and 6 years have passed but just thinking about that day makes tears drench my eyes. I was a trainee at an entertainment company where 'A', who was a first-generation idol group member, is the CEO." The original poster included a photo of their trainee days and explained they just wanted a sincere apology from the CEO and explained how they were still traumatized by the event.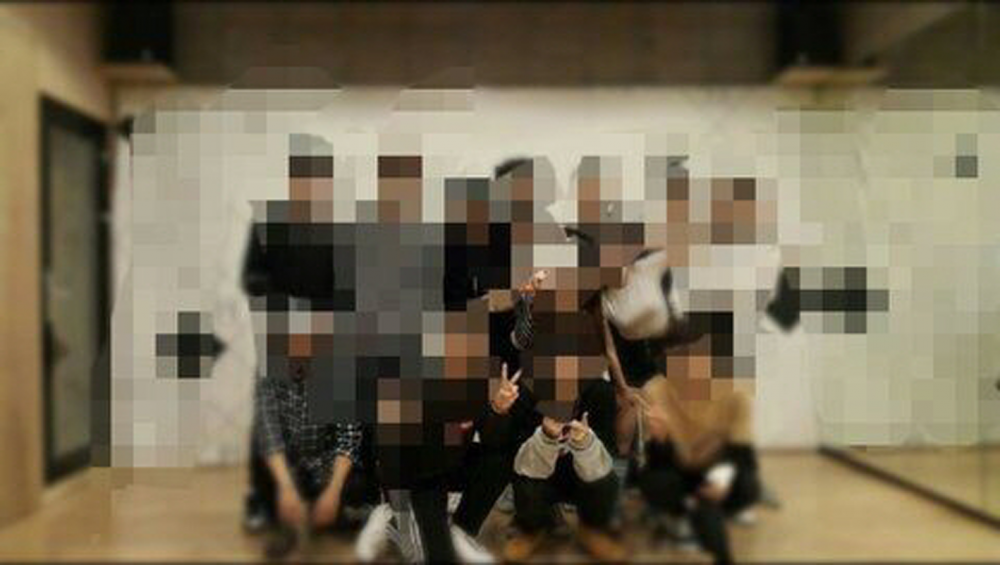 After just one day after the post was created, more individuals started stepping up and also claiming that they were also assaulted. These individuals claimed, "That looks like the company that I used to be part of. I also was assaulted and verbally abused," and "That time was the worst memory that I don't even want to think of anymore. I know how hard it is, I really hope that you can get over your trauma."
Currently, the entity of the first-generation idol CEO has not been revealed yet, but there are many people speculating who this CEO is since there it is claimed that this CEO was a former first-generation idol group member and also a CEO of an entertainment company.