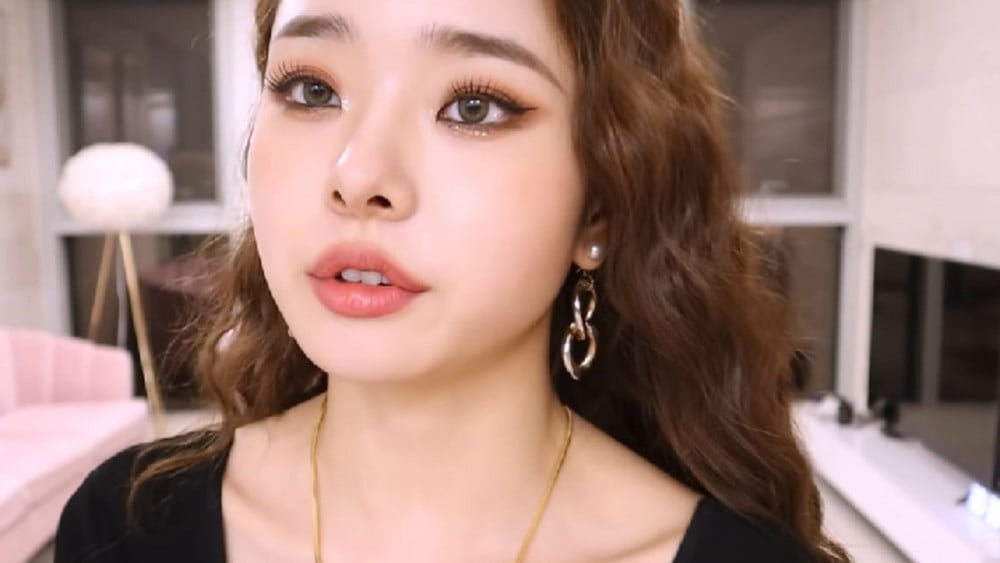 Free Zia (Song Ji Ah) of 'Single's Inferno' has returned to Instagram.

On June 2, Song Ji Ah made the below post on her Instagram account, her first after 5 months, and it currently has over 260,000 likes with numerous messages from fans. She added a photo of herself along with the message, "Thanks to everyone who supported me. I've been well. How have you been?"

The influencer has been out of the limelight ever since her fake luxury goods controversy and rumors about her father allegedly running a room salon.

Stay tuned for updates on Song Ji Ah.