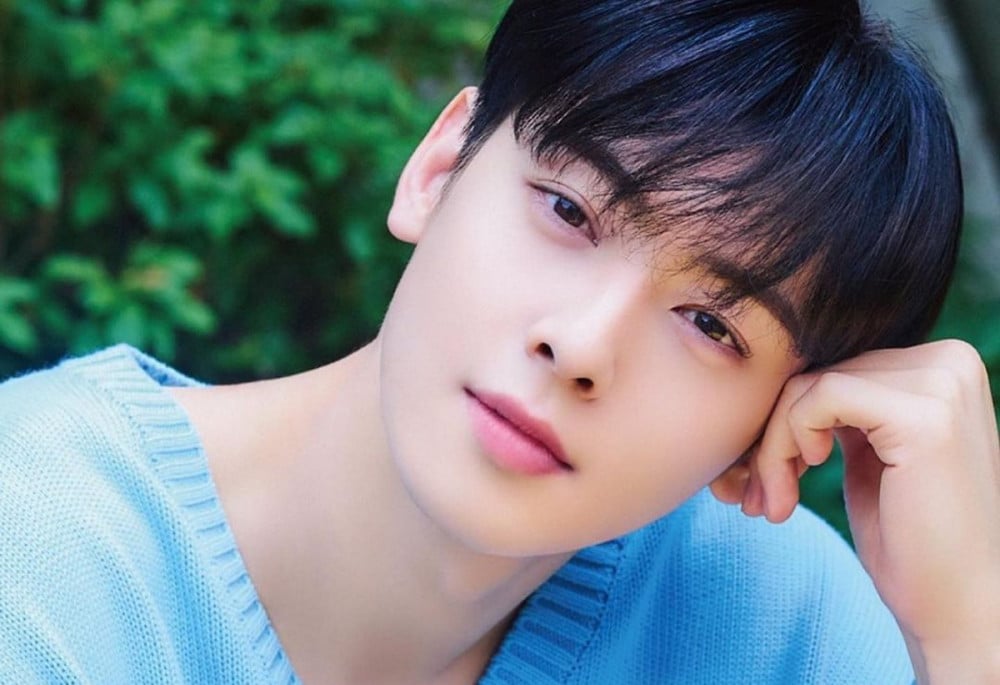 ASTRO's Cha Eun Woo was named the celebrity with the highest paying second job on 'TMI News'.

The latest episode of Mnet's 'TMI News' featured celebrities with successful second careers, and Cha Eun Woo ranked in at first. Though he started as an idol and member of ASTRO, Cha Eun Woo is also known as an actor. Following the success of the drama 'My ID is Gangnam Beauty', he's modeled for top soju, clothing companies and more.

According to 'TMI News', Cha Eun Woo earns 6 billion Won ($4,805,382.00 USD) as an actor alone, and he's the owner of a top tier penthouse in the expensive neighborhood of Cheongdamdong, Gangnam, Seoul.

Did you expect Cha Eun Woo to be at #1?