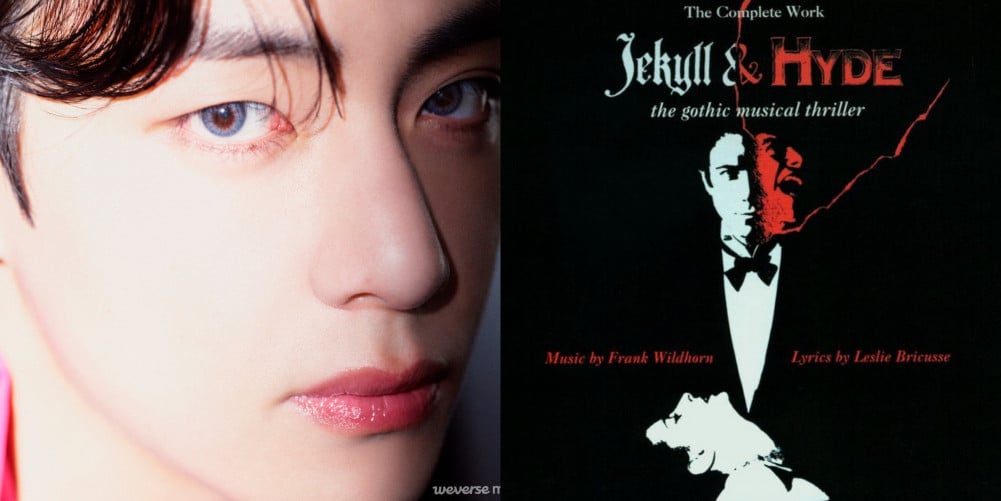 In a recent interview with Korean media, famous American composer Frank Wildhorn, who composed Broadway musicals, and Whitney Houston's mega-hit 'Where Do Broken Hearts Go' expressed his desire to cast BTS's V in his musical.
Under the title "Frank Wildhorn: "It would be great if BTS V appeared in Jekyll and Hyde." The composer sent a love call to the artist, hoping that he would accept.
The Broadway composer said that he would like to entrust the role of Jekyll, the main character of "Jekyll and Hyde," to the star loved worldwide, BTS V...
"I think I have one request. I understand that (BTS) they're doing solo activities. A few months ago, I saw it on Instagram; they were preparing for a concert and testing the sound before the concert, and when it came to V's turn, he sang "This is the Moment" (a piece from "Jekyll & Hyde" play). If any reporters were to meet V, I would be thankful if they let him know that Frank Wildhorn would like him to play the role of Jekyll.
I got a lot of messages from my friends saying, "quick! Go to Instagram! V's singing "This is the Moment" I have no way of contacting V so I'm asking the reporters to let him know."
The piece that Frank Wildhorn refers to is where Taehyung was warming his voice in a bangtan bomb where he sang with his just raw voice and without any props.
This's not the first time that Taehyung get an offer for a musical. His powerful baritone voice and his wide vocal range attract many musical producers.
It won't be a surprise if one day we get news about Taehyung in a Broadway musical as fans wish for it to happen.