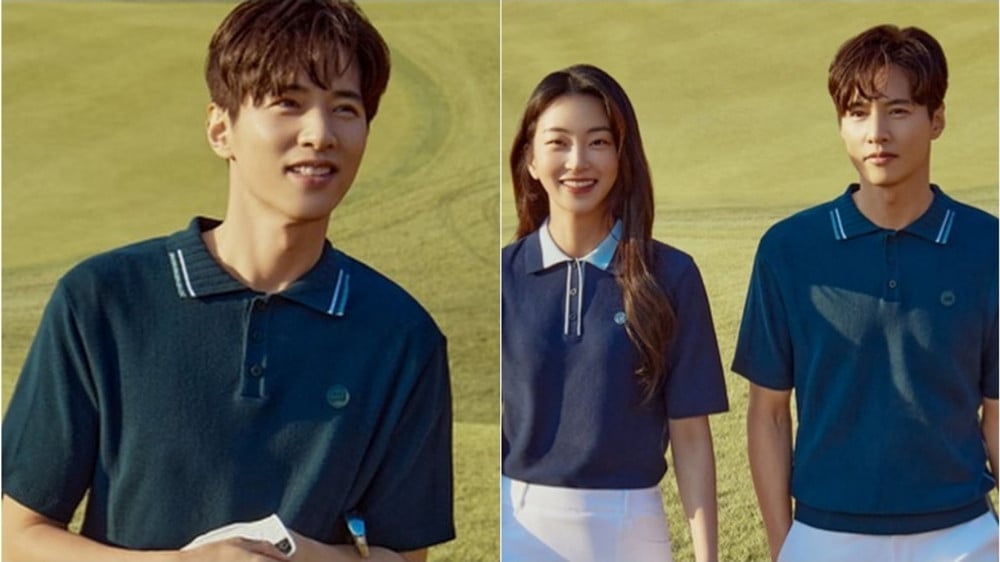 Actress Ji Yi Soo made headlines after revealing pictures with Won Bin on her Instagram.
On June 24th, actress Ji Yi Soo revealed multiple pictures of the behind-the-scenes of a golf clothing brand commercial featuring Won Bin on her personal Instagram. In the post, Won Bin is seen posing with the actress on a golf course.
Following her Instagram update, many were happy to see Won Bin's recent pictures showing off his unchanging good looks.
Meanwhile, Ji Yi Soo starred in the drama 'Sponsor'.