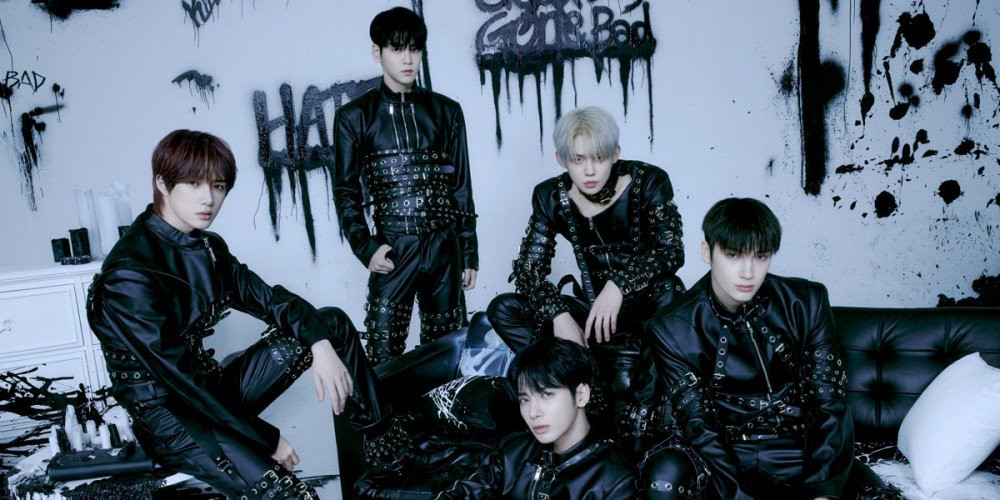 TXT (TOMORROW X TOGETHER) has once again achieved an impressive feat on Billboard 200!

According to this week's Billboard chart update, TXT's latest mini-album 'minisode 2: Thursday's Child' debuted at #4 on the Billboard 200, making it the group's highest-charting entry ever, as well as their second top-five hit, following 'The Chaos Chapter: FREEZE' in 2021, which debuted at #5. This also marks TXT's sixth consecutive album to debut on the Billboard 200 chart.

Furthermore, 'minisode 2: Thursday's Child' earned a total of 68,500 units in the first week, with over 4.3 million on-demand streams and 65,000 pure sales.

TXT is the first and only fourth-generation group to have six consecutive albums chart on the Billboard 200. They also became the second-ever K-Pop act to achieve the impressive feat, following BTS.

Congratulations to TXT! Have you watched their MV for "Good Boy Gone Bad" yet?