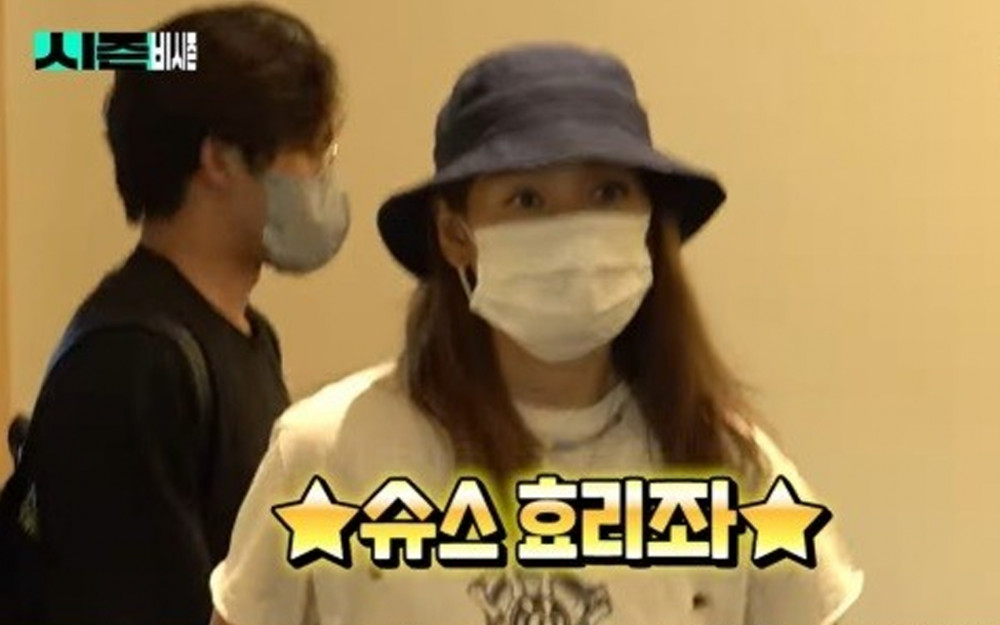 Lee Hyori made a surprise appearance on 'Season B Season'.

On May 5, Rain's YouTube channel 'Season B Season' posted a video with the title 'KCM and Jeju Island's 3.5 billion KRW yacht course FLEX (surprise appearance a.k.a Hyori)'.

In the latest episode of 'Season B Season,' Rain was seen traveling with singer KCM to Jeju island. Rain announced that he will be bringing KCM on an island tour and was seen enjoying a lot of pricey activities such as horseback riding and a yacht tour.




In the preview for the next episode of the Jeju tour, Rain and KCM are seen waiting for someone. And that someone was none other than Lee Hyori. Rain had called Lee Hyori over to a restaurant and as soon as Lee Hyori appeared in the room, she is seen dominating the atmosphere of the room with her presence.

In the next episode, Lee Hyori is expected to show off her true friendship with Rain and display their real sibling chemistry raising anticipation.