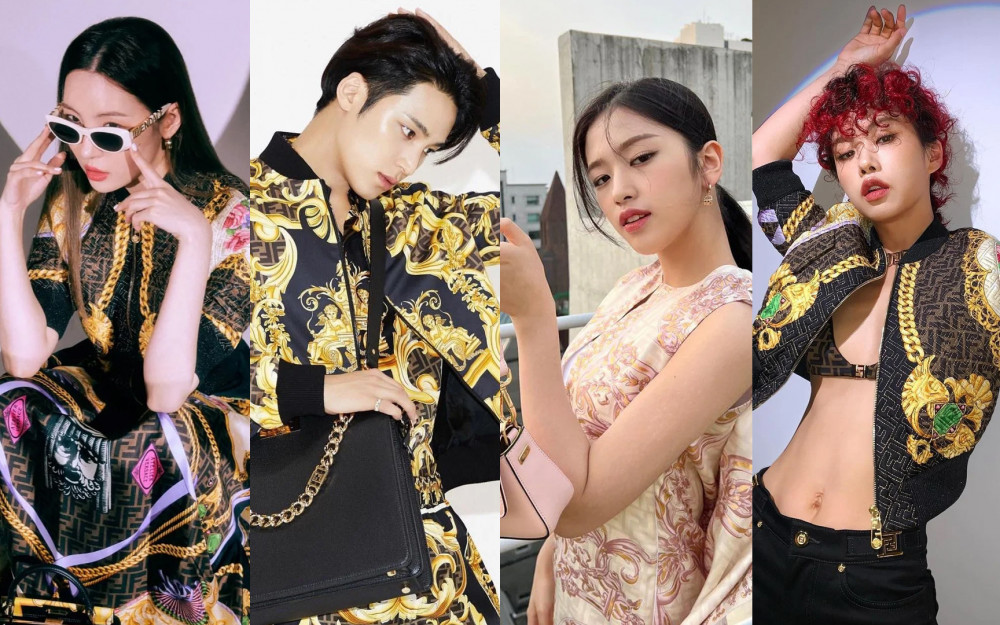 Celebrities are usually called walking advertisements as they have immense influence and have many marketing effects. Therefore, many brands sponsor celebrities to wear their items and provide various products to them to advertise.
Recently, a handful of Korean celebrities were seen wearing the Fendi x Versace collaboration 'Fendace', showing off their charms.
Aiki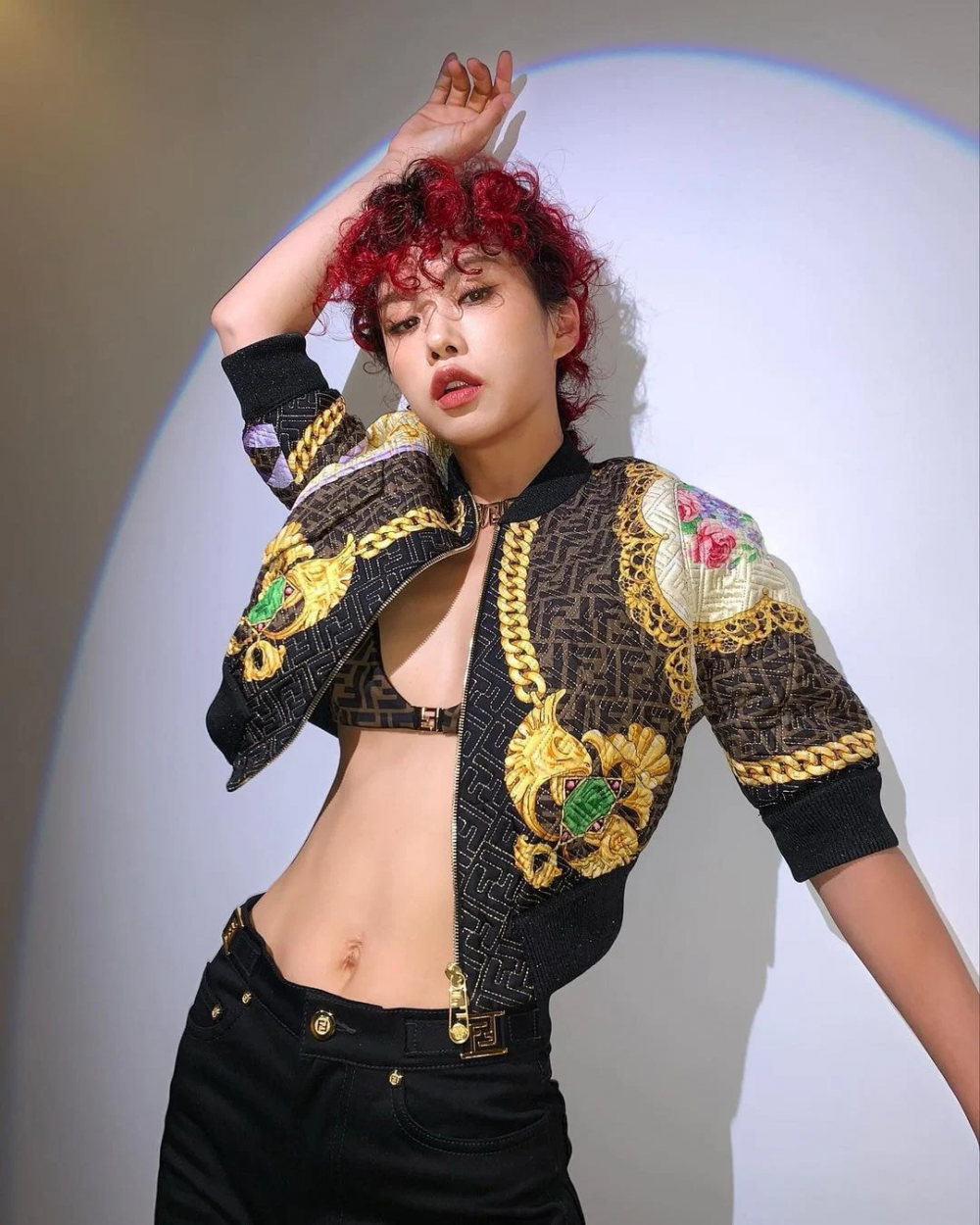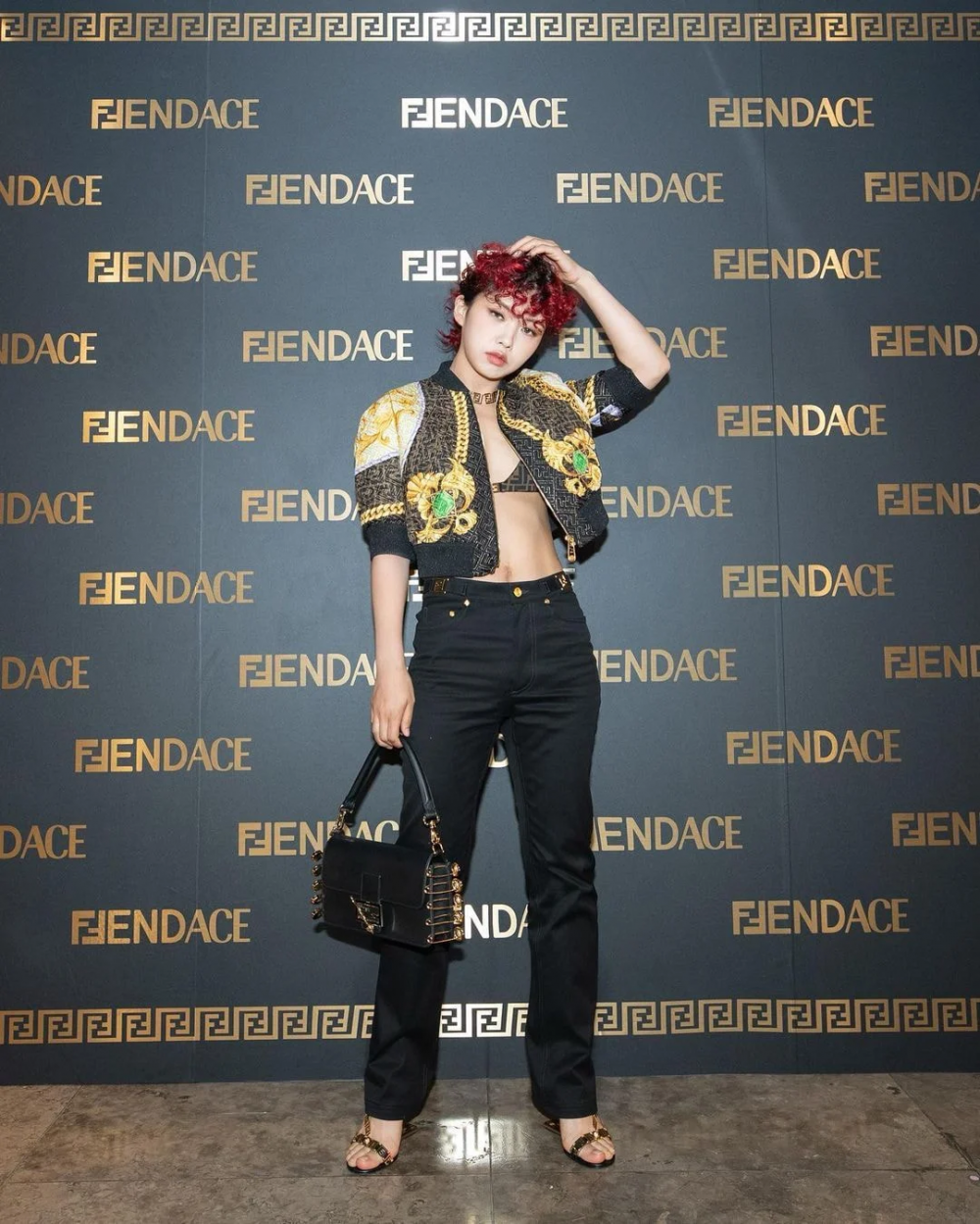 IVE's Ahn Yu Jin (Versace ambassador)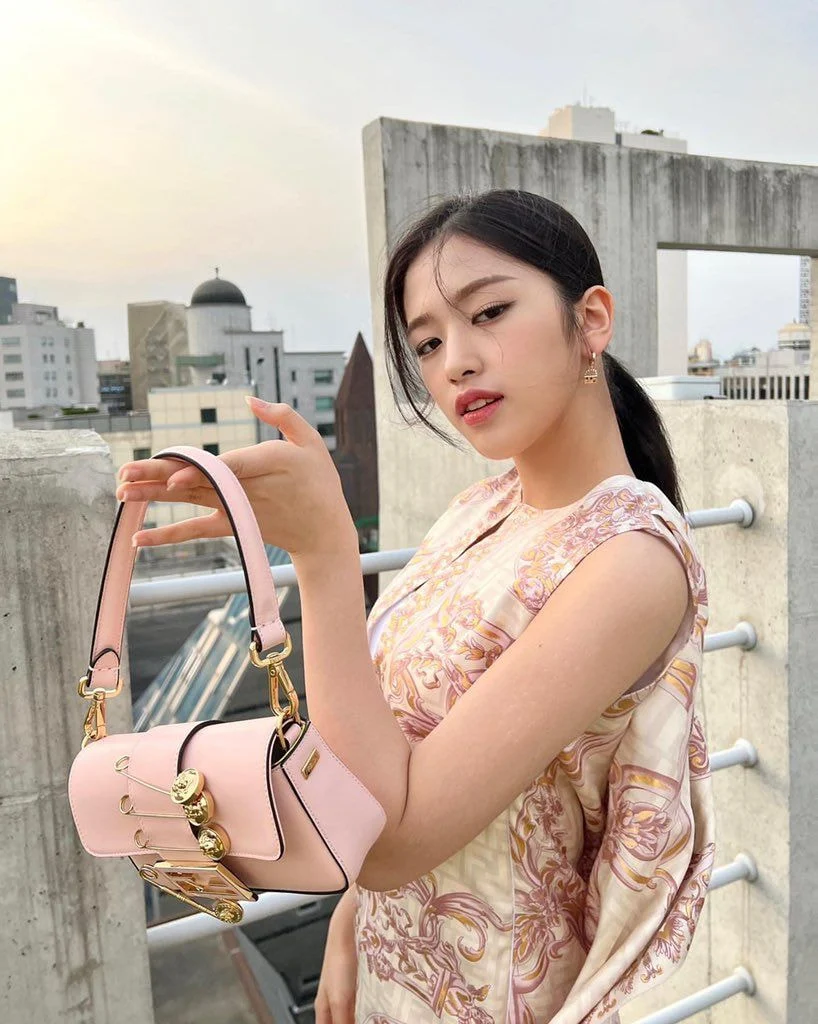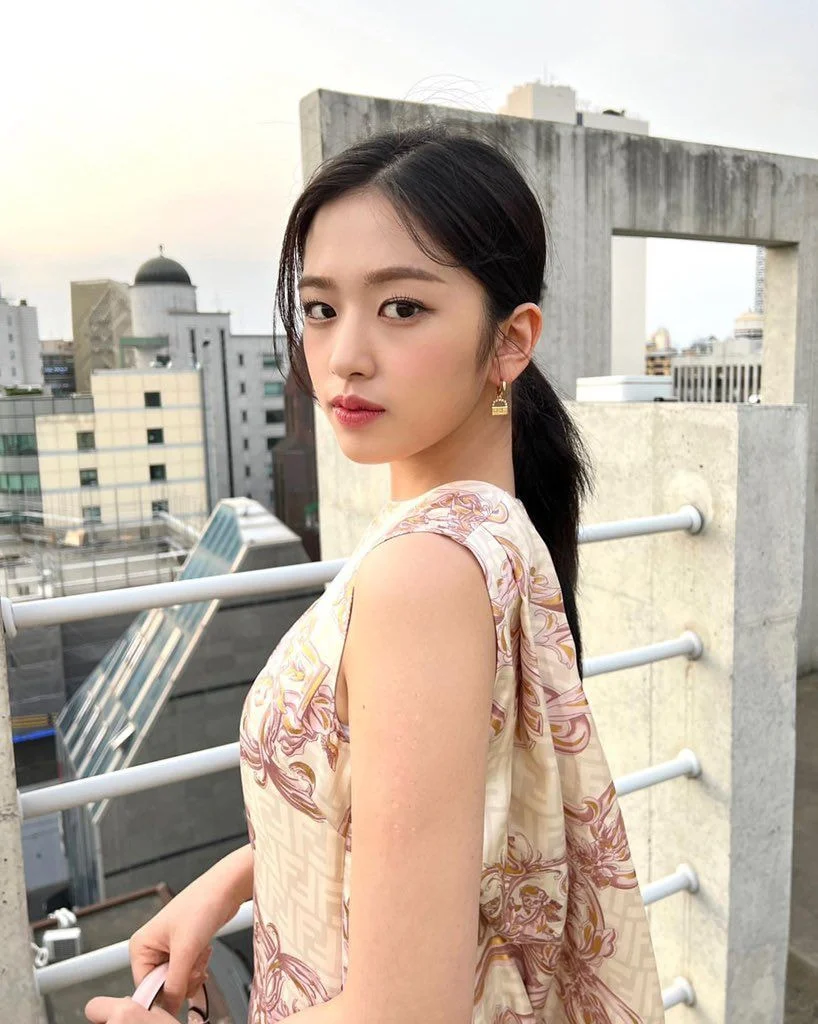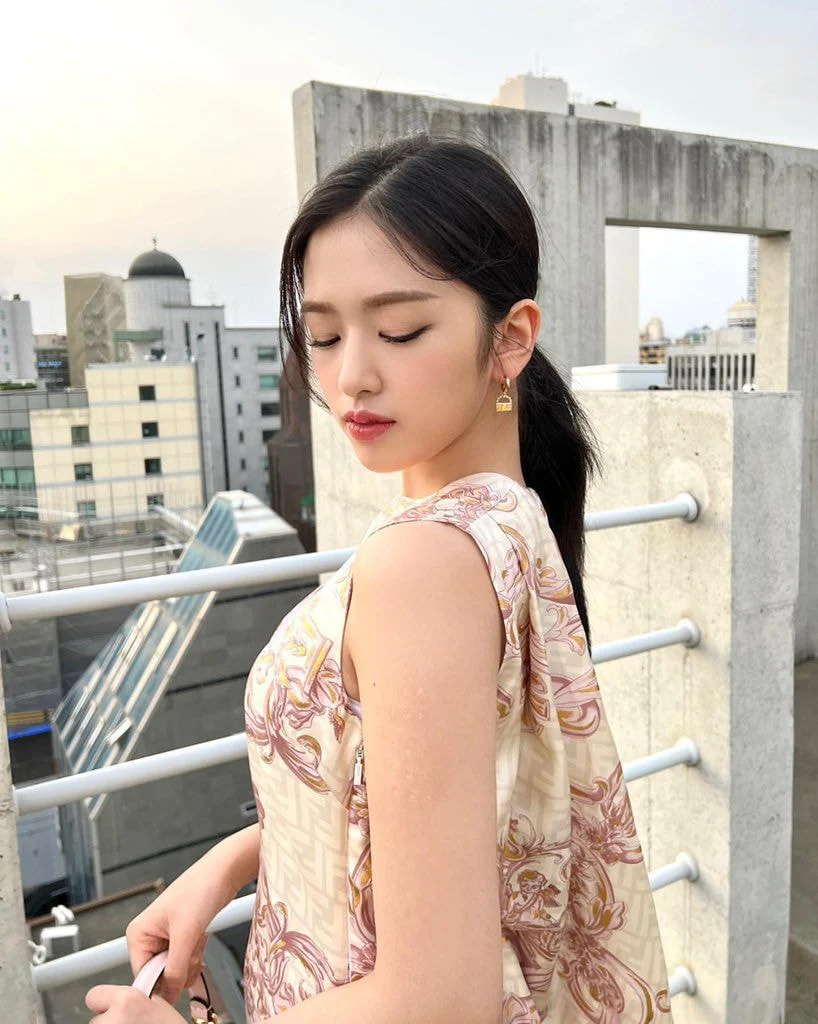 Seventeen's Mingyu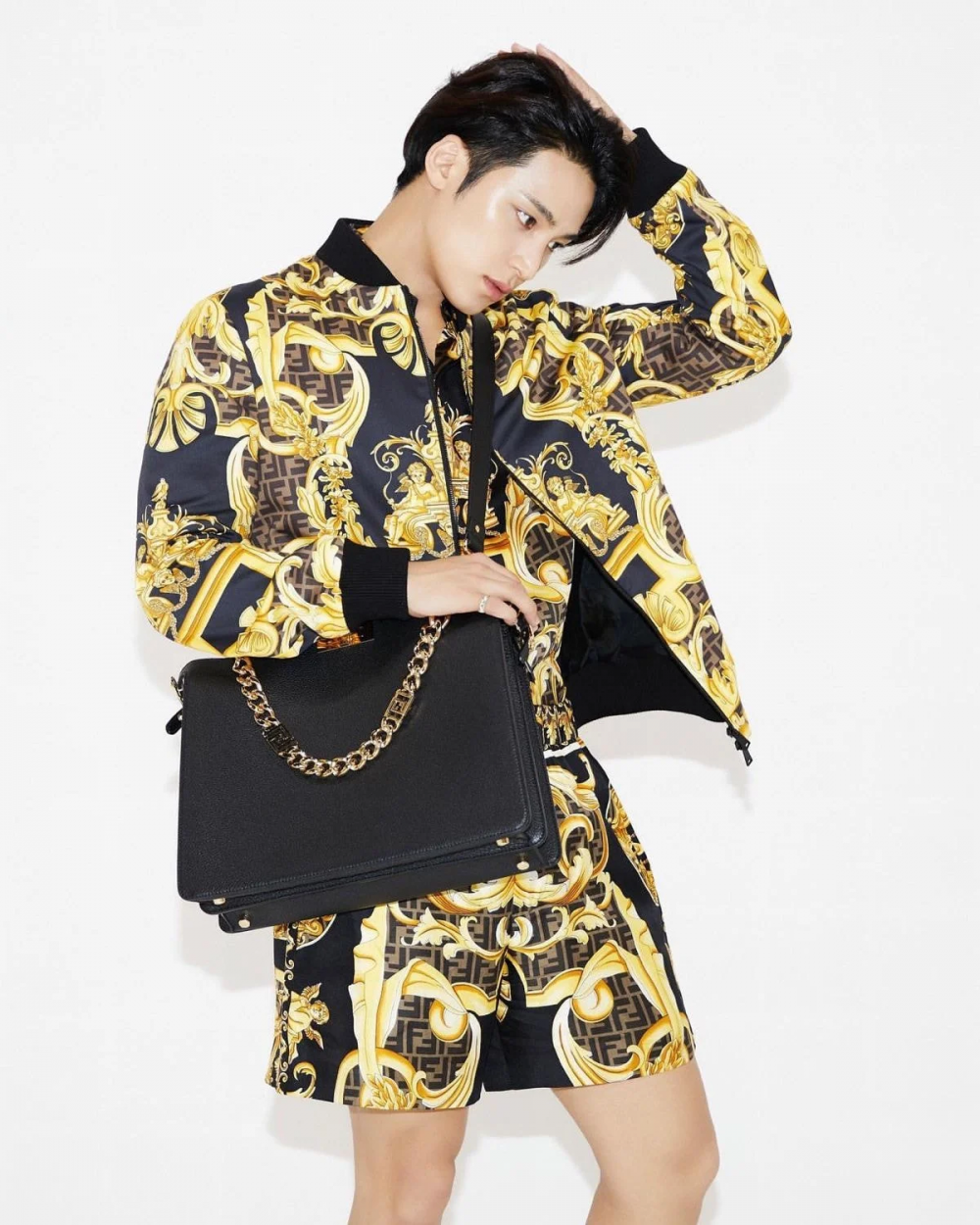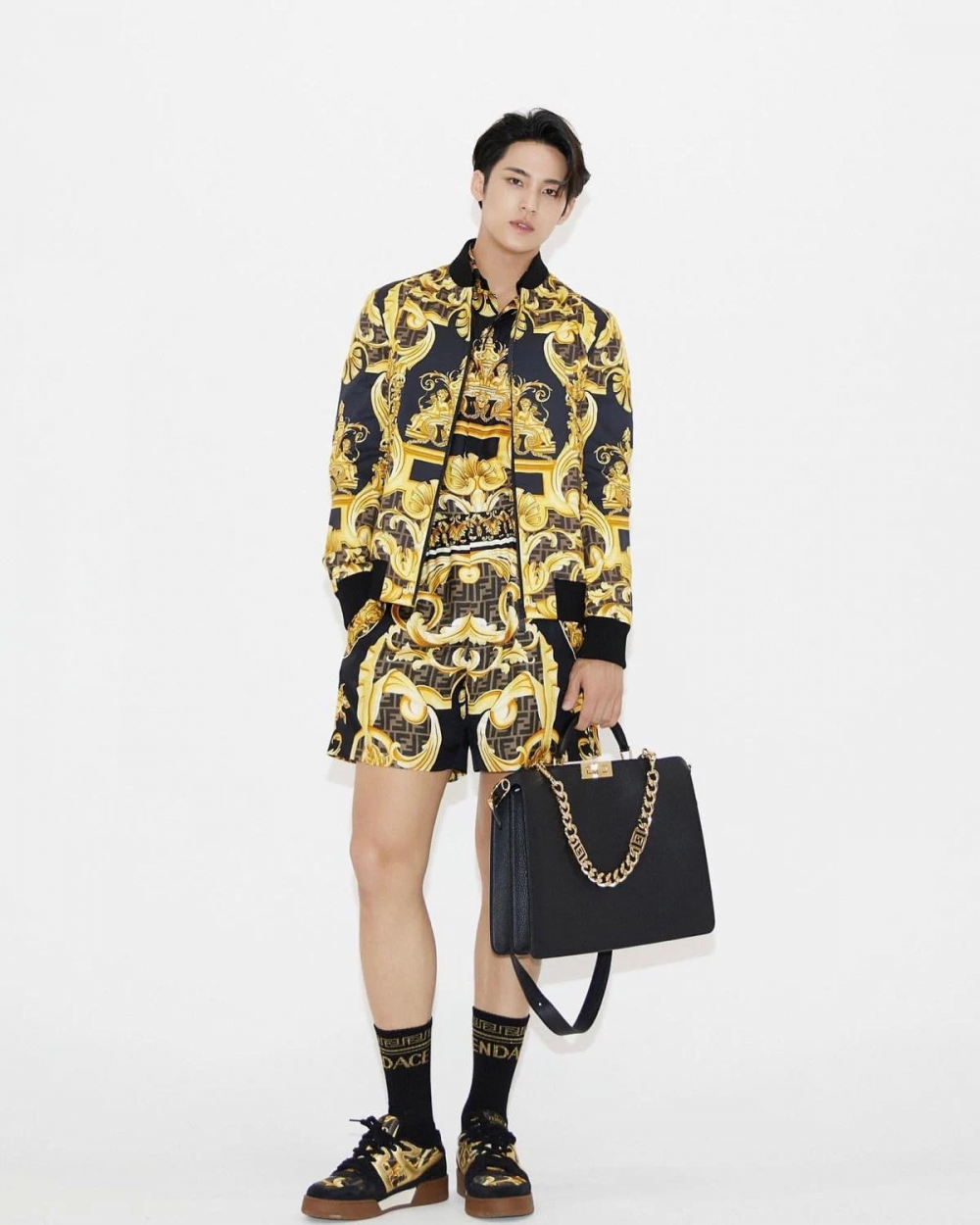 Model Irene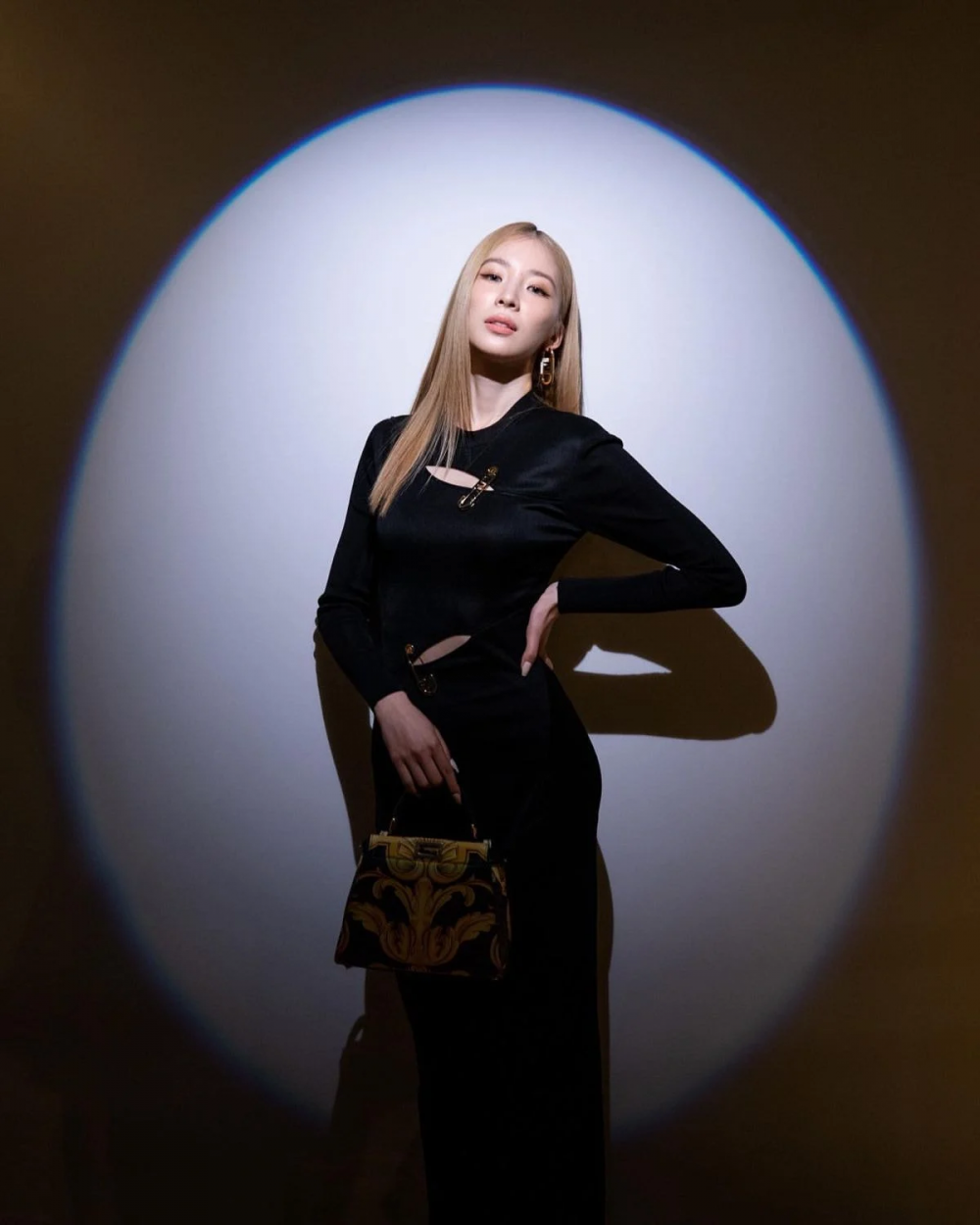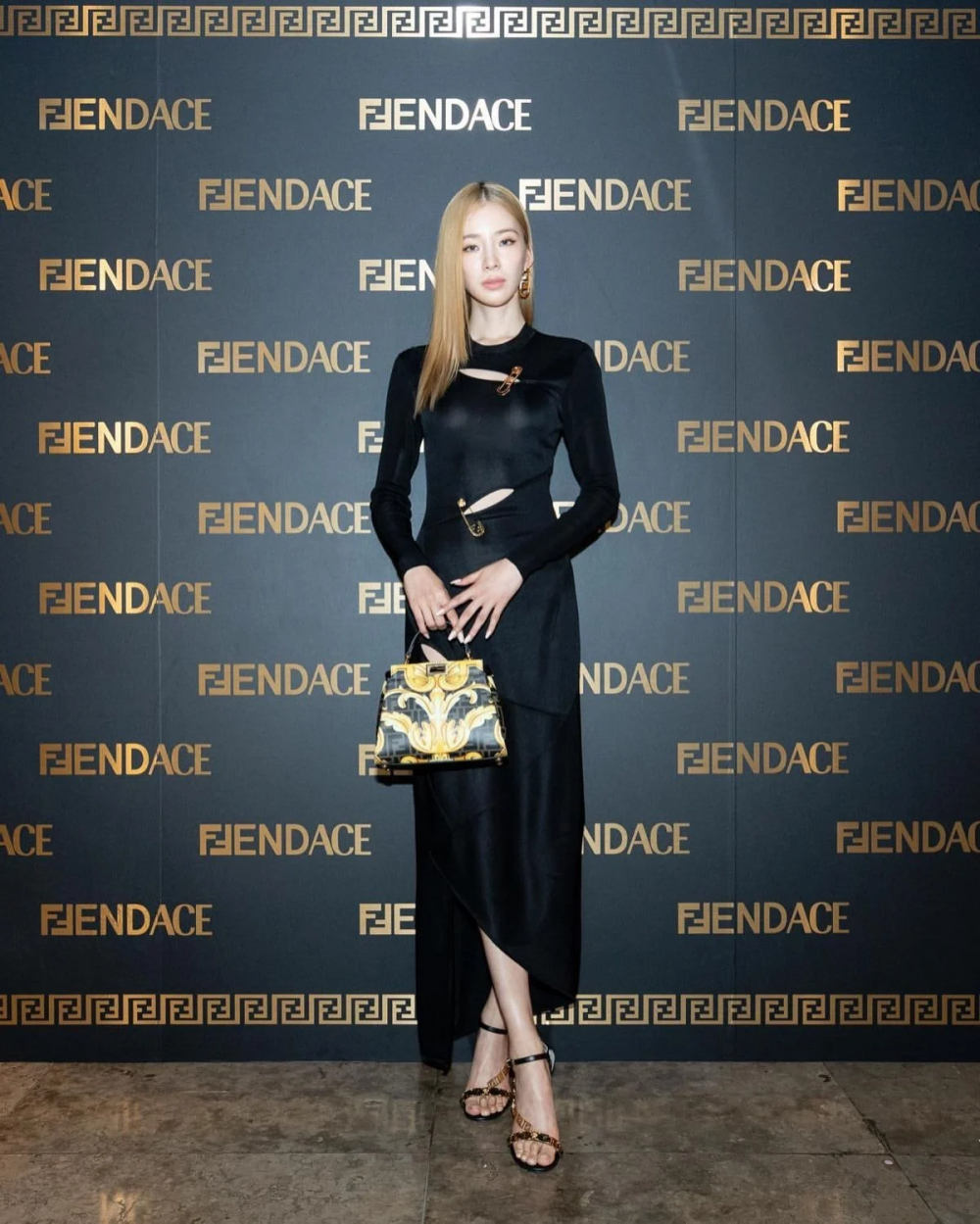 Sunmi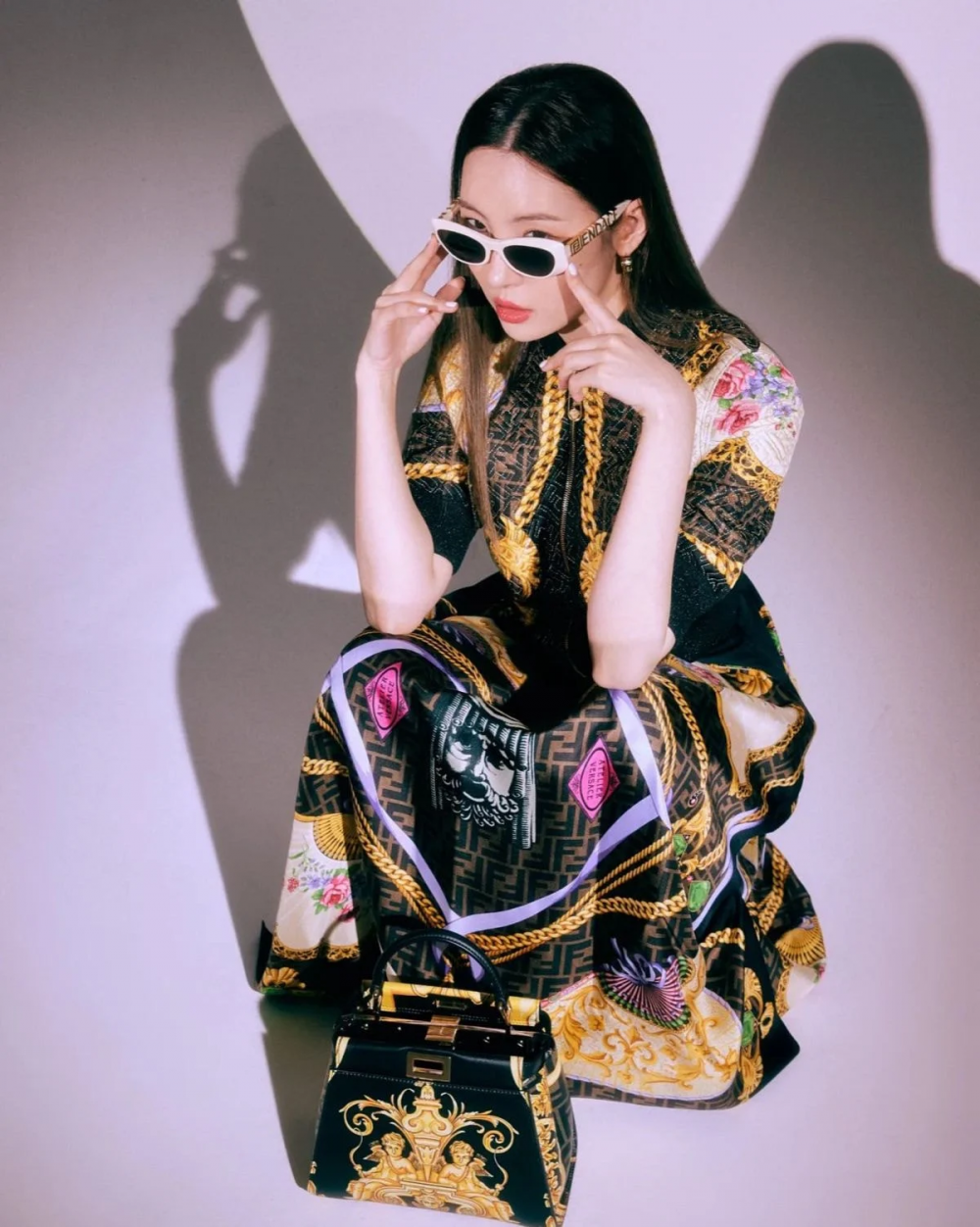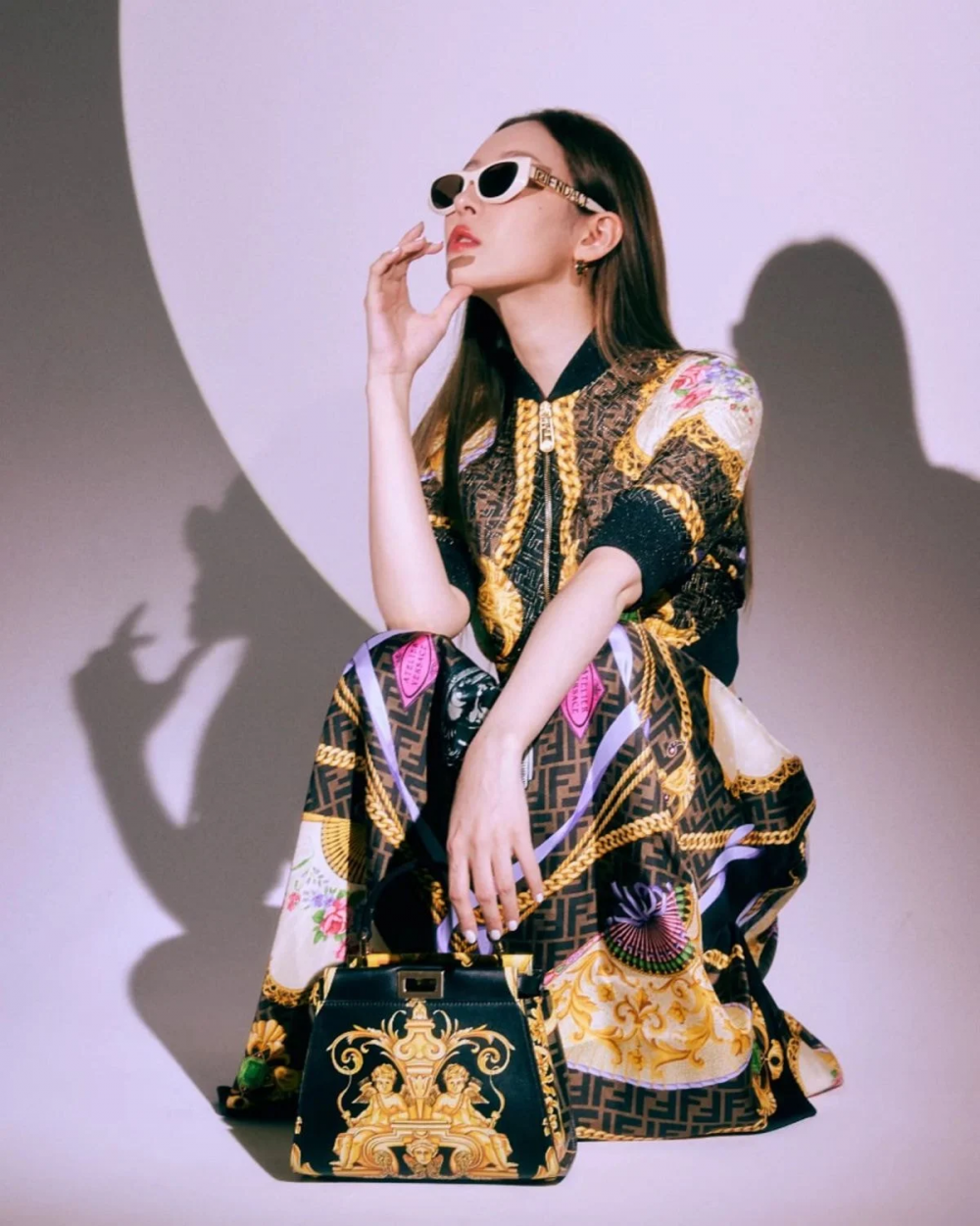 MONSTA X's Minhyuk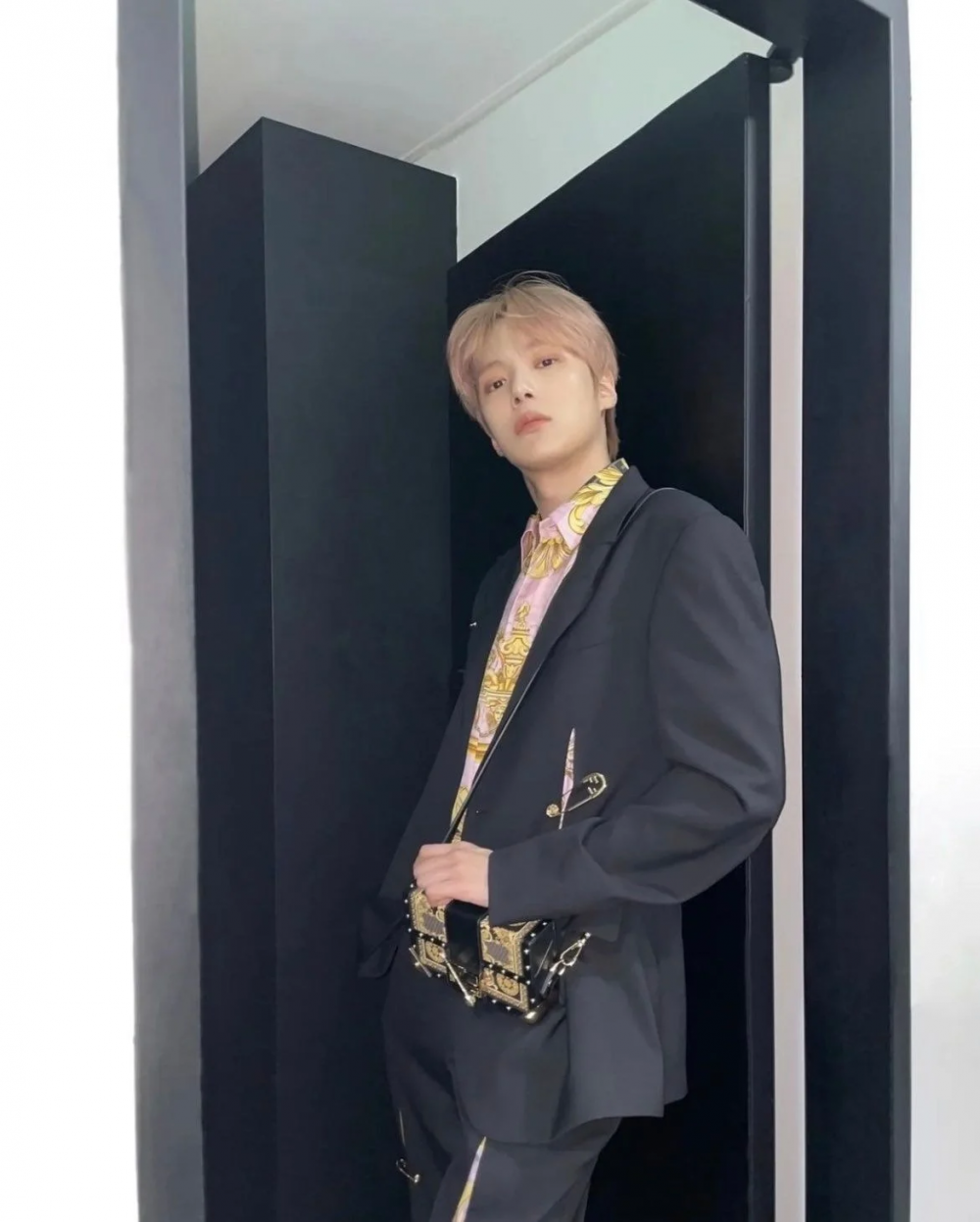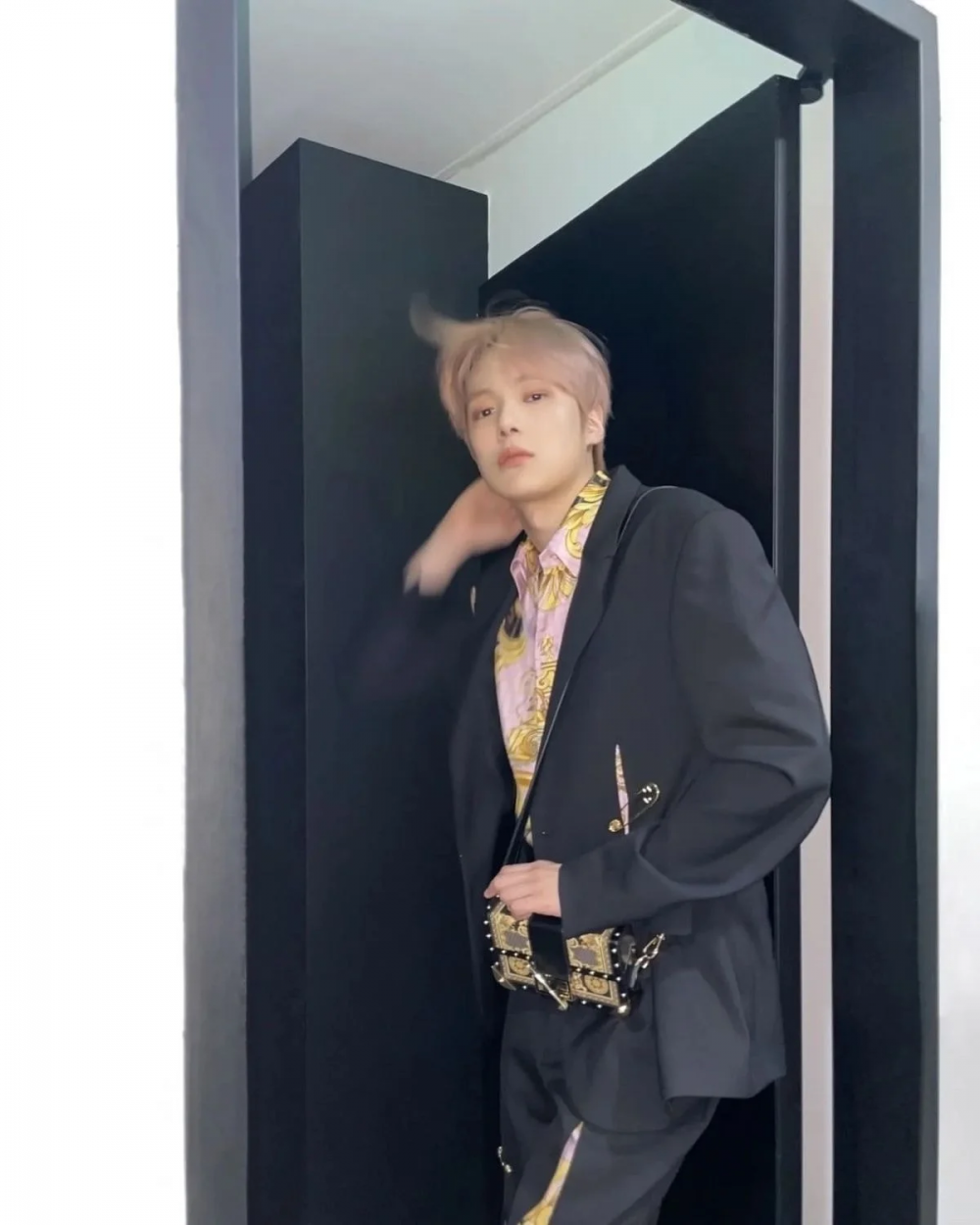 Lee Ha Rin (CL's sister)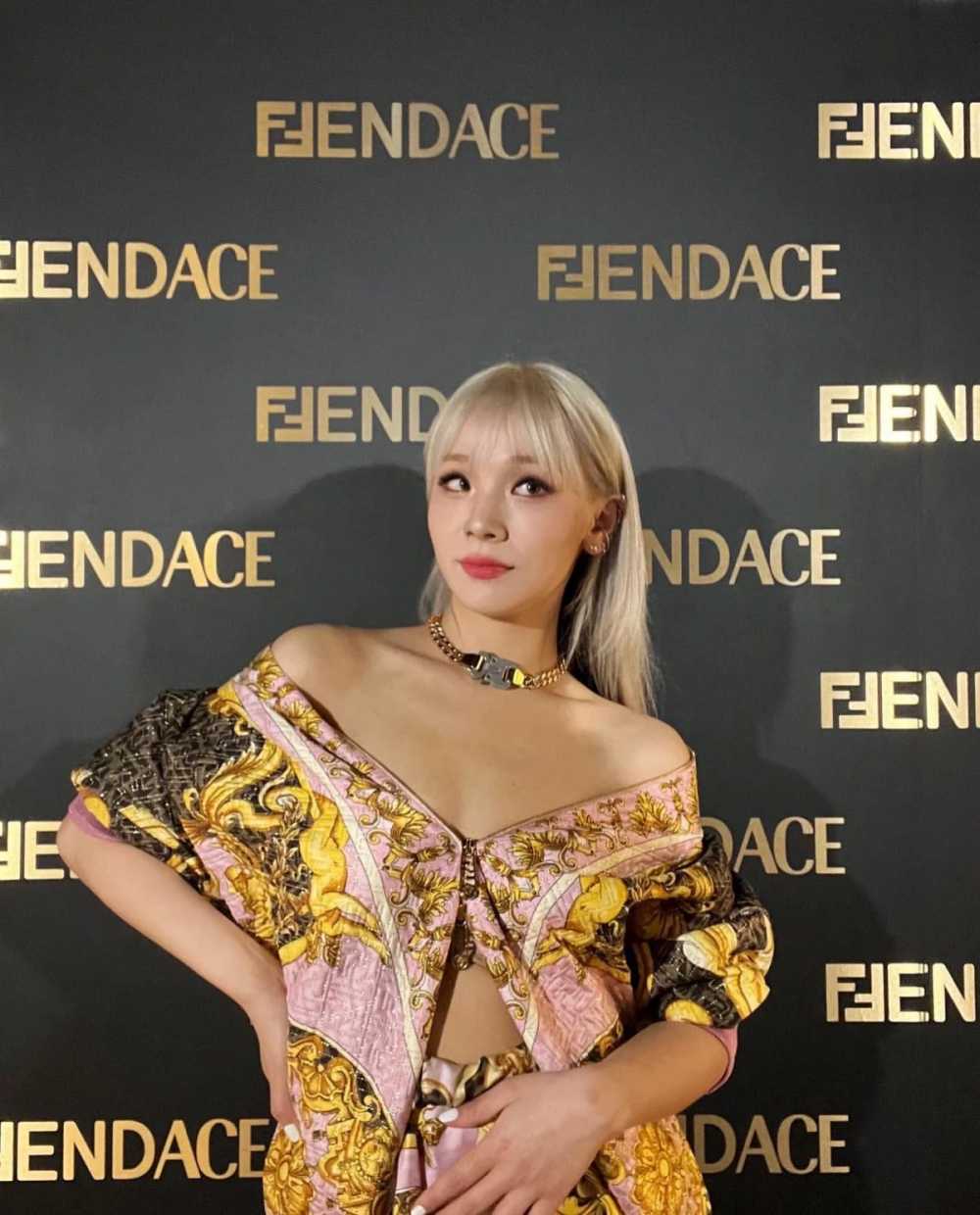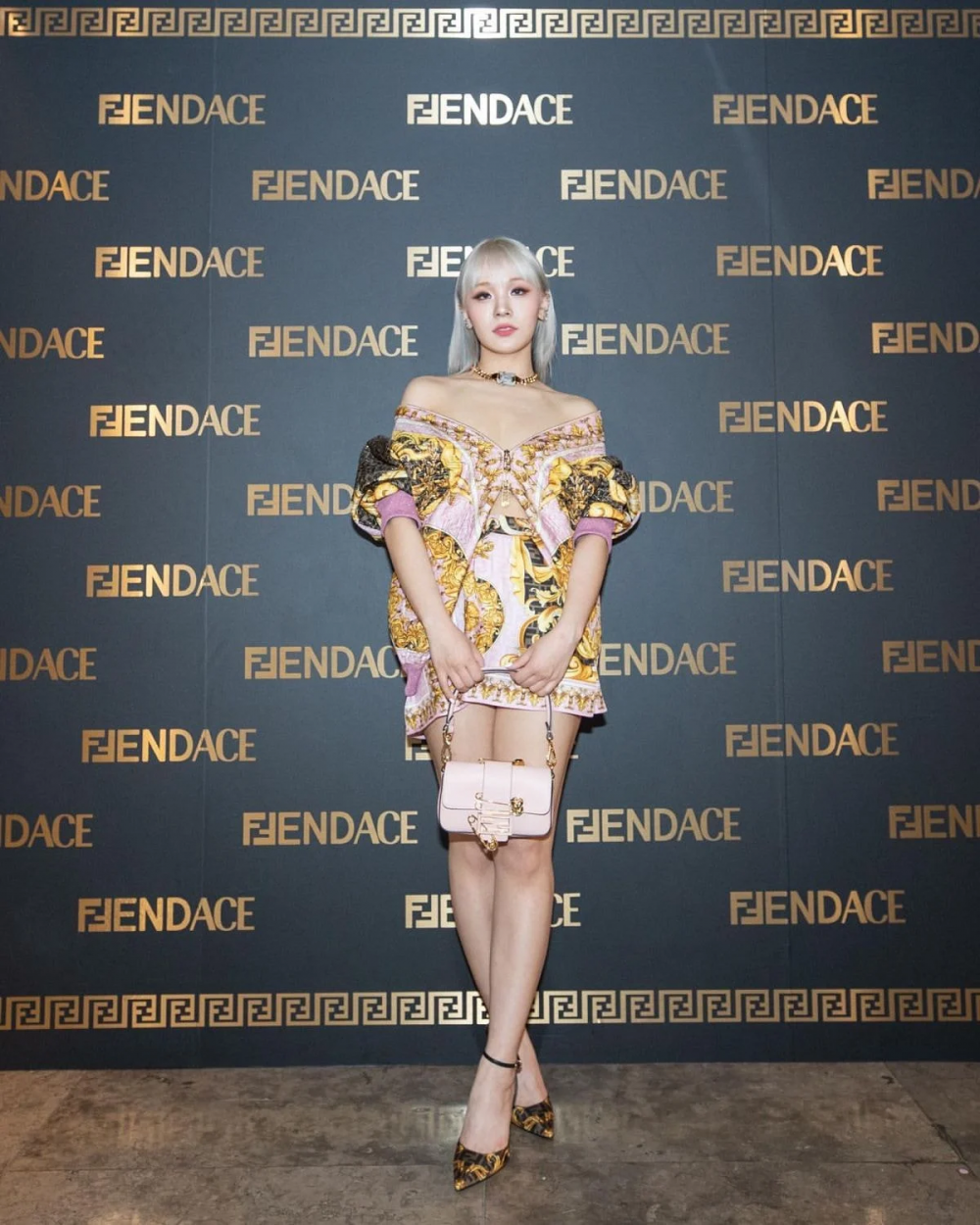 Netizens were able to see photos of these celebrities that were shared in an online community and were impressed by how stunning they looked in the fancy clothing. In particular, netizens gathered their attention to Lee Ha Rin, CL's younger sister, as many thought it was CL because of the striking resemblance.
Netizens commented, "Aiki looks so good in her outfit," "CL's sister looks just like CL, lol," "I thought that was CL at first," "Seventeen's Mingyu looks so good," "They all look fabulous," "Those clothes look so hip," "They picked the celebrities well, the ones that would good in those outfits," "How does CL's sister look so much like CL, lol," "Lee Ha Rin? as in CL's sister? I thought she looked like CL, so crazy," "I like Sunmi's photos," and "I really thought the last photo was CL, lol."