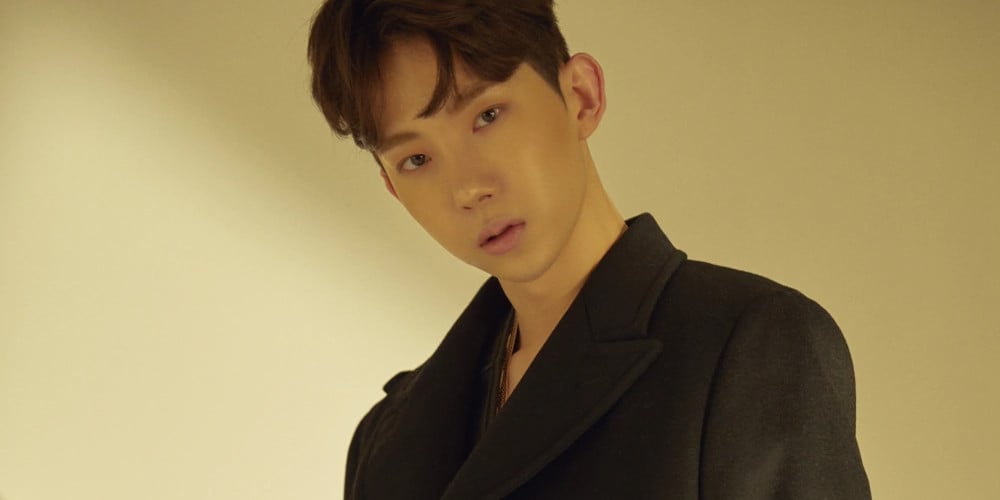 2AM Jo Kwon's reputation in the military was revealed on 'Choi Hwa Jung's Power Time'.

On the May 31st episode, a soldier wrote into the radio show about Jo Kwon, saying, "I was able to spend my military days well because he gave me comfort and good advice when I was going through a hard time." When asked what kind of advice he gave, the 2AM member expressed, "When I was in the military, I gave advice and counseling like I was Professor Oh Eun Young. They stood in line to talk to me. I did a lot in the military."

He continued, "When we had break days, they would stand in line next to my bed to receive skincare. It was a good time." Though it's been over 2 years since he was officially discharged, Jo Kwon said, "I'd still remember their faces if I saw them."

In other news, 2AM are holding their '2am Concert 22 S/S' shows on June 11-12 KST.