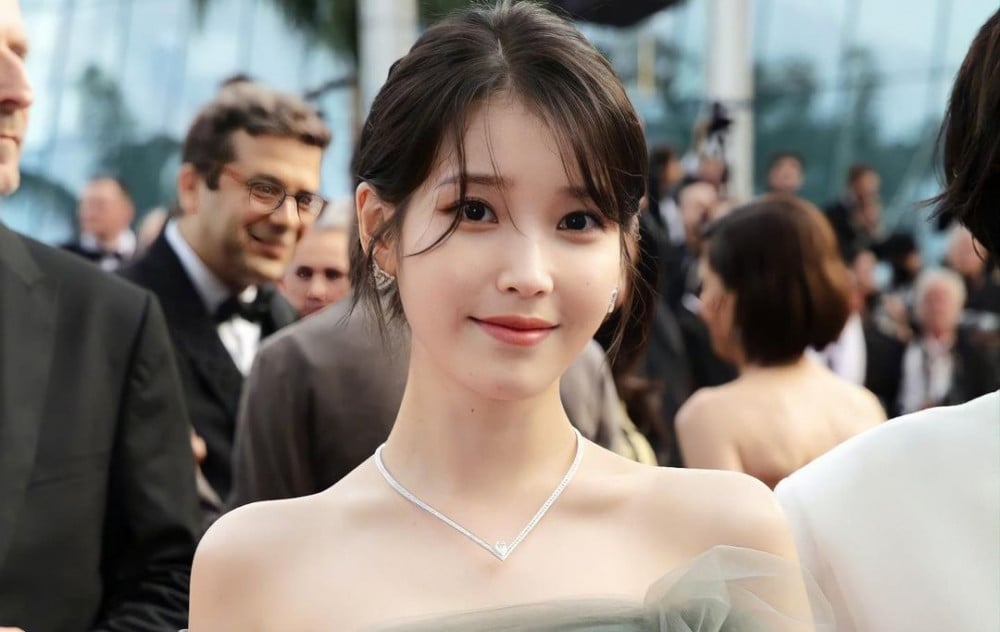 IU has made a sweet effort for her fans.
On May 30 KST, IU arrived at the Incheon International Airport after completing her schedule at the '75th Cannes Film Festival,' which she attended for the world premier for 'Broker.' Upon her arrival, IU did not forget to thank her fans who had been waiting for her by handing out snacks and candy she bought overseas.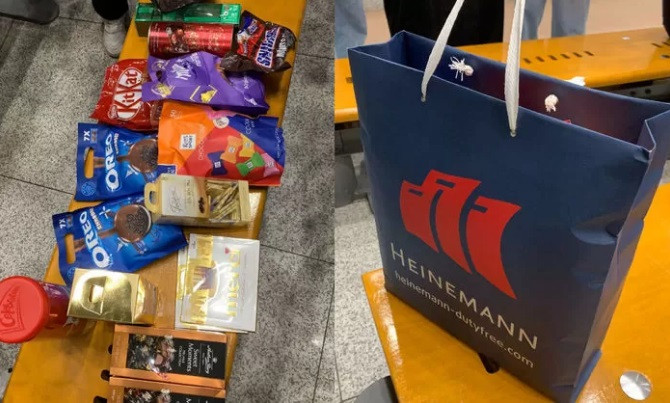 IU is already well-known for gifting her fans with snacks every time she would fly back from a foreign country. It earned her the nickname 'kka-kka fairy' (meaning 'snack fairy'), and the fans often uploaded photos and messages on social media thanking the artist.
In the post below, a fan wrote: "kka-kka fairy today as well. She bought chocolates T_T Her love for her fans is the best...Thank you."
In related news, IU was recently named as the global brand ambassador for Gucci, which she donned on the red carpet at Cannes.