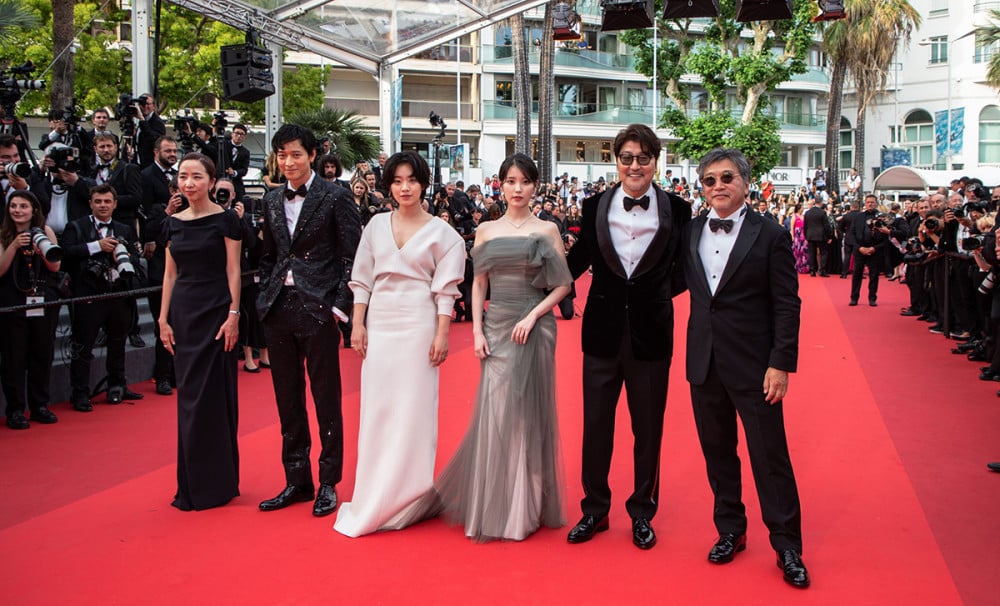 On the evening of May 26, director Koreeda Hirokazu and stars Song Kang Ho, Kang Dong Won, IU, and Lee Joo Young of 'Broker' attended the film's grand premiere at the '75th Cannes Film Festival'.
A 2022 competitor for the Palme d'Or, 'Broker' tells the story of various individuals who become involved after a baby is abandoned inside a baby box. The
film signals director Koreeda Hirokazu's 8th appearance at 'Cannes', as well as actor Song Kang Ho's 7th.
On this day, director Koreeda and the lead cast members of 'Broker' received massive attention from the media as they appeared on the red carpet at the 'Cannes Film Festival'. In particular, many fans were gathered to see singer IU making her first ever appearance at the festival, and the singer spent time greeting fans by signing albums, taking photos, etc.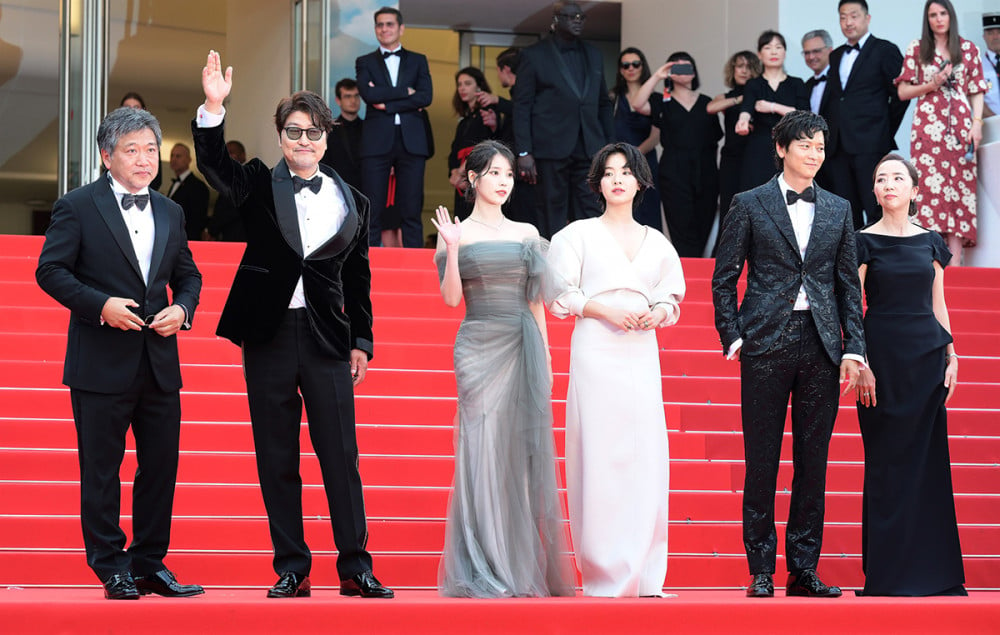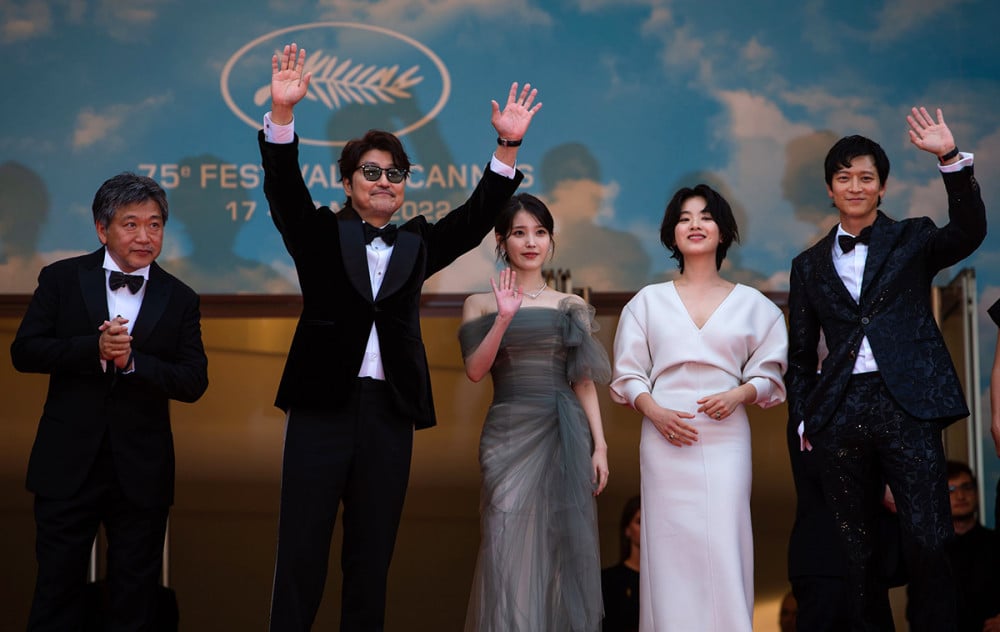 After the official screening of 'Broker', the audience delivered a standing ovation for approximately 12 minutes, as Koreeda Hirokazu and the cast members took turns thanking them, one by one.
According to the associated press, actor Song Kang Ho will likely be considered a strong candidate for the title of 'Best Actor' at this year's festival, while IU will also likely be considered for 'Best Actress'.
Meanwhile, 'Broker' is expected to premiere in theaters across South Korea on June 8.