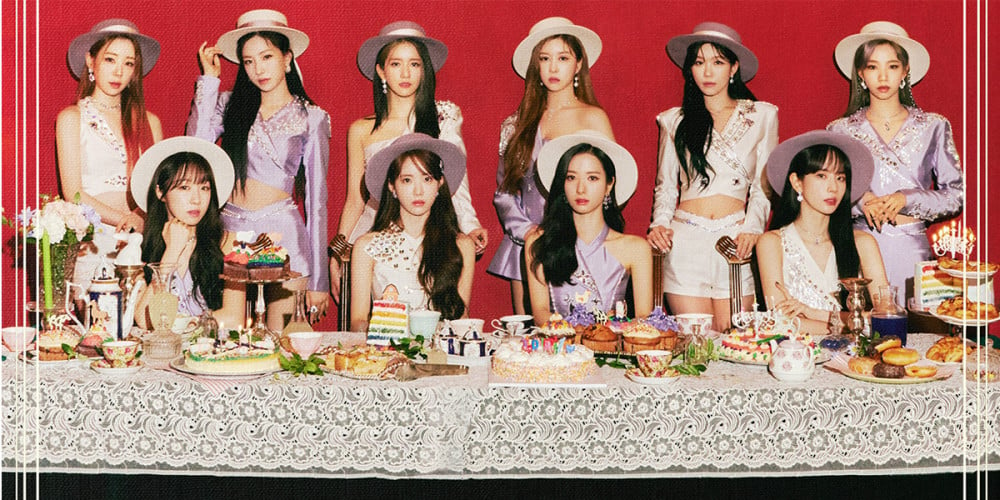 Cosmic Girls will be greeting their fans at their first in-person solo concert in approximately 3 years!
The '2022 WJSN Concert - Wonderland' will take place from this coming June 11-12 at Seoul's Olympic Hall, as Cosmic Girls invite fans on a fantasy trip to a mystical world. Previously, Cosmic Girls announced the cancellation of their scheduled 2020 concert 'Obliviate' due to the spread of COVID-19. Thus, 'Wonderland' will mark Cosmic Girls's first in-person solo concert in 3 years and 3 months, since 'Would You Stay - Secret Box' held in 2019!

Check out the members' bright and cheery invitation video for 'Wonderland', below! More details regarding ticketing will be available soon.