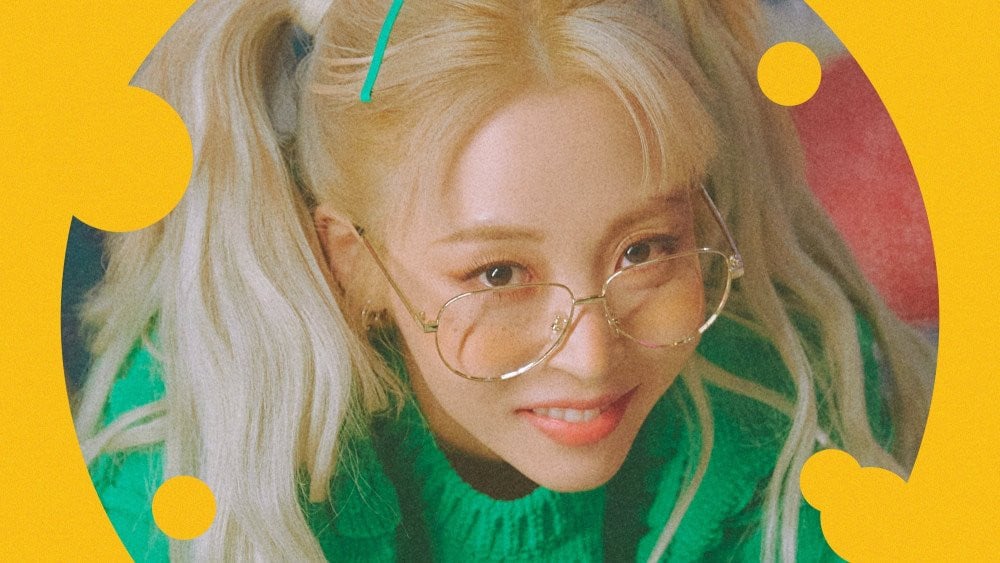 On April 28th, MAMAMOO member Moon Byul made her anticipated solo comeback with the second single album 'C.I.T.T (Cheese In The Trap)' along with the release of the music video of the same name.
According to the data released by the Hanteo chart on May 5, Moon Byul placed 5th on the 'Daily Physical Album' ranking as 'C.I.T.T (Cheese In The Trap)' recorded over 7,000 copies sold on its seventh day of release, totaling to 101,031 cumulative first-week album sales.
With this, 'C.I.T.T (Cheese In The Trap)' breaks not just Moon Byul's highest first-day sales but also her biggest first-week album sales! The album broke her personal record previously held by her second mini-album '6equence', which accumulated around 70,000 copies sold on the first week of release.
Congratulations to Moon Byul! Check out her MV for "C.I.T.T" here if you've missed it.