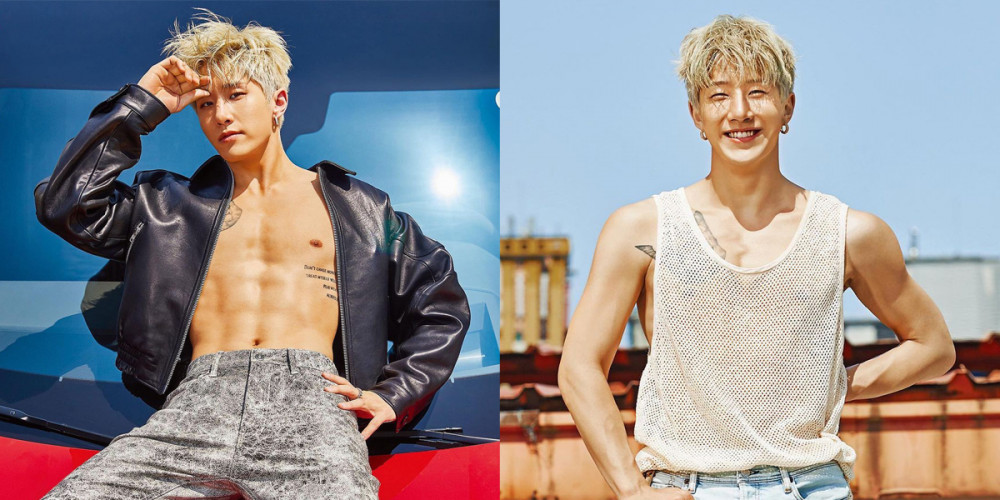 ASTRO's Jinjin is the featured cover star of 'Men's Health' magazine's June issue!
For this summer edition of 'Men's Health', the leader of ASTRO exuded a unique charm with an air of youthfulness and maturity coexisting in his facial expressions and demeanor, all the while demonstrating his healthy and fit physique as well.
Meanwhile, ASTRO recently made a comeback with the release of their 3rd full album, 'Drive to the Starry Road', and title track "Candy Sugar Pop".