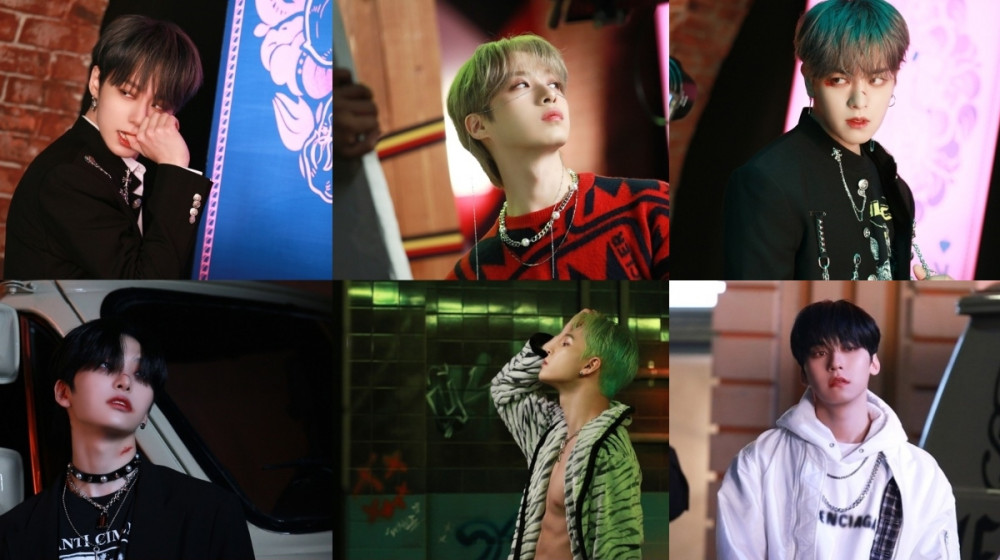 ONEUS showed off their sexy charms in the behind-the-scene photos for their "Bring It On" music video set.

In the behind-the-scene photos, ONEUS caught the attention of global fans with their chic atmosphere and mature visuals. Further, the ONEUS members' lively gazes and facial expressions full of energy captivated the hearts of fans.
Fans' expectations are high for ONEUS' upcoming comeback stage, where they will present their outstanding visuals and powerful choreography.