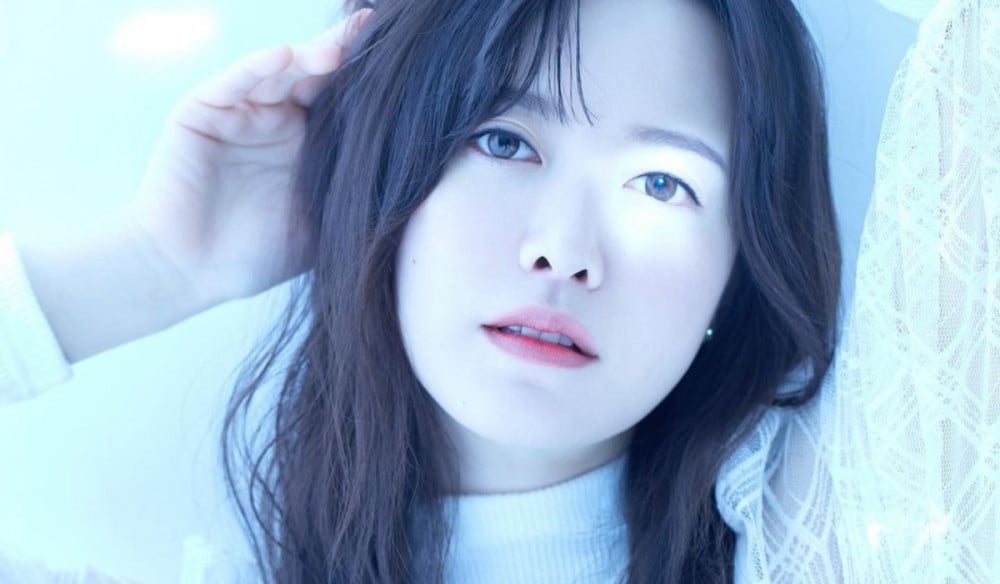 Actress Goo Hye Sun has broken up with her boyfriend.

In a recent Instagram post, Goo Hye Sun shared the below photos of herself from an advertisement shoot along with the message, "I broke up with my boyfriend." The photos feature the actress' state of mind, which seems to express her feelings of loss.

Goo Hye Sun previously revealed she was dating in March of 2021.

Stay tuned for updates on Goo Hye Sun.