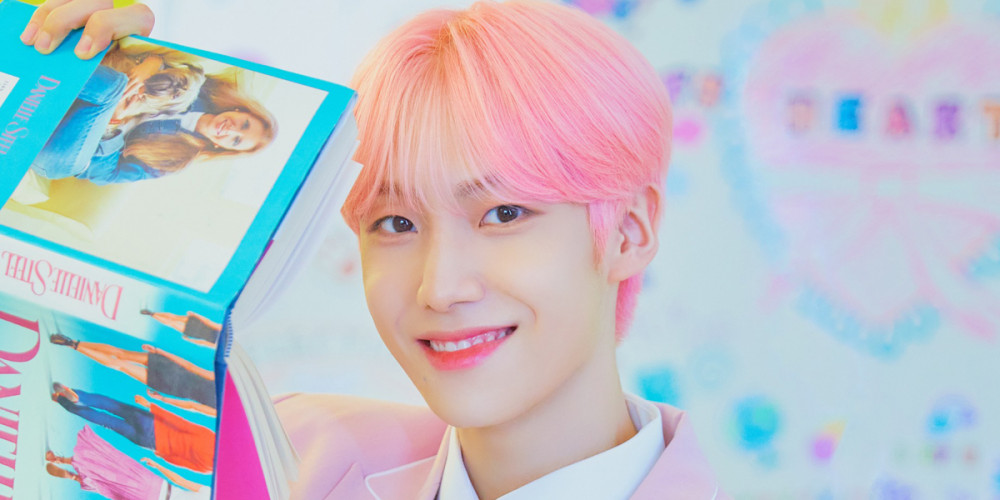 YOUNITE members Hyungseok, Hyunseung, Sion, Eunsang, and Kyungmun are the next members to greet K-Pop fans with heart-fluttering new teaser photos, as the boys continue to gear up for the release of their debut mini album, 'YOUNI-BIRTH'.
In their ongoing set of '1 of 9' concept images, the YOUNITE members transform into handsome classmates at a school where everything is bright and pastel-themed. Each of the members capture onlookers with a charming gaze toward the camera, hinting at the group's refreshing debut image.
Meanwhile, YOUNITE's debut is slated for this coming April 20 at 6 PM KST. Are you looking forward to the group's debut?