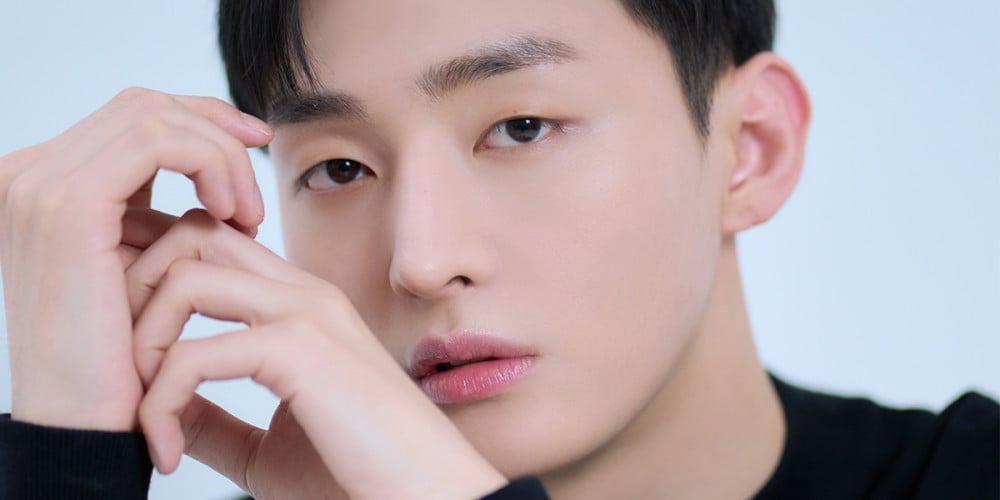 Singer/actor Yoon Ji Sung will be greeting his fans again for the first time in approximately a year, after joining a new agency, DG Entertainment.
On April 6, brand new entertainment start-up DG Entertainment revealed, "We have signed an exclusive contract with Yoon Ji Sung. The artist is currently planning to make a solo comeback for the first time in approximately a year by releasing his new album at the end of this month. We are happy to welcome such a talented artist to our agency, and we hope to support him to the fullest."
Yoon Ji Sung, who debuted as the leader of Wanna One in 2017, transitioned into a career as a solo artist and actor in 2019. The star will be returning with his first music release since 'Temperature of Love', released in April of 2021 as his first comeback album after mandatory military service.