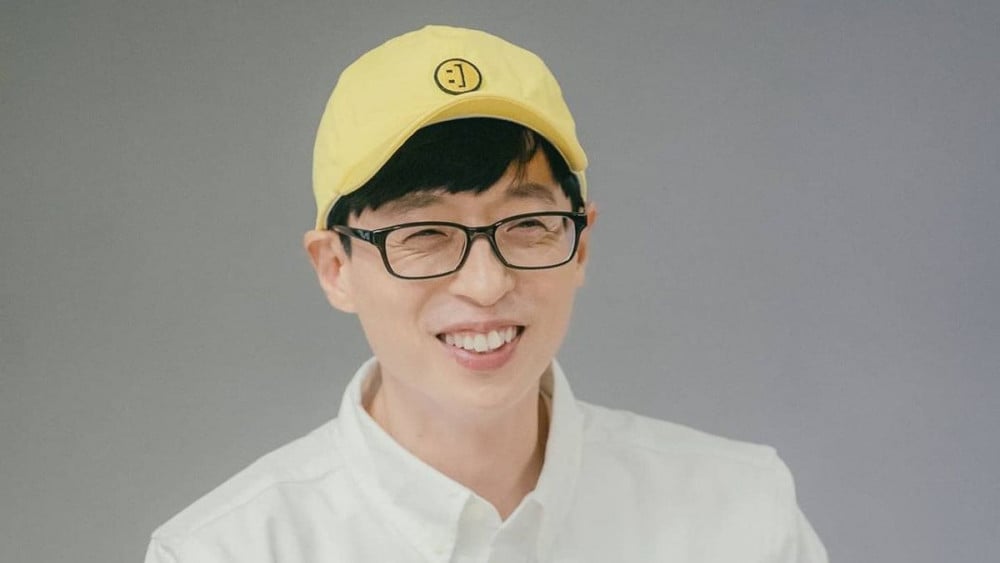 Yoo Jae Suk assured fans he's okay after hurting his neck filming 'Running Man'.

On April 19, Yoo Jae Suk featured in a live stream by YouTube channel 'PlaYou: KakaoTV' and explained a scar on his neck. He expressed, "Some of you might have questions about this scar. Don't worry. I got a little hurt filming for 'Running Man', but it's nothing to worry about because it happens often."

Fans responded, "We wish Yoo Jae Suk didn't get hurt," "It seems like there are a lot of injuries that happen on 'Running Man'," "Take care of yourself while you film," and more.

In other news, Yoo Jae Suk has been recruiting for a female vocal group project for MBC's 'Hangout with Yoo'.