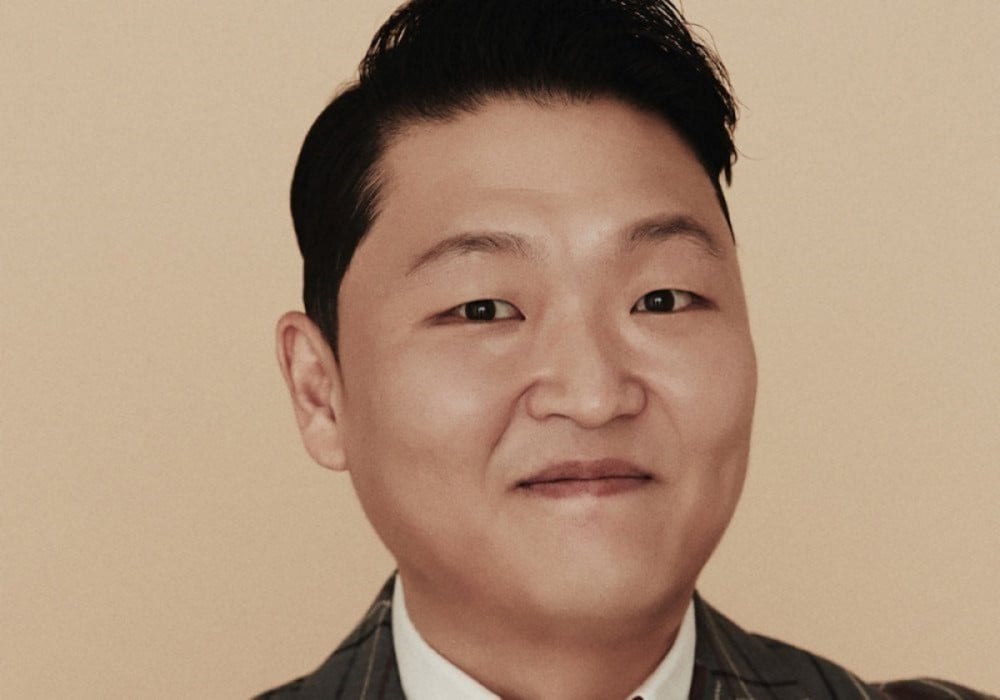 Psy is featuring on 'Knowing Brothers' for the first time in 5 years.

On April 20, JTBC's 'Knowing Brothers' revealed, "Psy is filming for 'Knowing Brothers' on the 21st, and it's scheduled to air in the middle of April." Psy last appeared on the variety show in 2017, and his episode received the highest viewer ratings of the series at 7.7%.

In other news, Psy is returning with his 9th full-length album featuring MAMAMOO's Hwa Sa, Tablo, Sung Si Kyung, and more on April 29. It marks his first album since 'PSY 8th 4x2=8' released in May of 2017.

Are you excited for Psy's comeback?