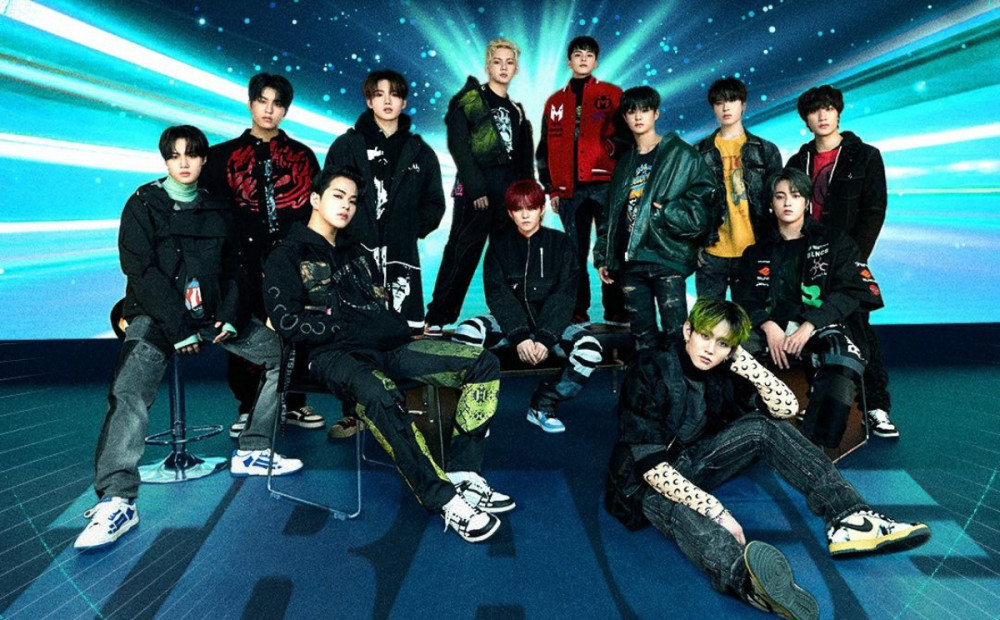 TREASURE will be holding their first ever solo concert since their debut from April 9-10 at the Olympic Hall in Seoul, captivating the hearts of global fans!
TREASURE's 1st solo concert 'TRACE' contains the meaning of a new journey for TREASURE, as well as a race toward their fans' hearts. The TREASURE members are expected to gift fans with a precious moment and mark another narrative of growth as artists.

TREASURE stated, "We're so happy that we can be with our fans through this concert. We will pour our everything onstage, so that fans can fully feel our positive energy." A few days ago, TREASURE revealed a spoiler for the new highlight choreography of their track "DARARI" through their concert rehearsal, raising anticipation. Further, TREASURE will be performing their debut album's b-side track "Come To Me" for the very first time, and more.
TREASURE's first solo concert 'TRACE' will be held offline on the first day on April 9 KST, and both online and offline on April 10 KST.