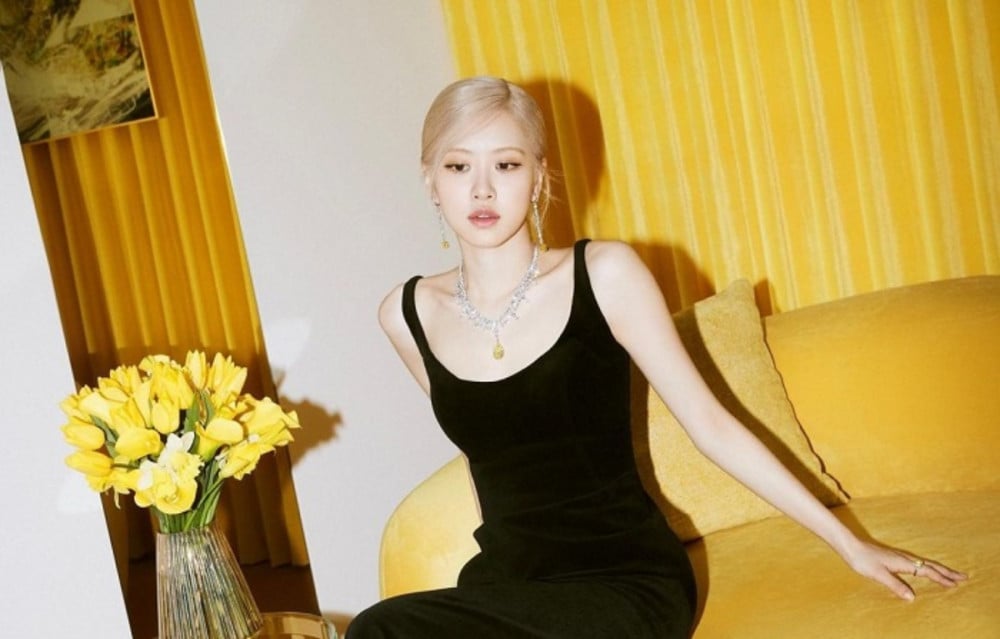 Netizens became awestruck by BLACKPINK member Rosé's beauty in her recent photoshoot for 'Tiffany & Co'.

On April 8, one netizen took to an online community to create a post titled, "Rosé is so pretty." Here, the netizen included photos from Rosé's recent photoshoot with 'Tiffany & Co' and their special 'Yellow is the New Blue' campaign. In the photos, Rosé donned a black dress, completed by matching 'Tiffany & Co' yellow diamond necklace and earrings. The netizen then wrote, "Rosé's body line is so pretty TTT."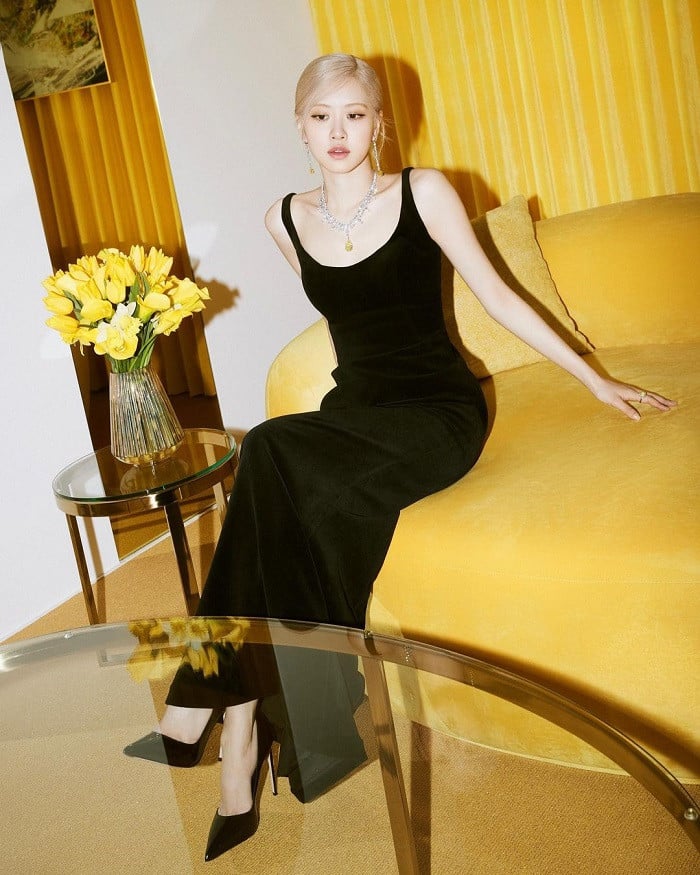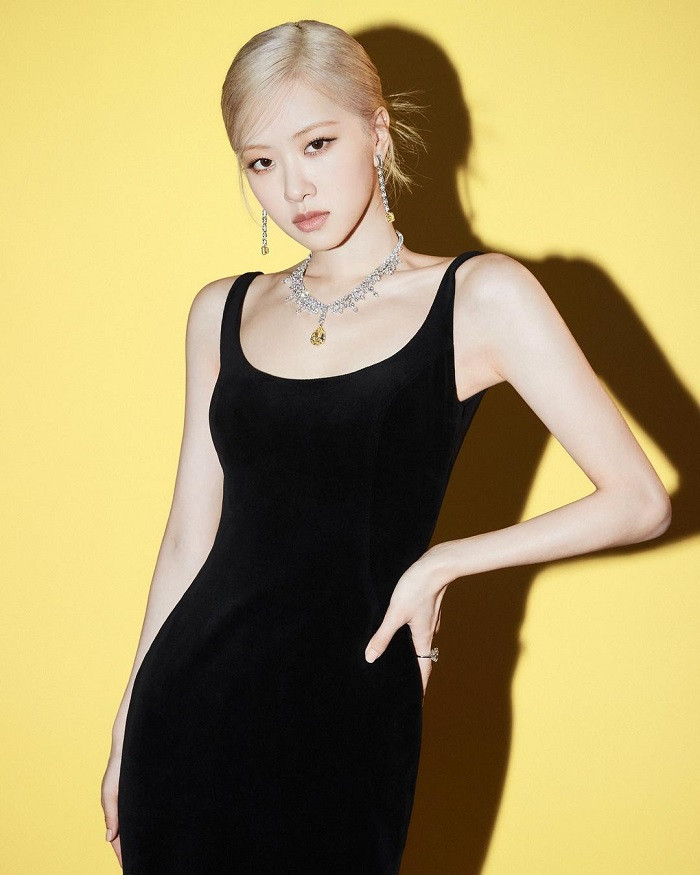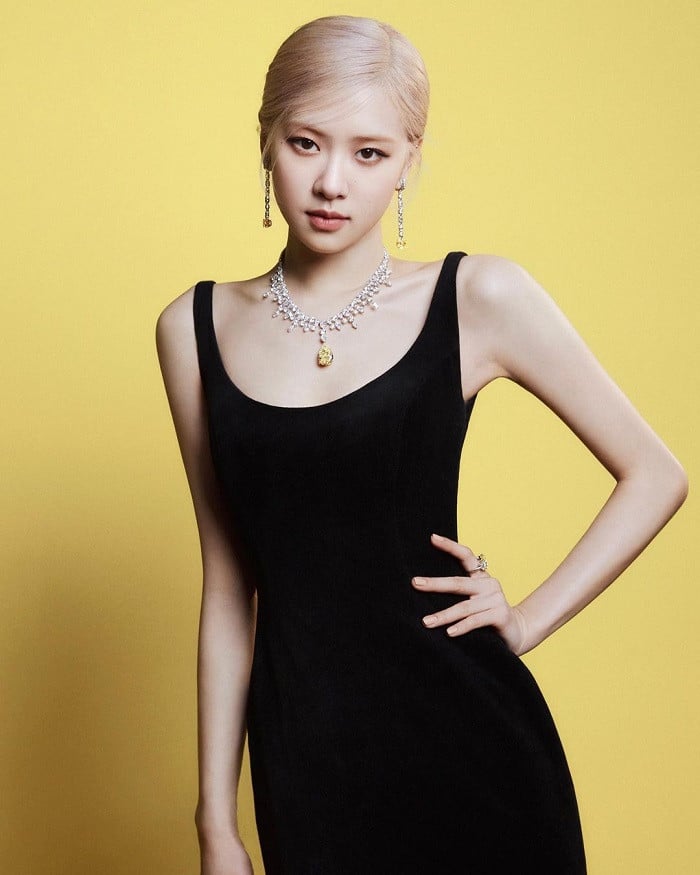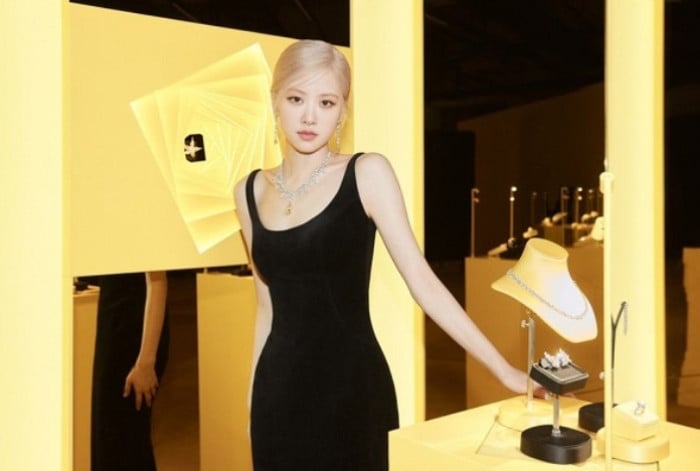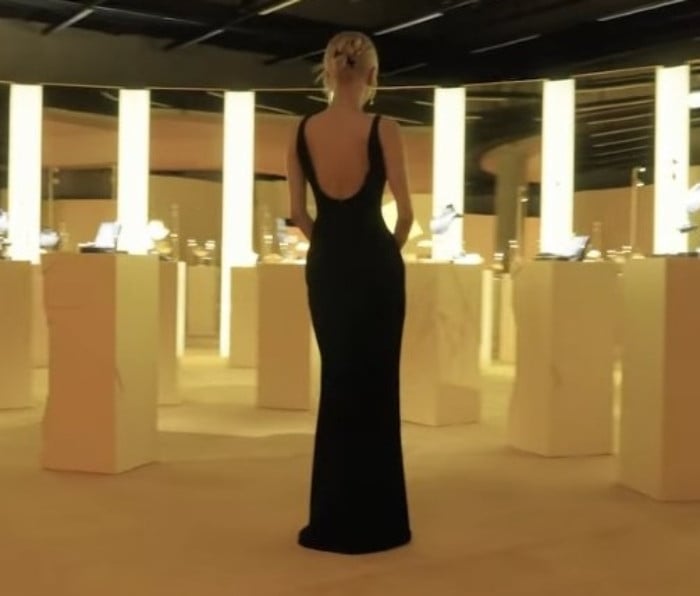 In response, netizens commented:
"Her waist line is real art. So frickin' pretty."

"I didn't know that Rosé was this pretty. She's pretty in such a calm and elegant manner."

"She looks like a model that the designer draws while sketching [their design]."

"The photos that I recently saved are all of Rosé."

"Rosé is so long everywhere, her arms, legs, waist, and neck..."

"I thought Rosé was a perfect match for Yves Saint Laurent, but her Tiffany & Co [photoshoot] is legendary. I think this photoshoot is the prettiest."

"She's so charming."

"Wow, this set of photos are so pretty!! Rosé's aura is insane."

"She is so frickin' pretty. She's so pretty in a classy way."

"She is seriously so pretty."

"Rosé's face is pretty, but her facial expressions also have a particular vibe to them. I love it. She looks like a watercolor painting drawn in fine detail."