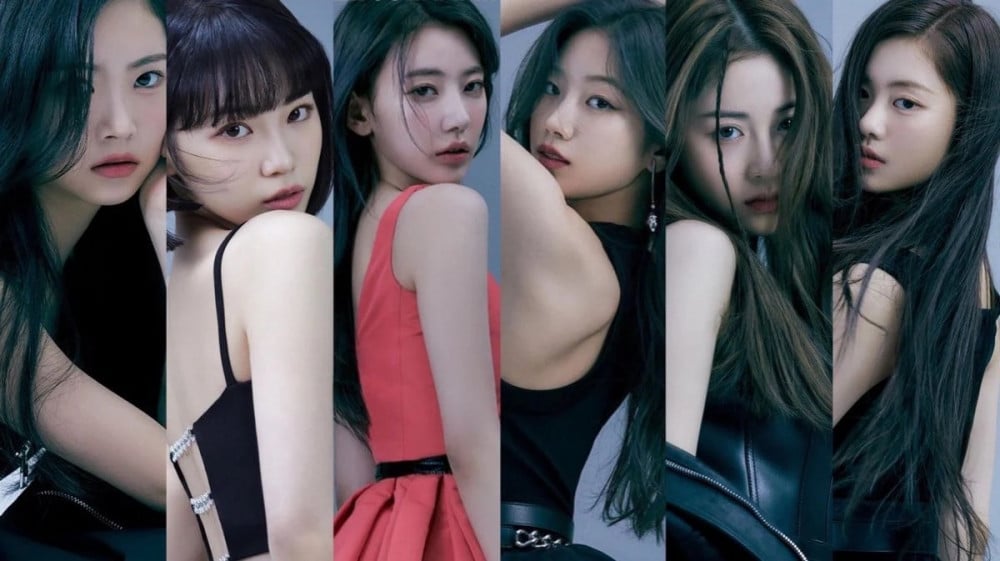 HYBE Labels x Source Music's first ever girl group LE SSERAFIM has finally unveiled all 6-members, including Sakura, Eunchae, Chaewon, Kazuha, Garam, and Yunjin!
The introduction of each of LE SSERAFIM's members has been one of the hottest topics on various K-Pop communities all week, and now, netizens are sharing their thoughts on the group's "visual chemistry" together as 6.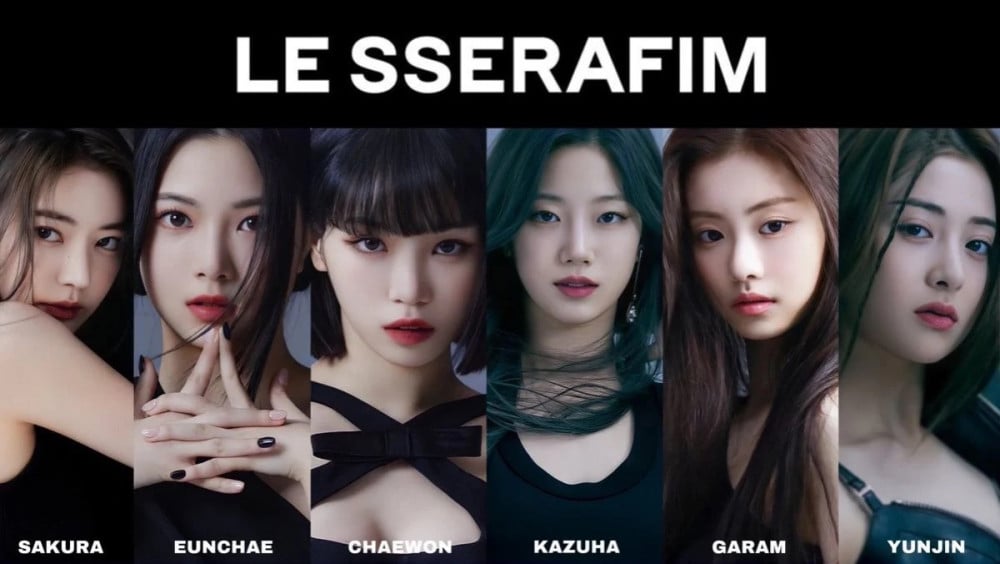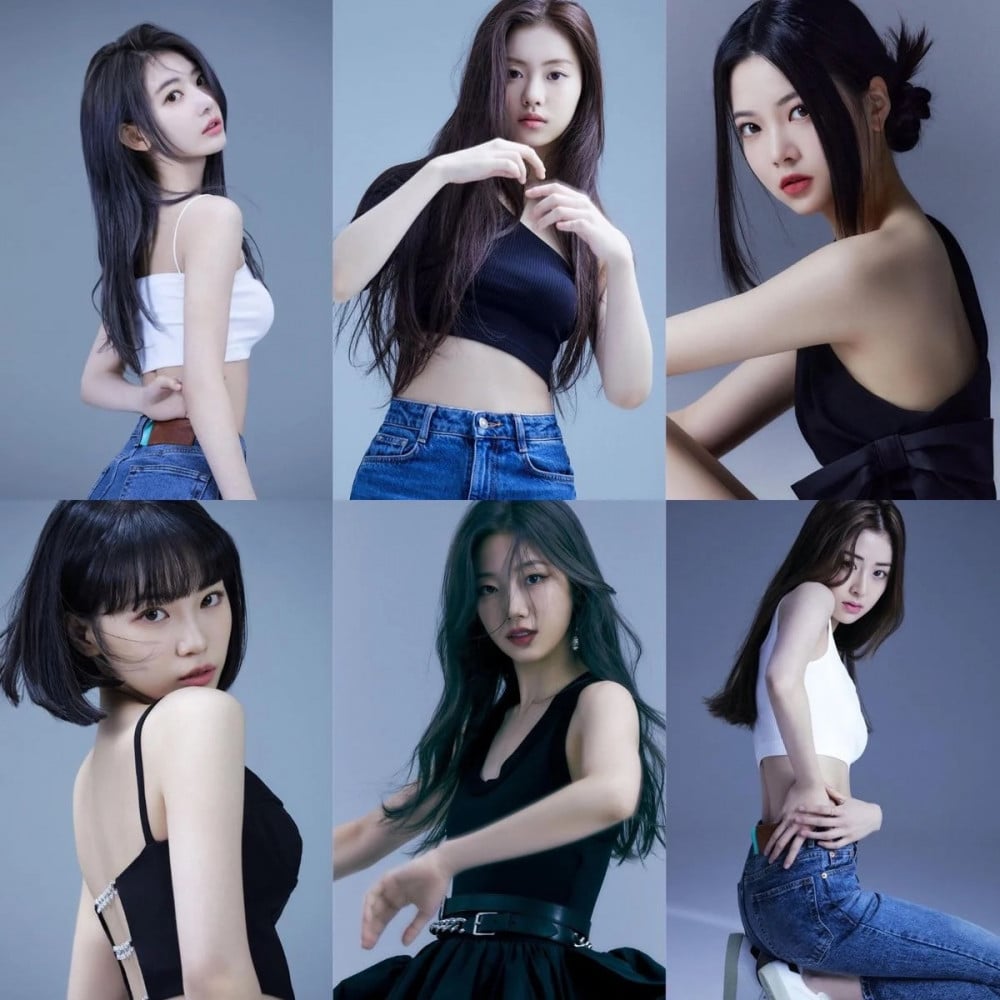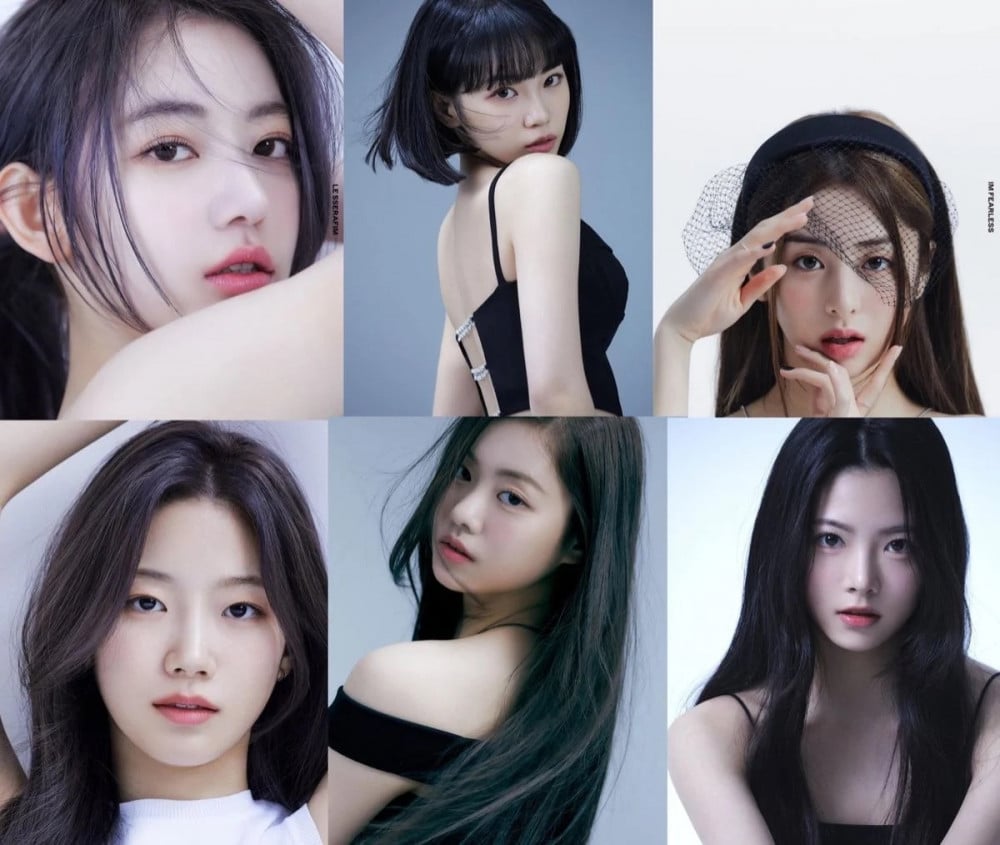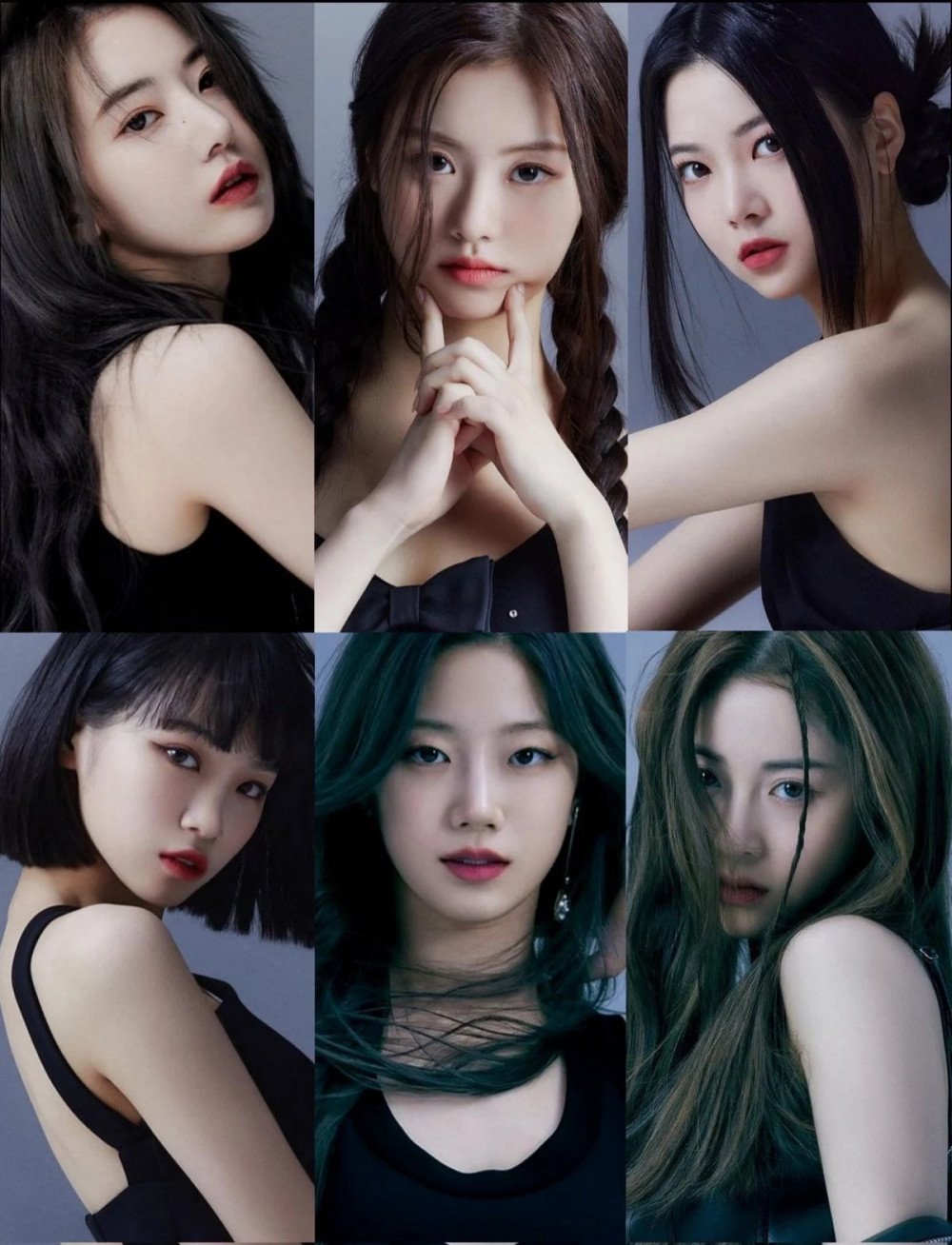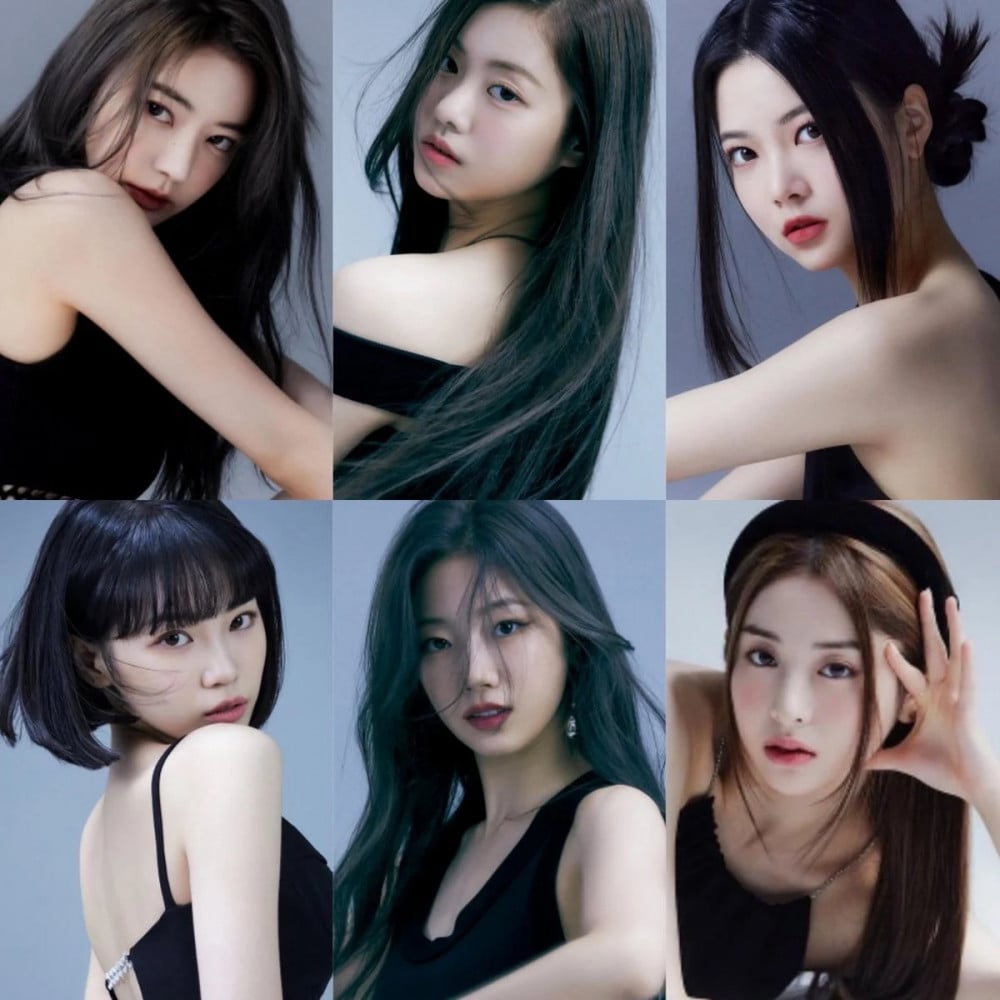 Some netizens commented,
"They're all so pretty."
"I can't wait for them to debut TT."
"Kim Chaewon actually stands out a lot because she has such a different vibe from the others."
"I wonder who the main vocal is?"
"Kazuha and Yunjin have my preferred visuals."
"I admit, they're all super pretty."
"The chemistry is amazing. Now it's all up to HYBE to make the song amazing."
"Yunjin's visuals TT."
While others shared,
"Can someone please brush their hairs."
"Now that I'm looking at all of them together like this, why are they all posing so weirdly? Why did they have to twist and turn and look over their shoulders so much?"
"Wouldn't it be better if their hairs weren't so in their faces so much, if they're trying to show off their visuals..."
"It feels like these photos are focussing on their hairstyles more than the members' faces. Is it a booklet for a hair salon?"
"I still feel like the photoshoot concept is so old-fashioned."
"I was looking forward to HYBE's girl group visuals but... I'm not that impressed."
"The members definitely have stylish and trendy visuals. Now if only they chose a better photography concept..."
However, some still felt that HYBE Labels and Source Music failed to properly address various "Iljin" rumors surrounding member Kim Garam, and said,
"Get rid of the 'Iljin' member. Honestly she was a hidden trainee to begin with so no one would really mind if she wasn't in this group. It's not too late, HYBE."
"Drop the school bully right now. Unless you want all 6 of these girls to be sexually harassed throughout their entire careers."
"It makes me shudder when I think about how that big company is ruthlessly shutting up the victims' testimonies."
"It's not too late to pull a Thanos, HYBE."
"If they just get rid of that school bully, this group would be perfect."
"The worst thing about this group is that the media outlets keep calling them BTS's 'sister group'."
"Bang Si Hyuk, sort out that bully before you have 'GLAM' season 2."
"When you get rid of the 'Iljin' the visuals are even better."
"Five is better for formations too. Why does it have to be six?"
Meanwhile, LE SSERAFIM's official debut is scheduled for May of 2022.