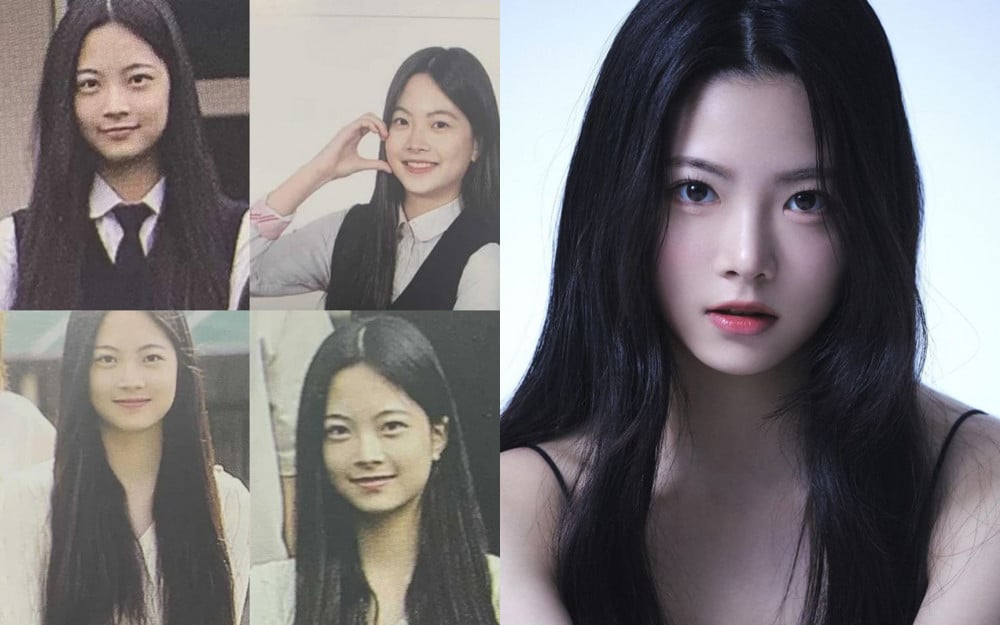 Just yesterday, LE SSERAFIM revealed the concept film for member Hong Eunchae along with her new profile photos in preparation for the group's debut.
On April 6, netizens gathered in an online community where past photos of Hong Eunchae were shared to talk about her school photos. One netizen shared various school photos and selfies that Hong Eunchae had taken a while back, posting them on the popular Korean online community TheQoo.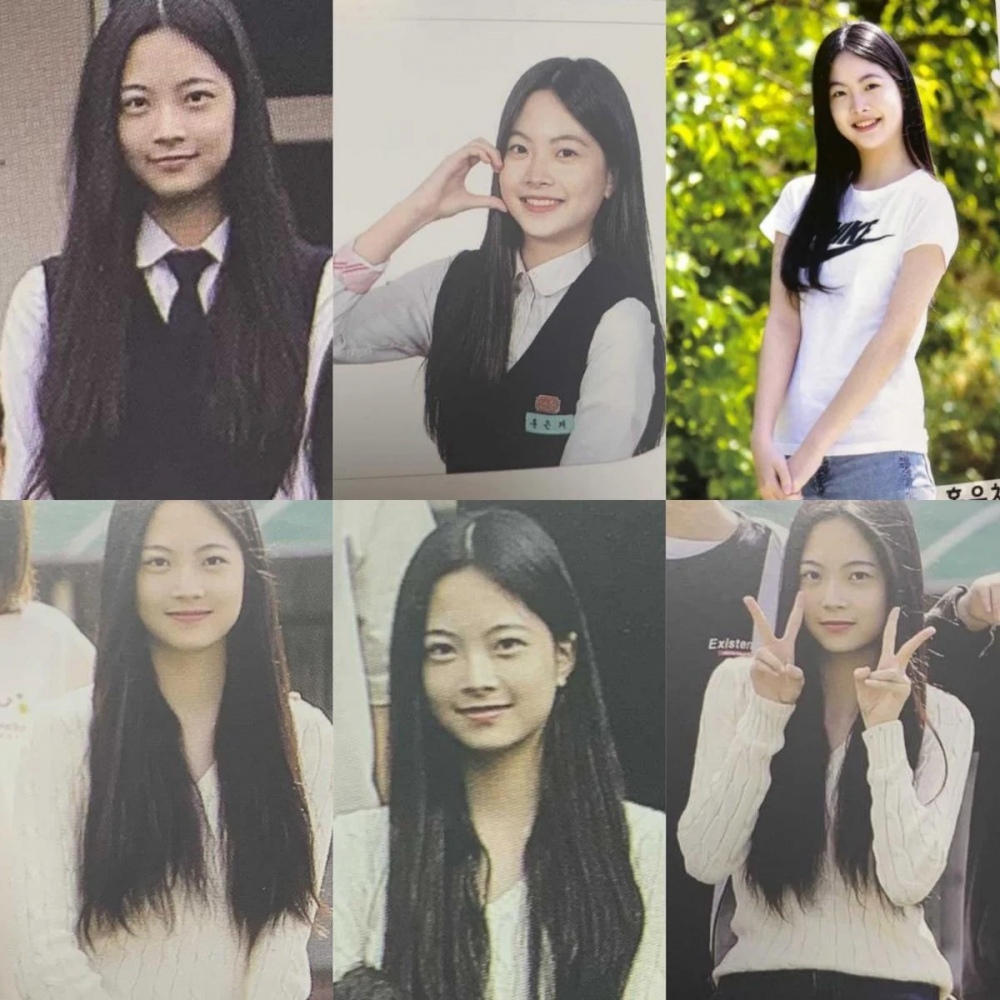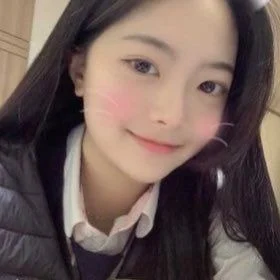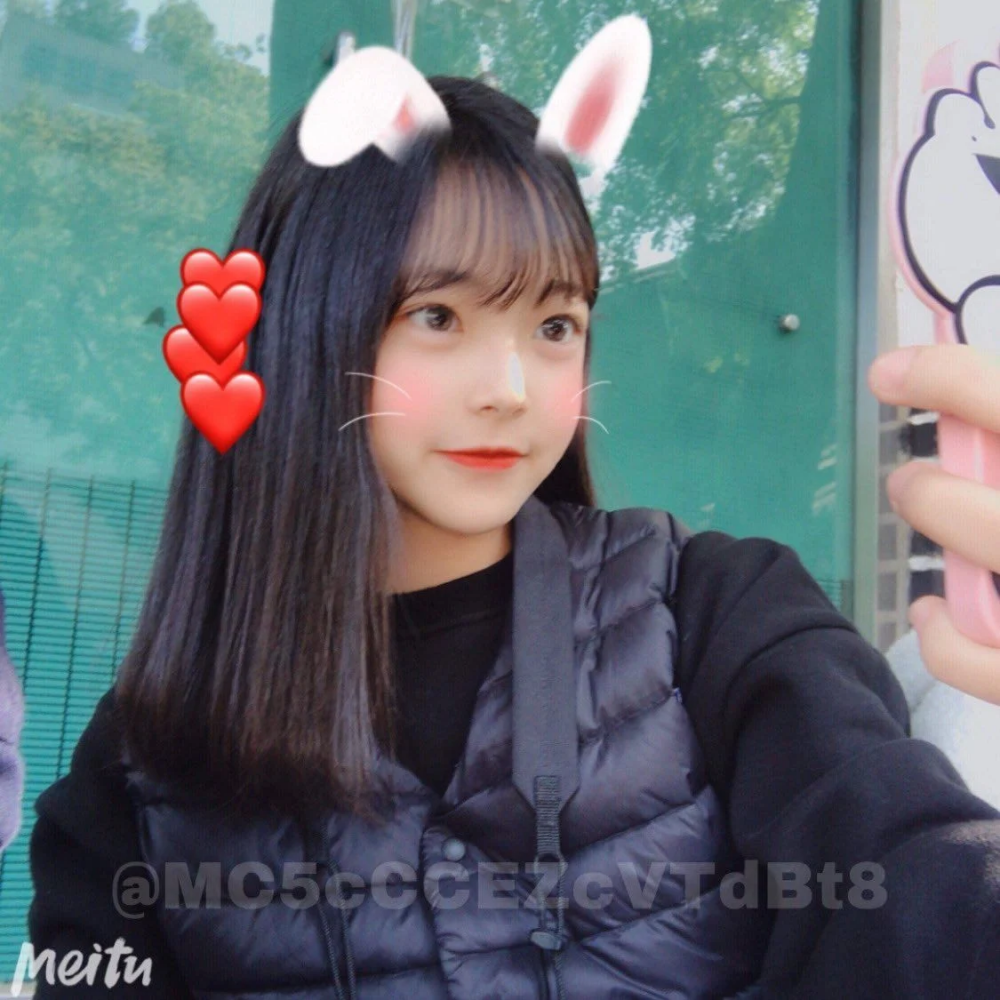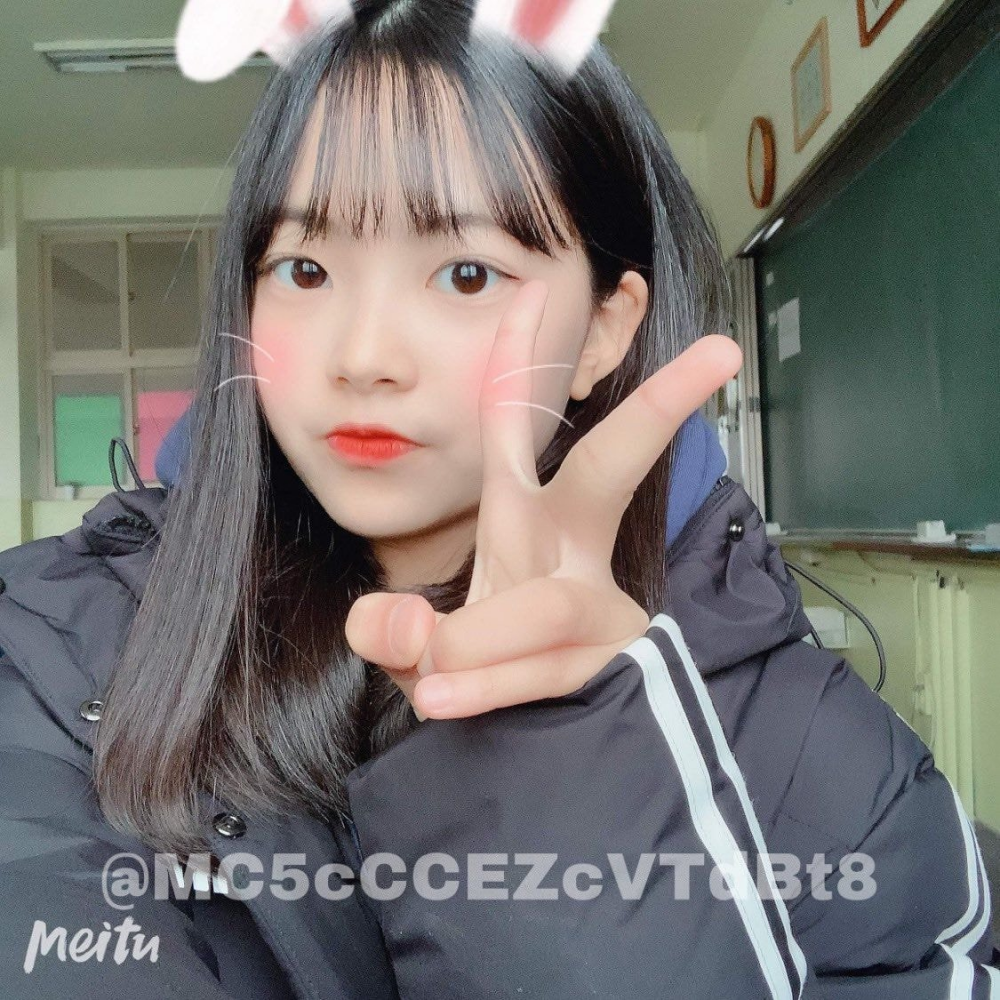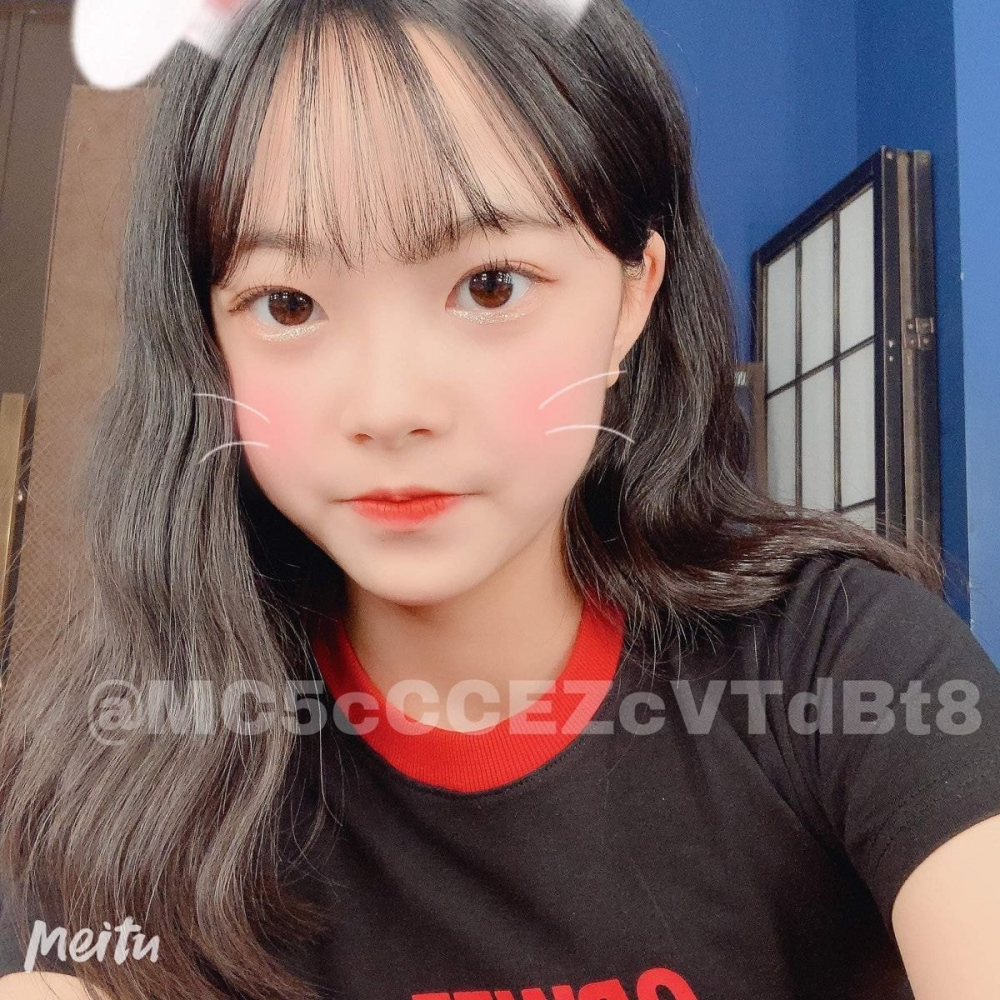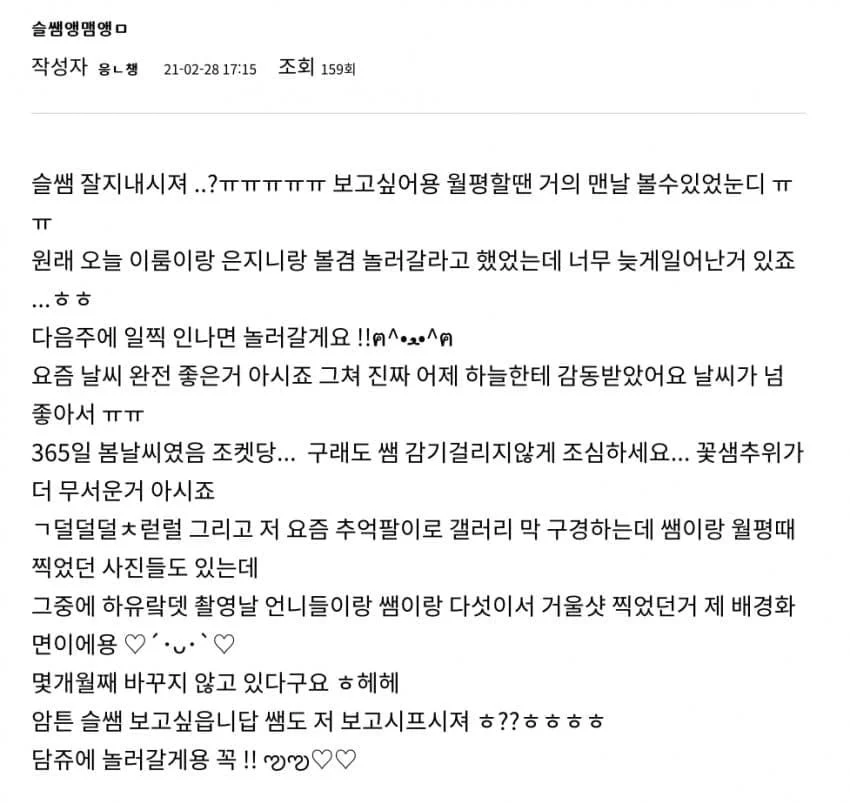 The post also included an adorable letter she wrote to her teacher, sharing that she will visit her teaser when she has time. Netizens love Hong Eunchae's school photos and are pouring out endless praises about the newly debuting idol.
Netizens commented, "She's so cute," "She's a baby," "Her face is the same," "She is really adorable," "She's really cute," "I can't believe she wrote such a cute letter to her teacher," "I'm already a fan," "She's really pretty and cute," "She looks the same," "She doesn't need to use a filter like that, she's so pretty without it," "She looks kind of like KARA's Jiyoung," "She's so nice," "She also kind of looks like Jeon So Min too," "Her letter is so adorable," and "I really like her already."