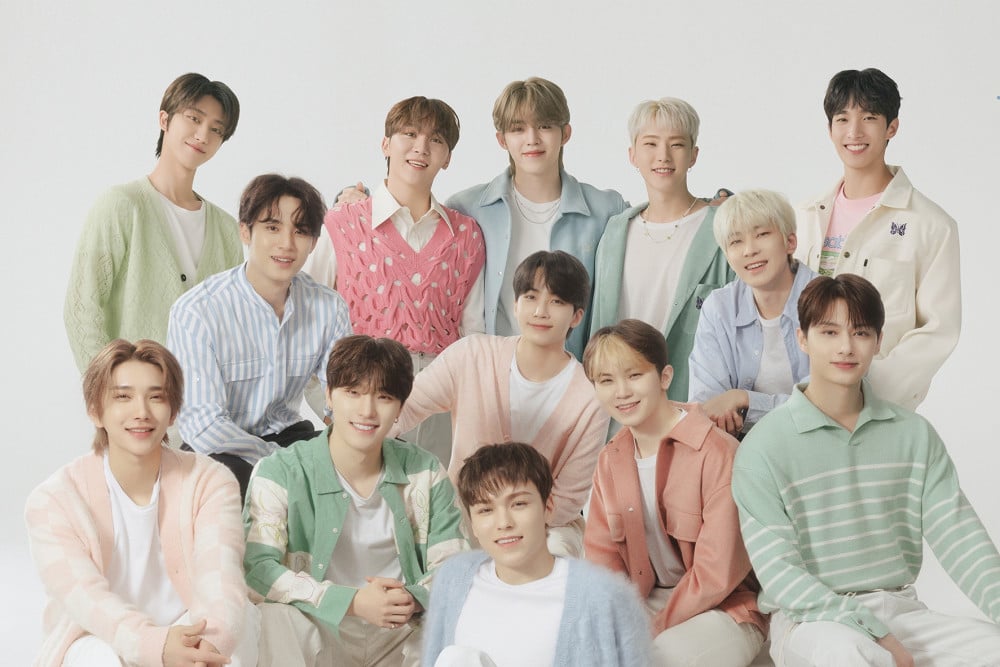 SEVENTEEN's upcoming fanmeeting "Hanabi" to be held at Japan's Saitama Super Arena over 2 days, May 7 and 8, has sold out fully!
The fanmeeting with over 30,000 seats for each session held is an unusually huge amount of audience for a fanmeeting, but despite so, SEVENTEEN have proven their popularity by pulling off this feat. Interestingly, Saitama Super Arena, was also where held their first concert debut in Japan with "SEVENTEEN 1ST WORLD TOUR "DIAMOND EDGE," making the venue even more so meaningful.
For fans who are unable to be at the concert venue physically, "Hanabi" will also be streamed online, where fans can all join in the fun no matter where you are in the world!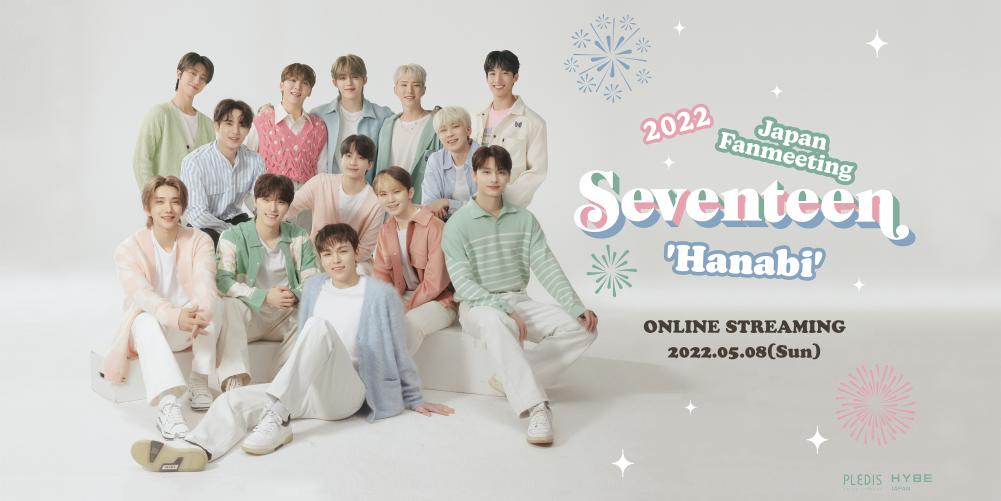 Meanwhile, SEVENTEEN will be releasing their 4th full-length album "Face the Sun" at 1PM on May 27. Stay tuned for more updates!