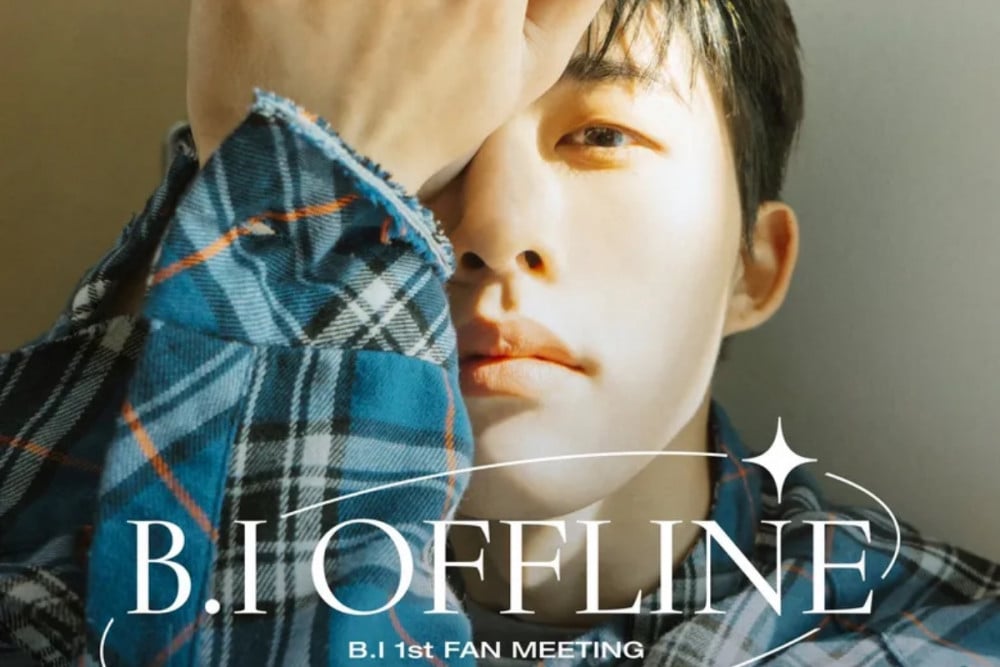 On April 30, B.I held his first offline fanmeeting "B.I Offline" at Shinhan Card Pan Square in Seoul at 3PM and 7PM KST. The fanmeeting was also live streamed on Hello Live.
This is the first time in a long while that B.I could meet with his fans offline and he was also deeply moved by the slogan event organised by his fans too.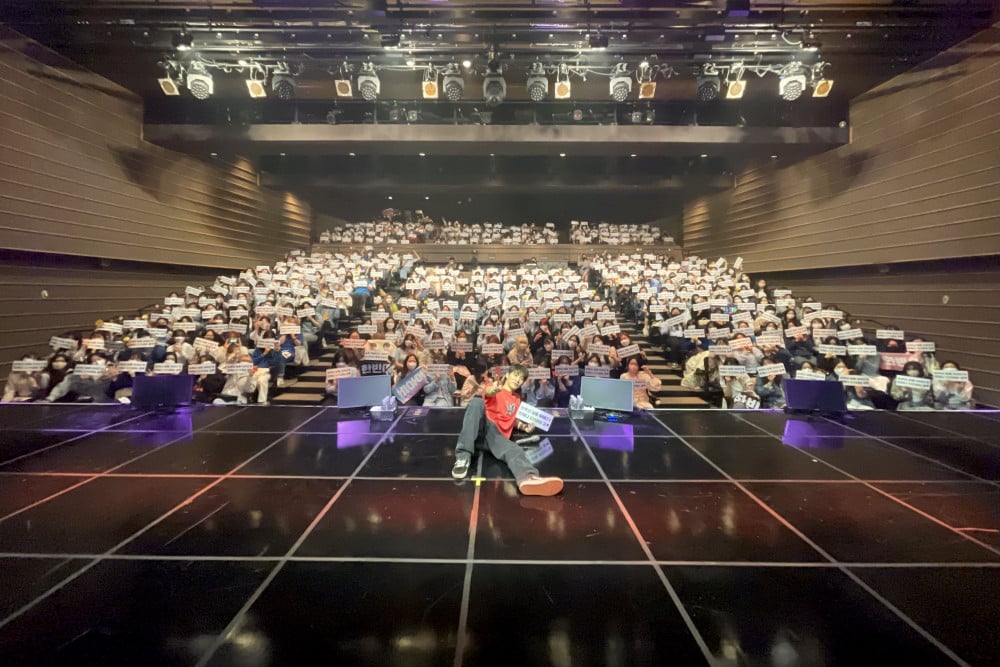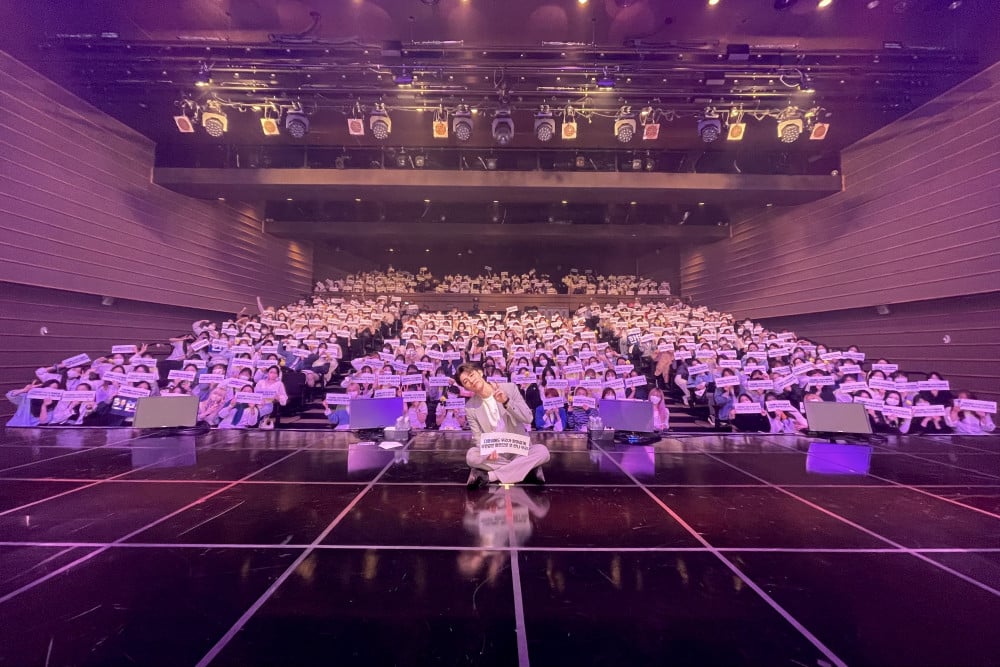 During the fanmeet, B.I performed many of his hits including "Waterfall," "Cosmos," and "Remember Me." In particular, fans were also able to cheer and do fanchants which adds on to the experience.
B.I concluded the fanmeet expressing his gratitude, "Thank you for liking me, and I am always thankful. I will always live without forgetting that gratefulness."
Meanwhile, B.I recently signed with American agency Wasserman, and will be releasing 2 EPs as part of his 2022 global album project. Stay tuned for more updates!