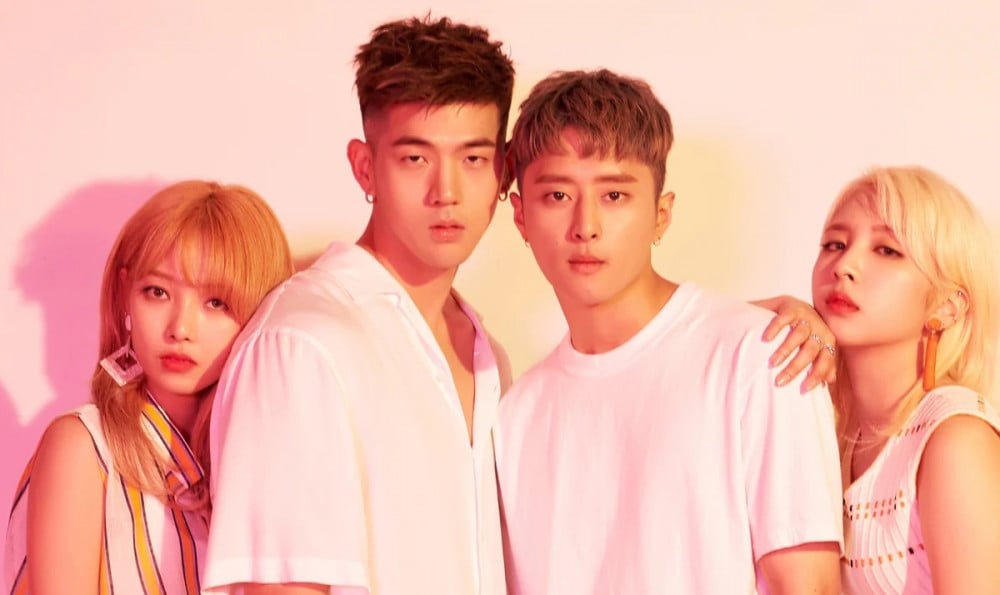 KARD are currently preparing for a full group comeback!
On April 12 KST, DPS Media stated, "KARD are currently working on a new album, following their haitus due to [J. Seph's] military service. They are preparing with the goal of having a comeback before their South America tour in July."
KARD's J.Seph was recently discharged from the mandatory military service on April 4 KST, and will be joining the rest of his KARD members on their new group comeback album. In particular, KARD are continuing to enjoy great popularity in South America. On the March broadcast of SBS's 'Legendary Stage- Archive K', the KARD members revealed, "We did not originally have goals to advance overseas, but our pre-debut track was well-received. We have the most fans from South America."

Stay tuned for updates!