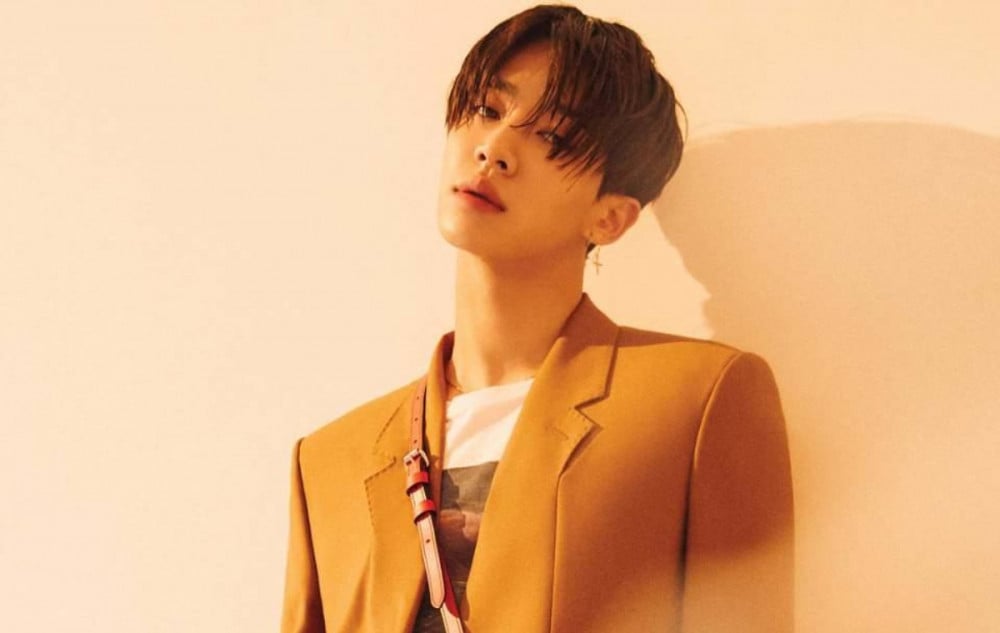 Highlight's Kikwang has tested positive for COVID-19.
On April 12 KST, Around Us Entertainment released an official statement regarding Highlight member Kikwang's positive COVID-19 test results.
Below is Around Us Entertainment's official statement:
"Hello. This is Around Us Entertainment.
On the night of April 11 KST, our company artist group Highlight's Kikwang received positive COVID-19 results on the self-diagnosis test kit. Therefore, he plans to undergo a rapid antigen test today and cancel all his upcoming schedules.
Kikwang has already completed his third dose of vaccination. He plans to self-quarantine according to health authorities' guidelines as soon as his rapid antigen test results are out.
KBS Cool FM's radio program 'Lee Kikwang's Music Plaza', which Kikwang is currently the DJ for, will be hosted by Yoseob today.
We will prioritize the health of our artists and do our best to ensure the treatment and recovery of Kikwang, striving for everyone's safety by complying with quarantine guidelines.
Thank you."