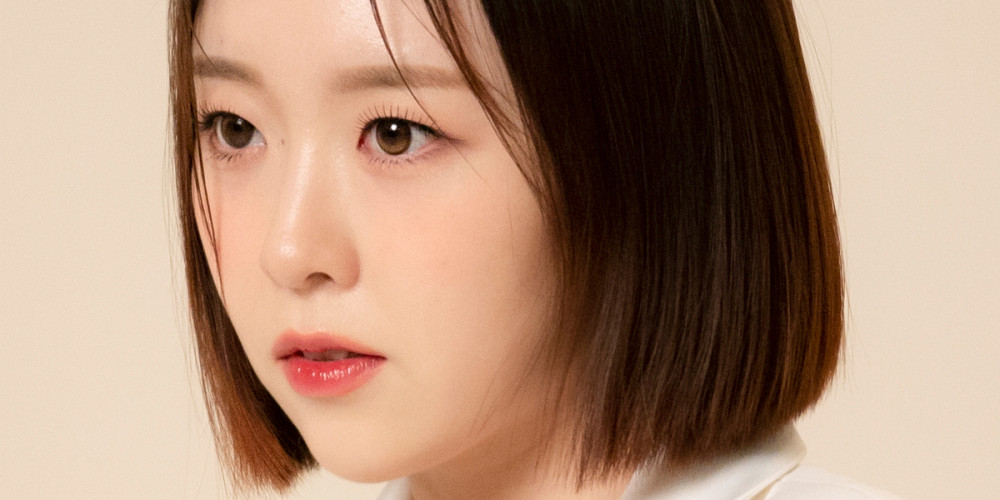 Girl group ALICE, formerly known as ELRIS, has announced a leader change.
On April 20, IOK Company revealed, "As the group ALICE prepares for its various changes after undergoing agency transitions, ELRIS's former leader So Hee, who has shouldered the responsibility of the position up until now, is overwhelmed due to her busy, overlapping schedules. As a result, after a length discussion with the group's members, Chaejeong has been chosen as the group's new leader."
Chaejeong also relayed through IOK Company on this day, "I want to thank So Hee, who always stood in front as our leader for a long time. During this time when the group is undergoing numerous changes, I will do my best to fulfill my responsibilities as leader."
Meanwhile, ALICE will be making a comeback for the first time in approximately 2 years and 3 months in May.