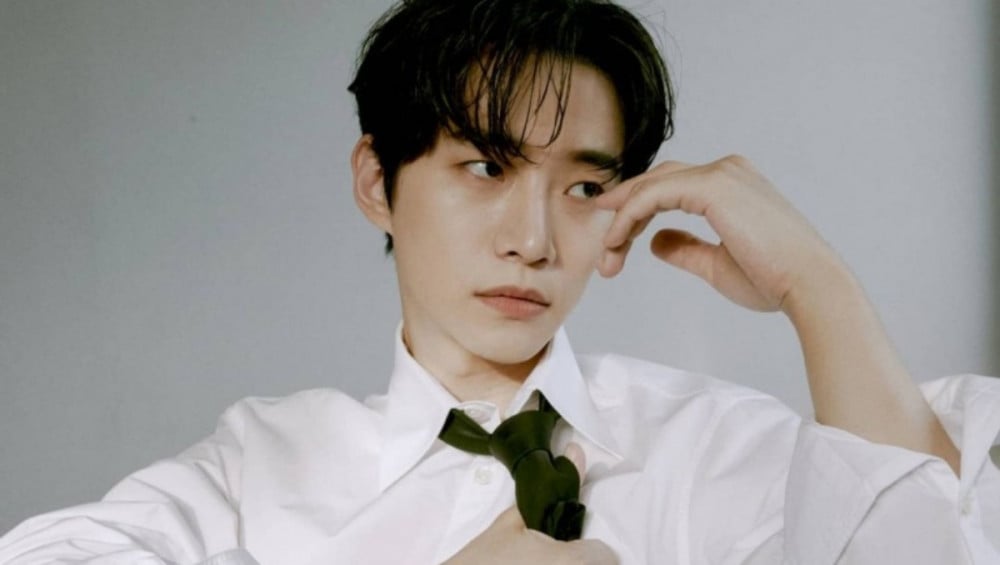 2PM's Junho has fully recovered from COVID-19 and was released from quarantine.
On April 5 KST, JYP Entertainment revealed, "Junho was released from quarantine as of April 5 at 12AM KST." They continued, "During quarantine, [Junho] experienced a sore throat and cold-like symptoms, but his condition has improved a lot." 2PM member Junho previously tested positive for COVID-19 on March 29 KST. Following his positive test results, Junho self-quarantined and received treatment from home in accordance with health authorities' guidelines.
JYP Entertainment further revealed that Nichkhun, who previously attended the same schedule as Junho, tested negative for COVID-19. JYP stated, "As a preemptive response, we continuously confirmed his negative result with a self-diagnosis test kit. We will continue to check his health status and communicate with him. [Nichkhun] currently has no symptoms and is taking breaks, as well as attending his schedules."