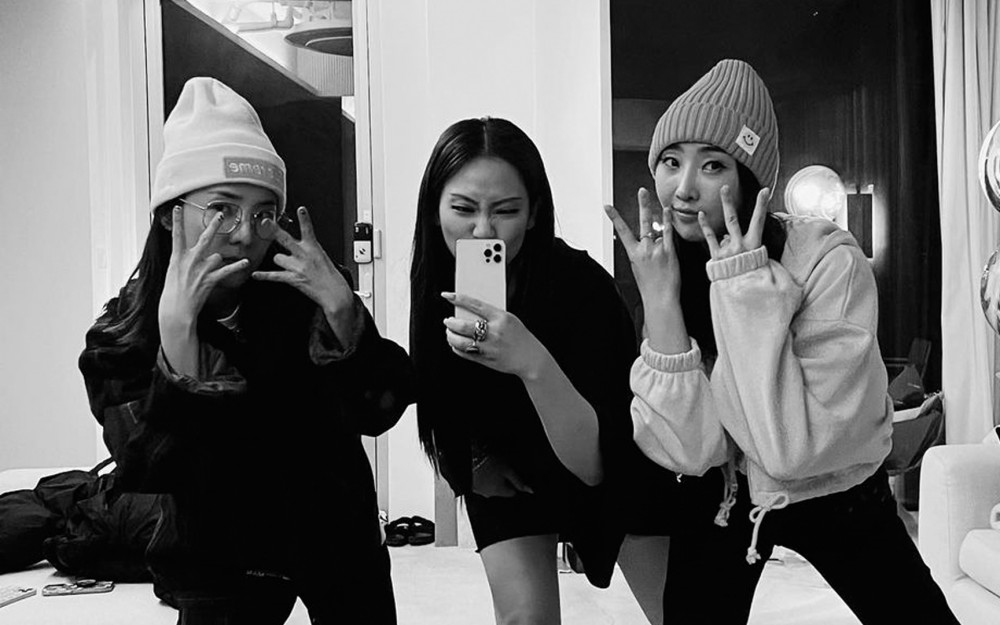 Former 2NE1 members CL, Dara, and Minzy all posted the same photo on each of their social media on March 9 and gave an update to their fans.
On this day, all three former 2NE1 members share a black and white photo taken as a reflection against a mirror. All three members seemed to be spending a fun time with one another and gave this update to their fans.

Fans were ecstatic to see three members of the legendary girl group still maintain their friendship and meet to spend time with one another. Netizens commented, "I am crying," "Finally!" "Blackjacks are celebrating," "OMG," "I miss them so much," "Miss you guys," and "2NE1 forever."