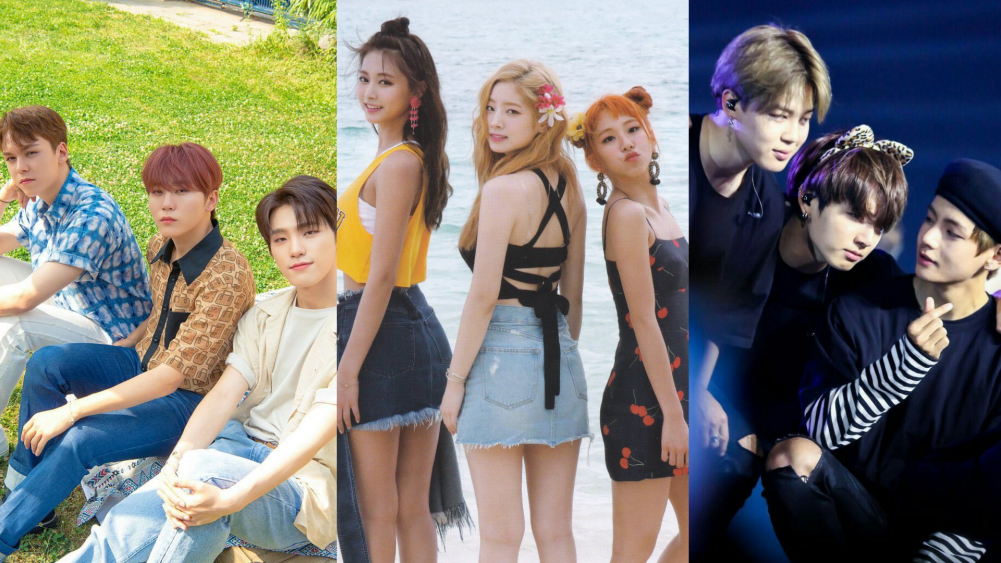 The "maknaes" of the group are those who are either significantly or a little younger than the rest of their members. But even they are the youngest, that doesn't mean they have little experience or skills compared to their other members. In fact, they can shine through their unique talents and charms.

Here's a shortlist of various legendary K-Pop maknae trios that occupies a space in our hearts!
1. DoReMi Line of SEVENTEEN
Seungkwan, Vernon, and Dino are SEVENTEEN's infamous maknae trio, also called by CARATs as the DoReMi Line due to their unit song titled "DoReMi." There is no doubt that they are all-rounders, with each of them thriving everywhere. Coincidentally, each of the maknaes is separated in every SEVENTEEN units, Seungkwan in the Vocal Unit, Vernon in the Hip-hop Unit, and Dino in the Performance Unit. They also take charge and lead in other areas, Seungkwan in variety and entertainment, Vernon in songwriting, and Dino in choreographing!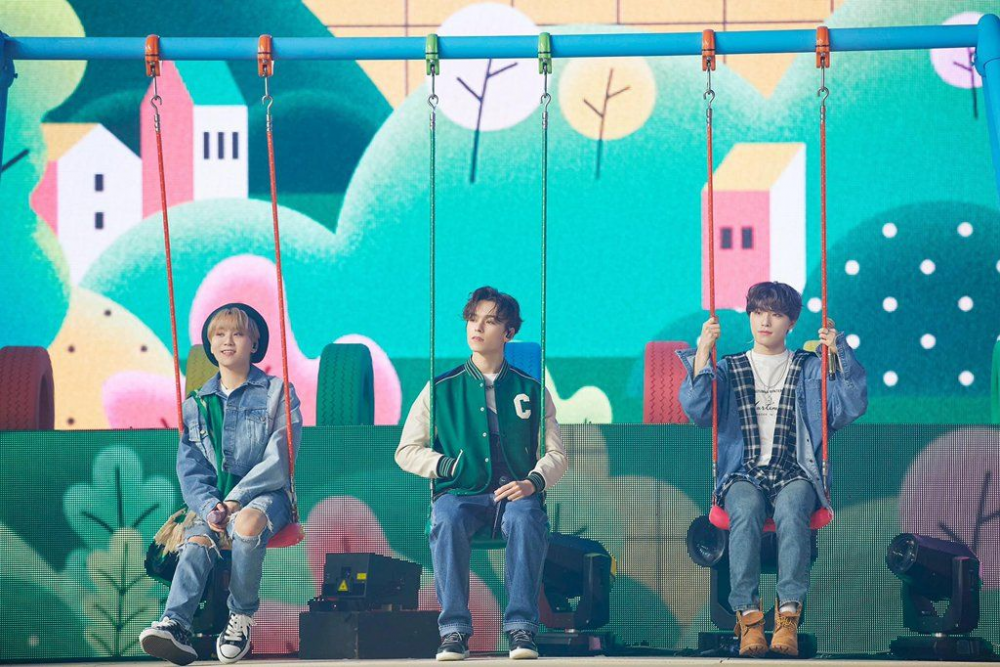 2. DaChaeTzu of TWICE
DaChaeTzu stands for the names of Dahyun, Chaeyoung, and Tzuyu, TWICE's beautiful and talented maknae line! Dahyun and Chaeyoung both take part in rapping, while Tzuyu's officially positioned as a lead dancer. But all three of them are also great vocalists and songwriters, their skills providing color to their songs! They are also called TWICE's School Meal Club as they were the only Twice members who were yet to graduate when Twice debuted.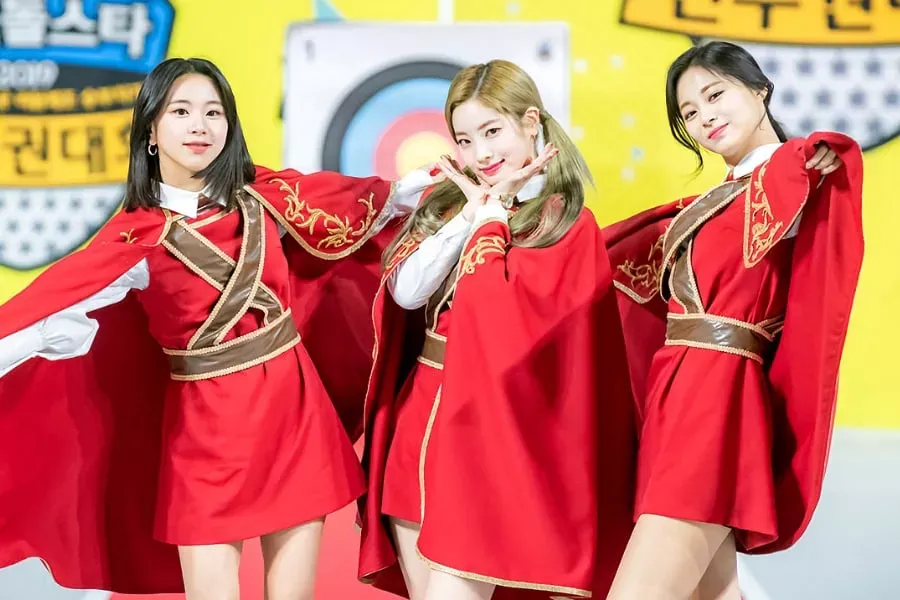 3. VMinKook of BTS
BTS arguably has the cutest and fiercest maknae line trio, with Jimin, Taehyung, and Jungkook! The trio is part of BTS' powerful vocal line and is also talented in various areas such as dancing, rapping, and songwriting. VMinKook has also started establishing solo songs aside from their album releases, Taehyung with K-drama OSTs "Sweet Night" and "Christmas Tree," Jungkook with 7fates Chakho soundtrack "Stay Alive," and Jimin's upcoming OST for the K-drama "Our Blues."

4. Hanlim Queens of ITZY
ITZY's maknae trio, also known as the Hanlim Queens, is comprised of Ryujin, Chaeryeong, and Yuna, who are all students of Hanlim Entertainment Arts High School. Each of ITZY's maknae line trio is a certified all-rounder, all of them taking on the role and positions of dancer, vocalist, and rapper. MIDZYs also anticipate them participating in songwriting as they will surely slay and capture more hearts!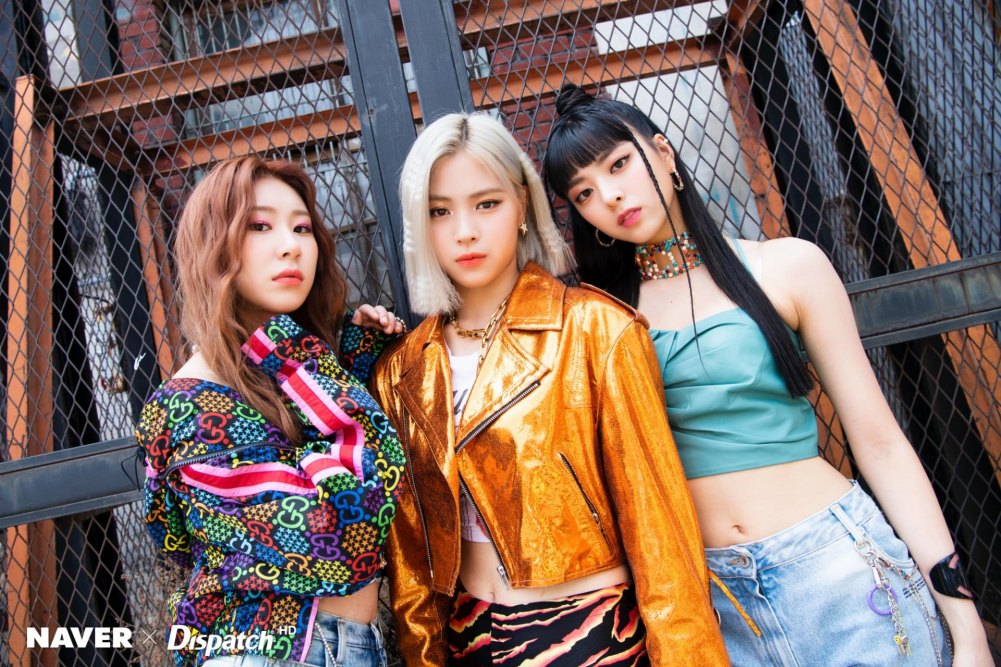 5. Hanlimz of TOMORROW x TOGETHER
Another legendary maknae trio hails from the Hanlim Entertainment Arts High School, comprised of TXT's Beomgyu, Taehyun, and Huening Kai. It is undeniable that they are all-rounders, with TXT not assigning any position except the leader as they are trained in every aspect. They also shine in other areas, with Beomgyu producing "Maze in the Mirror", Taehyun featuring in "PS5" with Yeonjun, and Hueningkai producing "Dear Sputnik". Each of them also has numerous KOMCA writing and composing credits for their songs.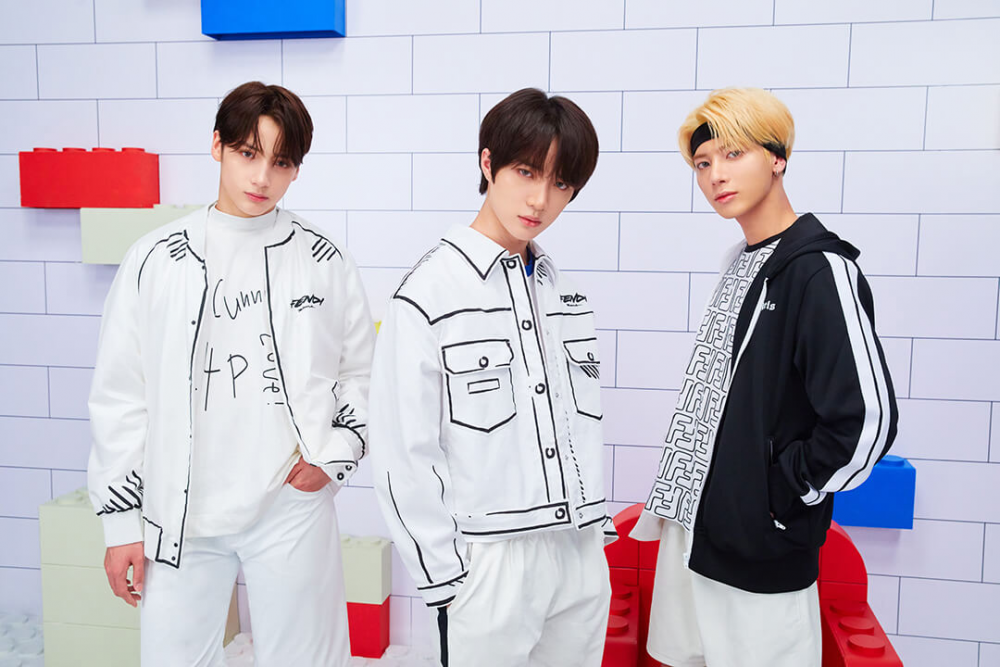 6. Visual Bermuda of STAYC
STAYC's powerhouse maknae line trio has been dubbed as the fourth generation girl group Bermuda Triangle, comprised of Seeun, Yoon, and J. Aside from being known for their gorgeous and jaw-dropping visuals, the trio is also known for their unique and wonderful vocal color that fits right in with STAYC's flawless discography.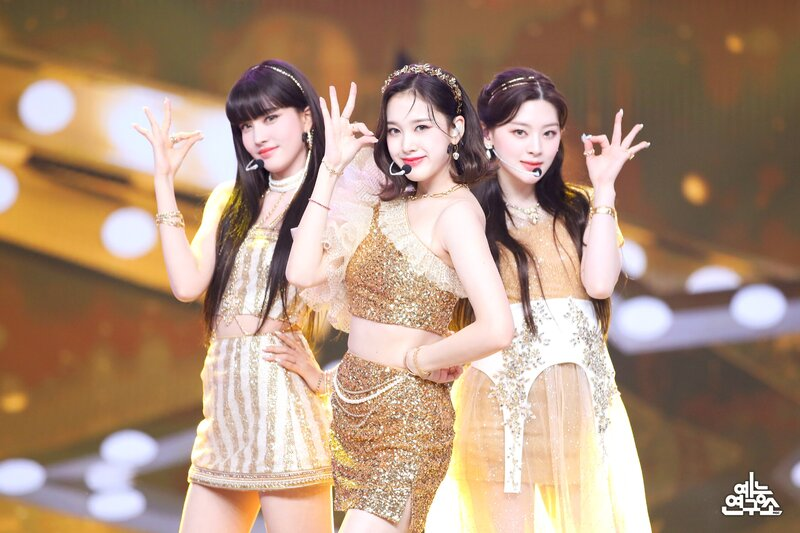 7. Interstellar Unit of MONSTA X
Known for their unit song, "Interstellar," Hyungwon, Joohoney, and I.M. are the members of MONSTA X's talented and extraordinary maknae line trio. They complement each other, Hyungwon being a vocalist, while Joohoney and I.M. are both rappers in their group. They also live up to being dubbed as one of the industry's best idol producers, as the maknae line particularly gave color to their mini-album "No Limit," taking part in producing, composing, and songwriting with the album tracks.

8. GAH2YOO of Dreamcatcher
Dreamcatcher has its own legendary maknae line trio, known among InSomnias as GAH2YOO, in reference to their names, Gahyeon, Yoohyeon, and Dami, whose real name is Yoobin. The trio covers all possible areas, with Yoohyeon as the Lead Vocalist, Dami as the Lead Dancer and Main Rapper, and Gahyeon as the Lead Rapper, but they also branch out into other positions. All of them also took part in the songwriting and composition of several tracks and upcoming solo songs for their comeback.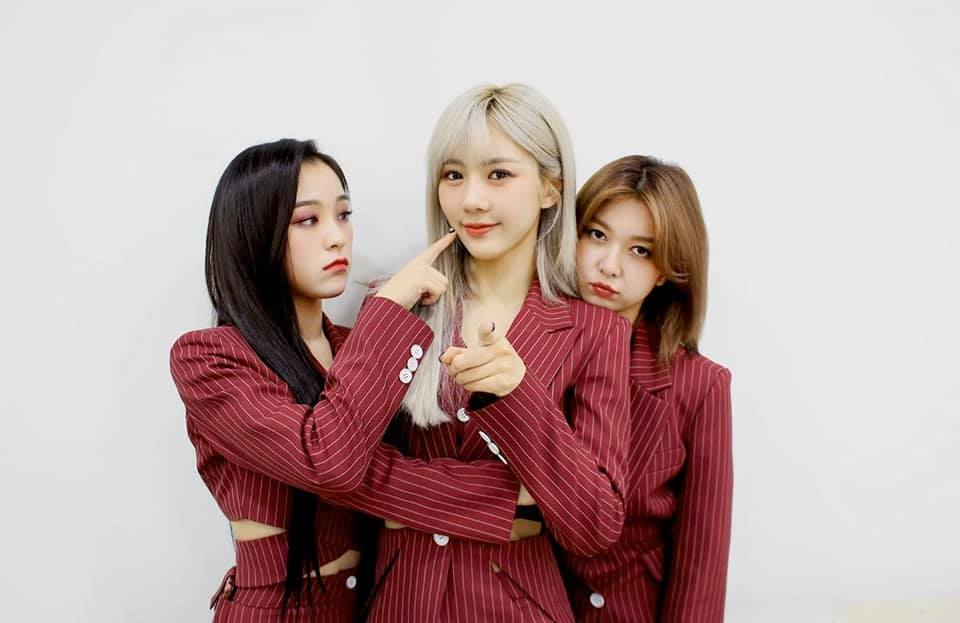 9. SunWonKi of ENHYPEN
Sunoo, Jungwon, and Ni-ki, fondly called by ENGENEs as SunWonKi, are ENHYPEN's cute and talented maknae line trio! As seen through their performance in the survival show, I-Land, the trio can surely deliver in every aspect- may it be singing, dancing, or rapping. Jungwon is also one of the few maknae leaders in the industry, and he has surely proven that he can lead the group to greater heights!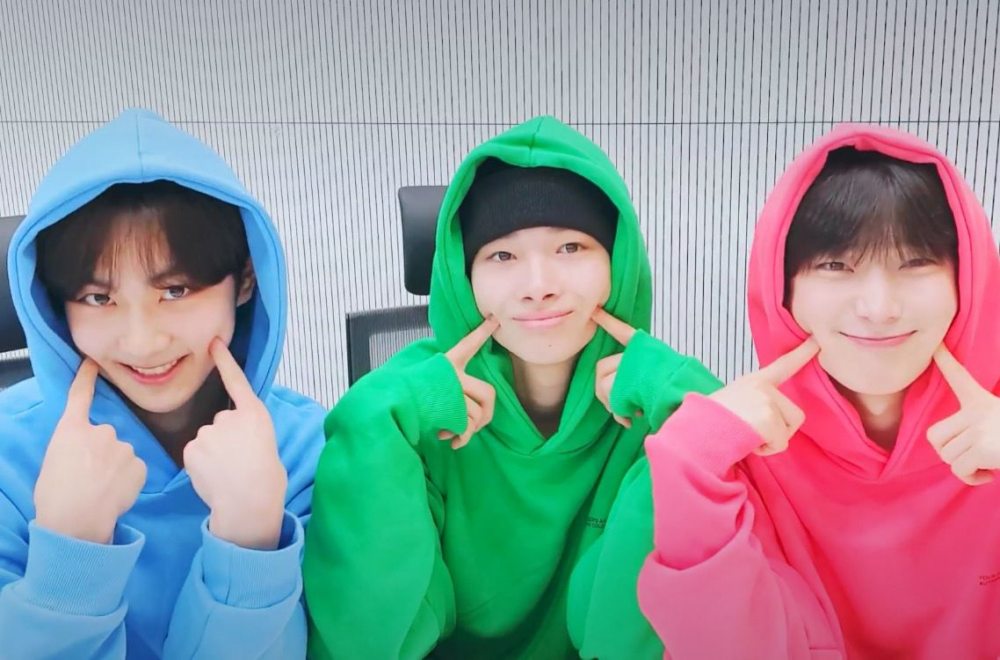 10. JyoBinRin of Oh My Girl
JyoBinRin, comprised of members Jiho, Yubin, and Arin, is the powerful maknae line trio of Oh My Girl! They are also known as the Visual Bermuda Triangle of the group, equally endowed with beauty and talents. Aside from their honey vocals and undeniable dancing skills, they are also all blessed with acting skills. Oh My Girl's JyoBinRin is all actresses, with an extensive list of filmography in dramas aside from their variety show guestings.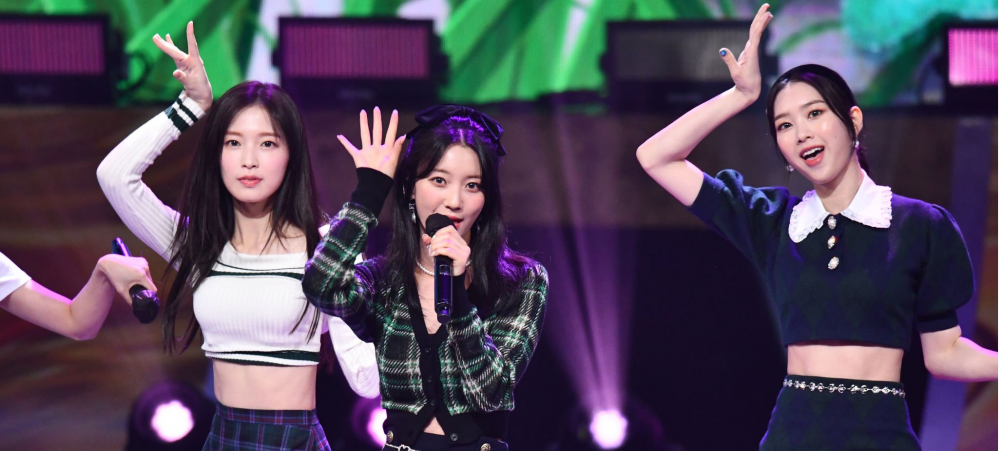 11. SunHakRic of The Boyz
SunHakRic, as the fans call them collectively, stands for the names of Sunwoo, Haknyeon, and Eric, The Boyz' maknae line trio. Aside from their stunning visuals, the trio is also blessed in singing, rapping, and particularly dancing, with the trio taking the position of the Lead Dancer. They are also active in songwriting and composing, having a plethora of KOMCA credits under their belt. It is also one of their charming points that the trio can be considered athletic and sporty.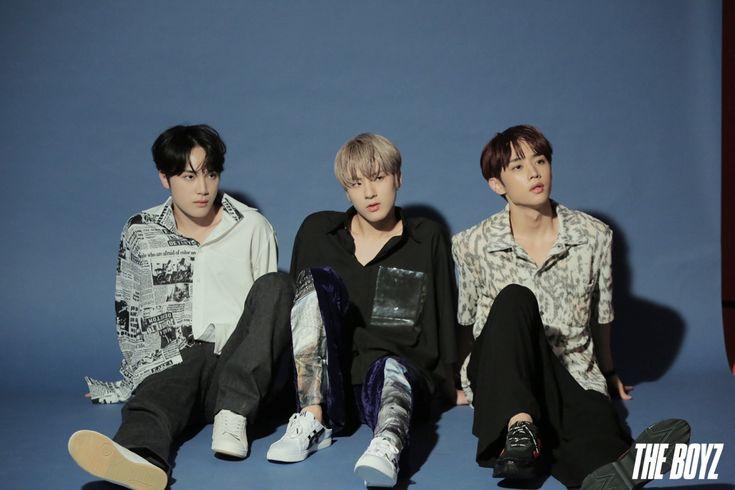 12. YeoHyeRim of LOONA
LOONA is home to the talented maknae line trio called by fans as YeoHyeRim, which stands for Yeojin, Olivia (whose real name is Hyeju), and Choerry (whose real name is Yerim). The trio is comprised of the youngest LOONA members who were all born after the year 2000 but isn't last with regards to talent and charms. They venture into singing, rapping, and dancing, with solo songs on their belt. They also engage in different activities, Yeojin and Choerry both on web dramas, and Olivia and Choerry both on choreographies.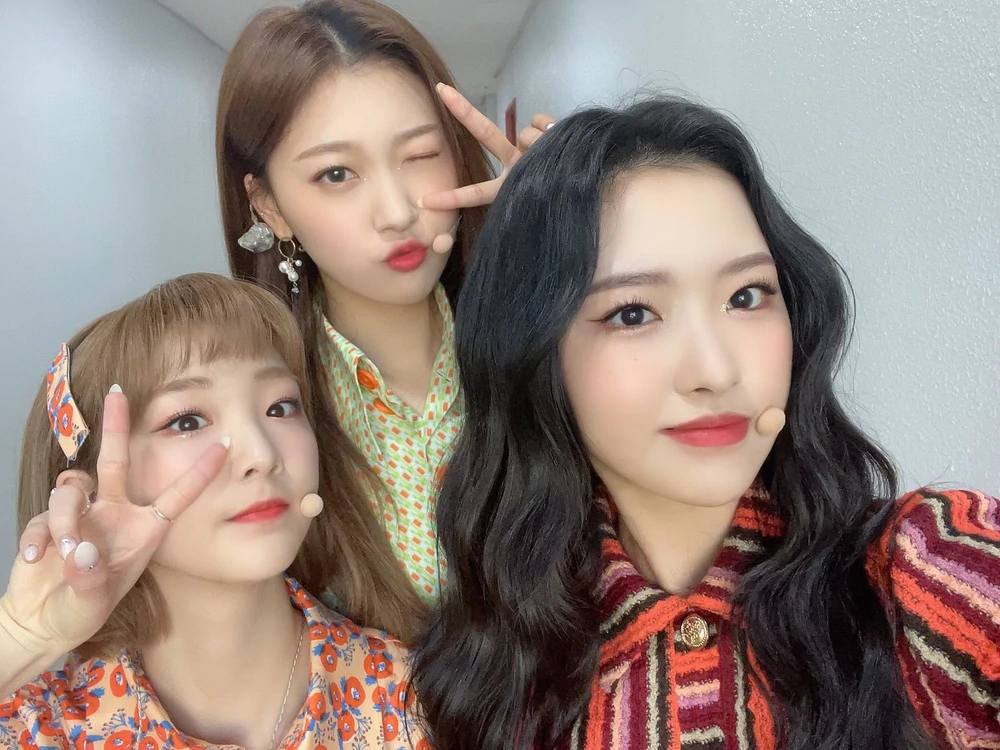 Aside from the talented and legendary maknae line trios listed, here are many more all-rounder maknae line trios in the industry. Continue supporting them and send love to their current and upcoming projects. Who among these maknae line trios are your favorites? Comment your favorites and share other maknae line trios worth stanning!