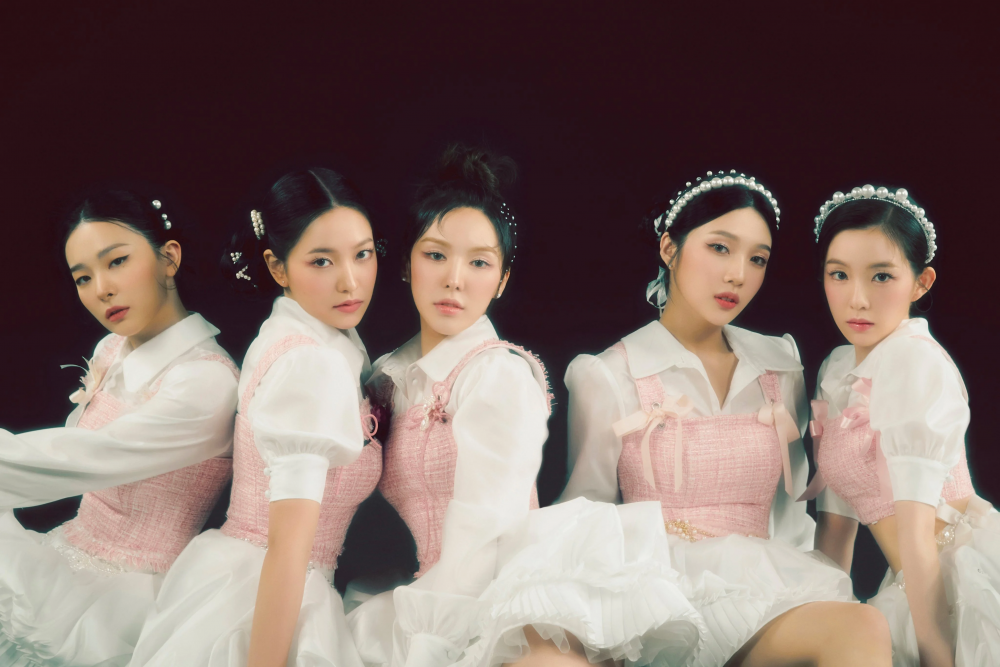 Red Velvet will be postponing their solo concert as Irene, Joy, and Yeri test positive for COVID-19.

According to SM Entertainment on March 14th, Red Velvet members Irene, Joy, and Yeri have tested positive for COVID-19. SM Entertainment revealed, "Irene, Joy, and Yeri tested positive after using the self-test kit so all the members took PCR tests."
The results came back this past weekend and the three members immediately suspended their promotions and schedules. Fortunately, the three members don't have any particular symptoms, and Wendy and Seulgi have tested negative.
As three out of five members have tested positive, however, their upcoming solo concert will be postponed indefinitely. 'The ReVe Festival 2022: Prologue' was originally scheduled for March 19th and 20th. All tickets will be fully refunded and the group will reconsider the concert after assessing the members' health and COVID-19 situation.

Meanwhile, their upcoming album 'The ReVe Festival 2022 - Feel My Rhythm.' will be released as previously scheduled.