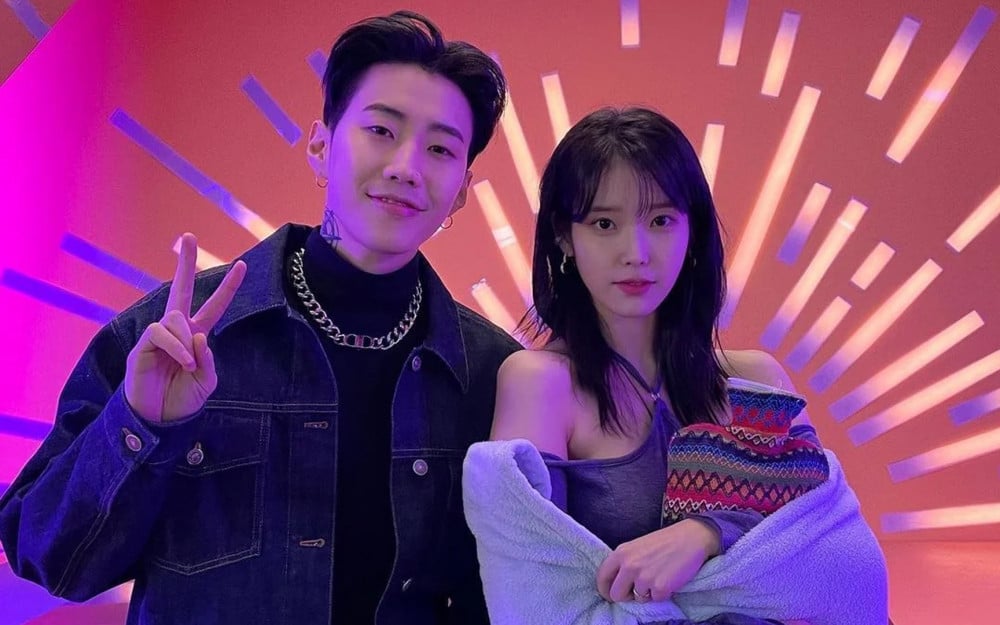 On March 11 at 6 PM KST, Jay Park finally released his long-awaited single 'GANADARA' featuring IU.
Many fans highly anticipated this track, especially because it was Jay Park's collaboration with IU. Also, this would be the first music the artist is releasing after establishing a new label.
As soon as the music video was released, it was shared on various social media platforms and online communities, where many fans and netizens gathered to praise the artist and the music video.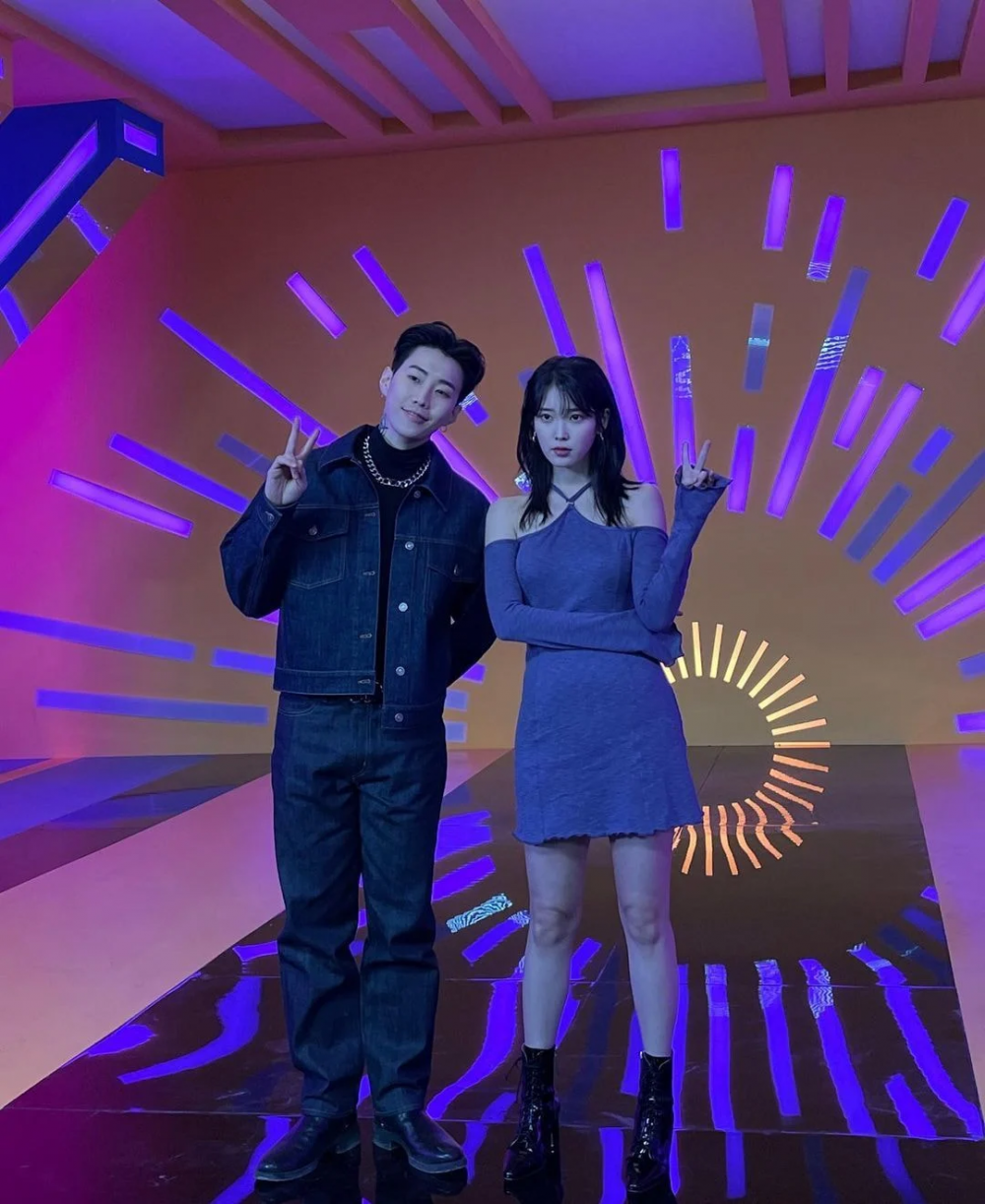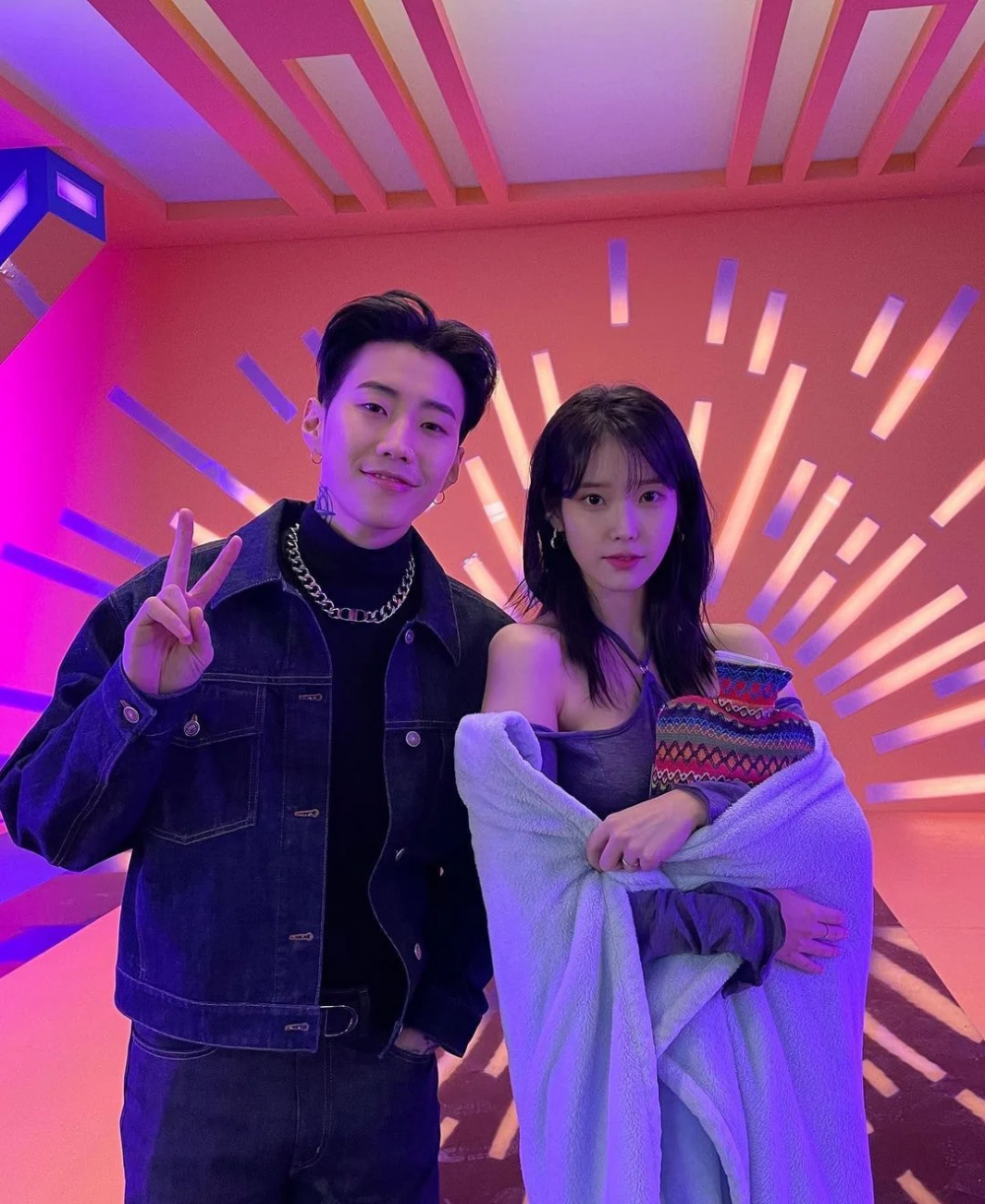 Many netizens loved the song and loved the music video. They pointed out how hilarious the video was and how pretty IU looked in it. Netizens commented, "The video is so hilarious," "IU who are you to make Jay Park shed tears? lol," "I love this music video and IU looks gorgeous," "I keep watching the video," "The video is so funny," "I think it would have been funnier if Jay Park was taking a shot of his Won Soju and shedding tears," "This is the Jay Park we all love," "I love their chemistry," "This song is so perfect for spring," "This music video is so cute. Jay Park is so cute," "Jay Park is cute and IU is so pretty," and "The story of this music video is so fresh and hilarious. I love it."
What do you think? Do you love Jay Park's new music video?