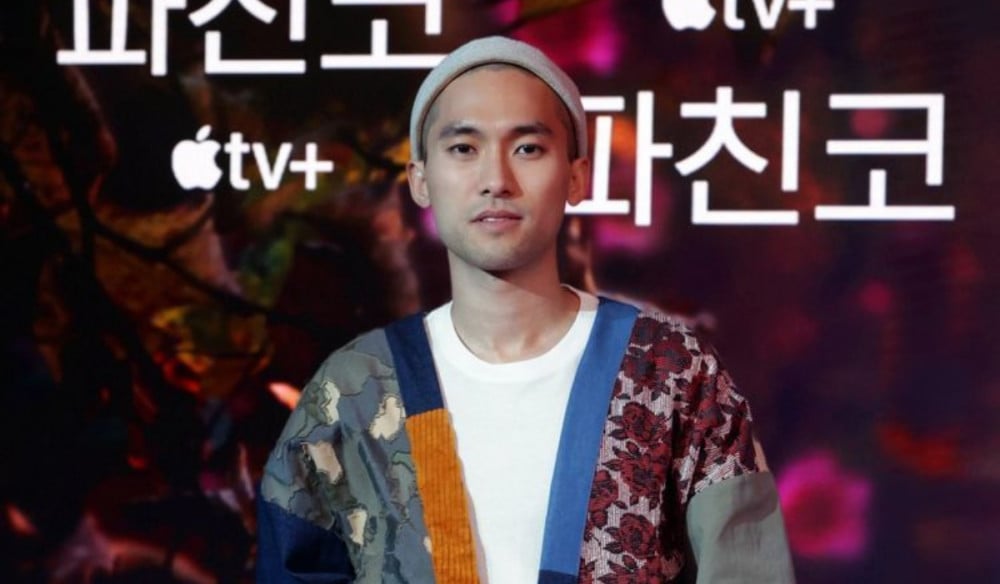 'Pachinko' actor Jin Ha apologized for blogging photos of elderly women without their consent and deleted his Tumblr account.

Korean-American actor Jin Ha, who appeared in the Apple TV+ drama 'Pachinko,' starring Youn Yuh Jung and Lee Min Ho, has been embroiled in a controversy because it has been revealed that he had previously taken photos of elderly women without their permission and made provocative comments about them.

From July 2010 to September 2011, Jin Ha posted about 100 photos of elderly women taken on Korean subways and buses on his blog, and these photos became controversial as they spread through online communities in Korea.

On March 26th, Jin Ha posted his apology in both English and Korean on his personal website.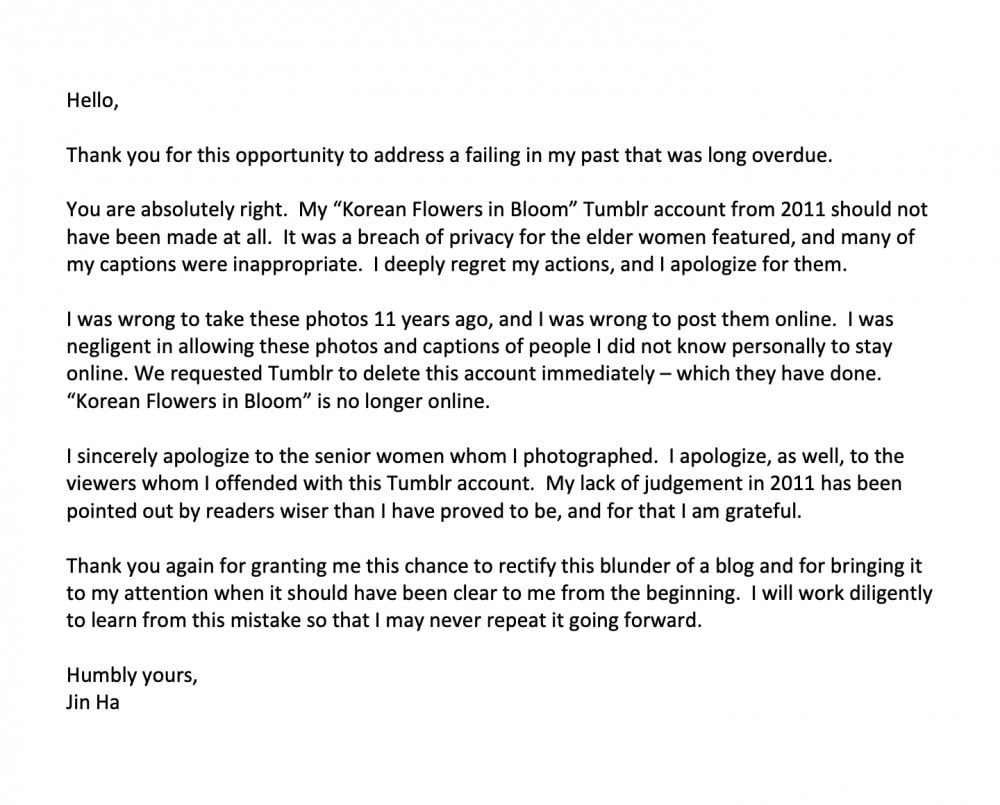 Meanwhile, Jin Ha played the role of 'Solomon,' the grandson of the main character 'Soon Ja' (played by Youn Yuh Jung) in 'Pachinko'.