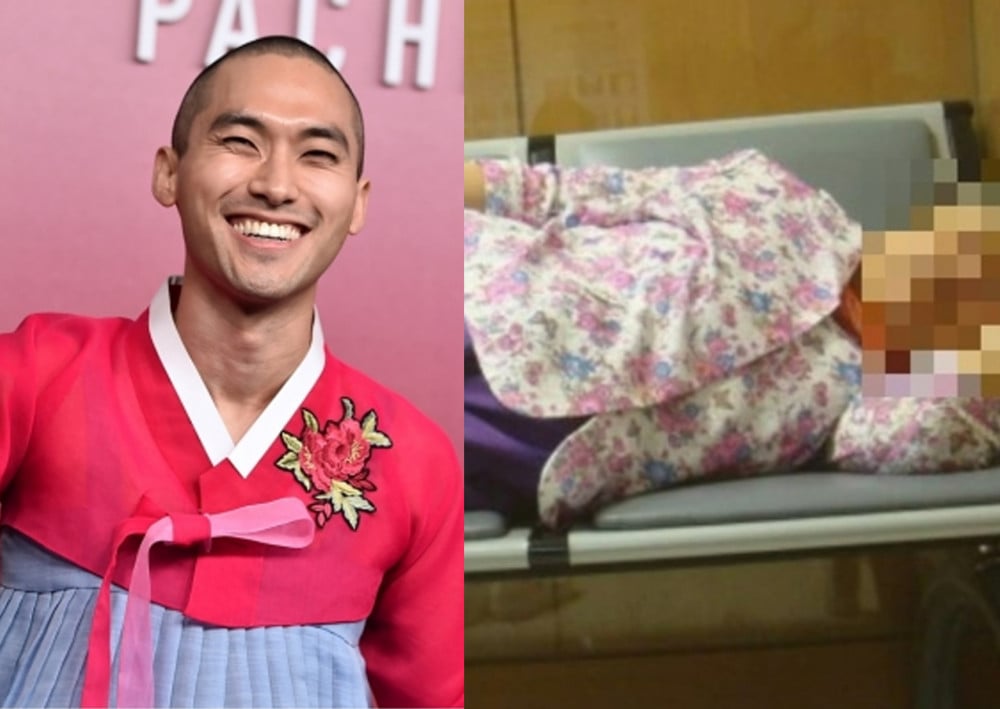 Korean-American actor Jin Ha, who appeared in the Apple TV+ drama 'Pachinko,' starring Youn Yuh Jung and Lee Min Ho, has been embroiled in a controversy because it has been revealed that he had previously taken photos of elderly women without their permission and made provocative comments about them.

From July 2010 to September 2011, Jin Ha posted about 100 photos of elderly women taken on Korean subways and buses on his blog, and these photos became controversial as they spread through online communities in Korea.

Jinha introduces these photos as "Flowers In Bloom, a photo series created to show Korea's glamorous fashion trends," and posted photos of Korean elderly women without covering their faces. The photos appear to have been taken without the consent of any of them.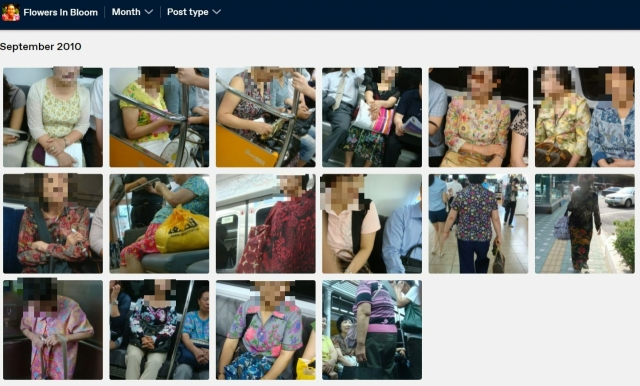 In particular, his sexually harassing remarks posted along with photos are becoming a problem. In a picture of an old woman lying on her side in a chair, Jinha wrote, "Working with such a provocative model, I found it hard to keep myself and my concupiscence under control."

In another photo of an elderly woman taken from below, he wrote, "Now we have an excuse to stare directly at her right nipple."

In addition to this, he did not hesitate to make sexually harassing and mean remarks in the captions of these photos, saying "Kim Jong Il's younger sister" and "Looks like a duck."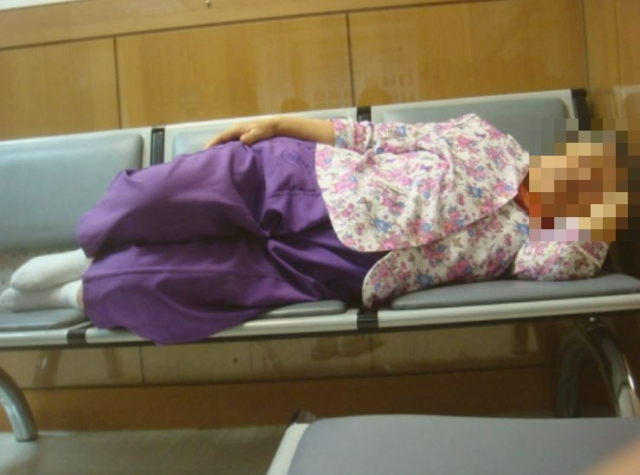 Netizens who saw this expressed strong displeasure, saying, "I will not watch pachinko," One netizen criticized, "Taking photos without permission is one problem but it's very uncomfortable to see him writing his opinions like that as if he's criticizing items," and "He needs to apologize to the victims and take down all the photos."

This controversy is expected to grow further in that the drama 'Pachinko' in which Jin Ha appeared is a work in which the main character is a Korean woman of the elderly women's generation who has endured the turbulence of the times.

This work is based on the novel of the same name published in 2017 by Korean-American author Lee Min Jin. Covering from the 1910s to the 1980s, it depicts the life of a Korean immigrant living in Japan, the United States, and Korea after moving to Japan during the Japanese colonial period. Jin Ha played the role of 'Solomon,' the grandson of the main character 'Soon Ja' (played by Youn Yuh Jung).