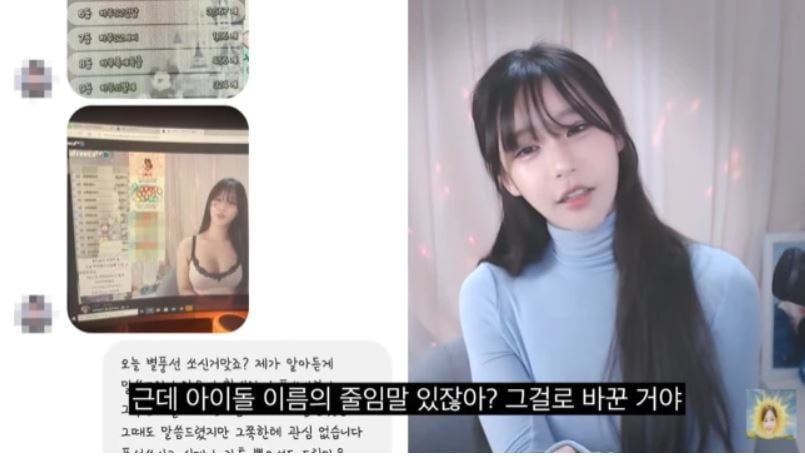 A cam girl revealed a male idol demanded a refund after she refused to meet him in person.

Previously on March 21st, 'Afreeca TV' BJ Haru revealed an incident with a male idol member. On her YouTube channel, she said, "He said he'd like to meet me in person, saying he was my big fan. I refused because I felt uncomfortable." After she rejected him, however, the said idol member sent messages demanding a refund of 'balloons' he spent during her live stream.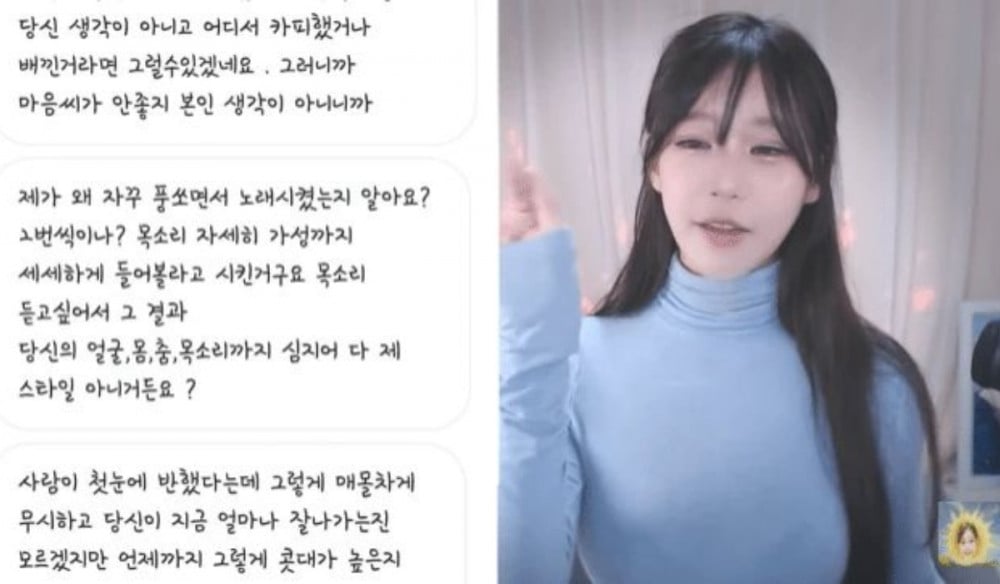 In the revealed screenshots of DM's, the said idol member wrote, "Do you know why I requested you to sing with multiple balloons? I wanted to listen to your voice. After that, I only realized your face, body, dancing, and voices were not my type at all. I don't know how successful you are now but I'll see how long you'll stay with your big ego after seeing you cold-heartedly reject someone saying falling in love at first sight."
It was reported he then asked for a refund saying she hurt his feelings when he was dealing with media issues recently. BJ Haru continued, "I was upset because it felt as if he thought I was easy." She then showed a receipt refunding the full amount less the fees, which was 1,689,870 KRW (about USD $1,378).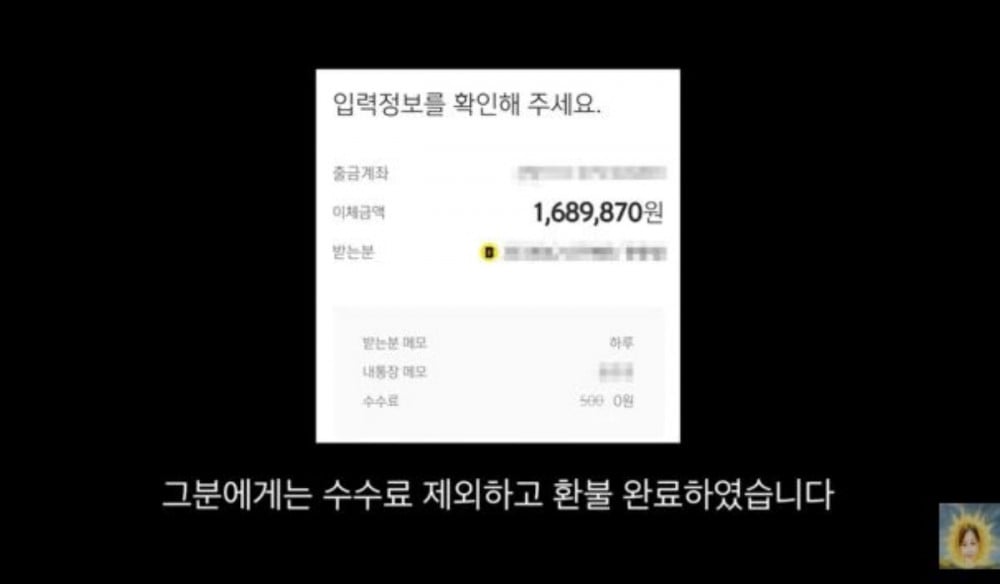 The BJ didn't drop his name, however, it was easy enough for netizens to figure out who the idol was due to him using the group name in his ID and that idol reached out to Wikitree regarding the issue.
To Wikitree the idol A said, "I'm thinking of suing her. From the DUI incident to this, I'm going to take strict legal measures regarding defamation. I'll soon tell my side of the story through my YouTube channel."

He also updated his YouTube channel community saying he will reveal the truth once he hits 100K subscribers.