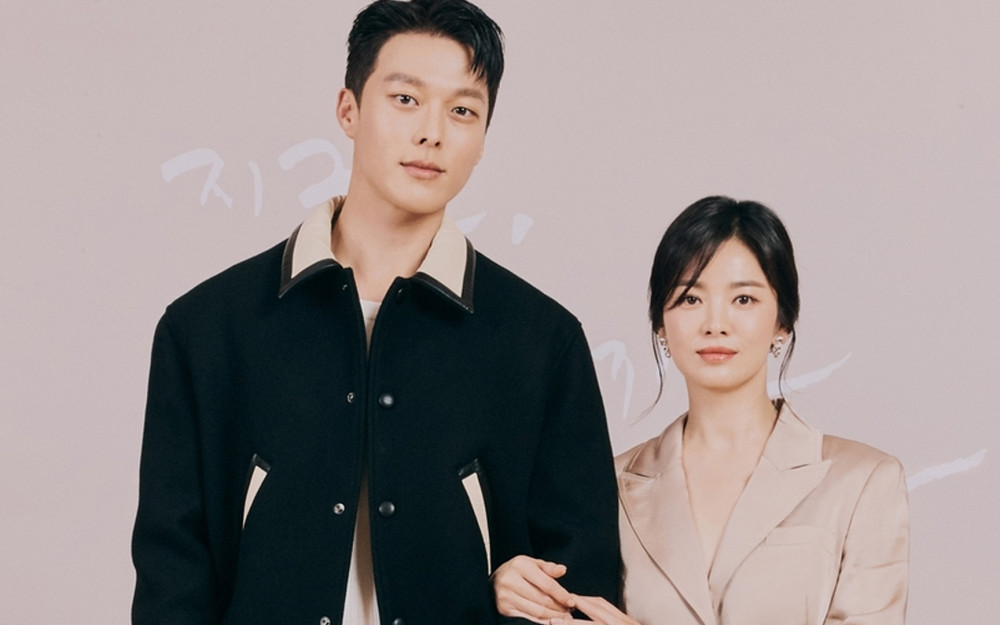 Jang Ki Yong recently appeared on the SBS Power FM radio program, 'Cultwo Show', with EXO's Chanyeol and ONF's Hyojin.


On this day, Jang Ki Yong, Chanyeol, and Hyojin appeared in the studio wearing military uniforms and introduced the musical 'Blue Helmet: A Song of Meissa.'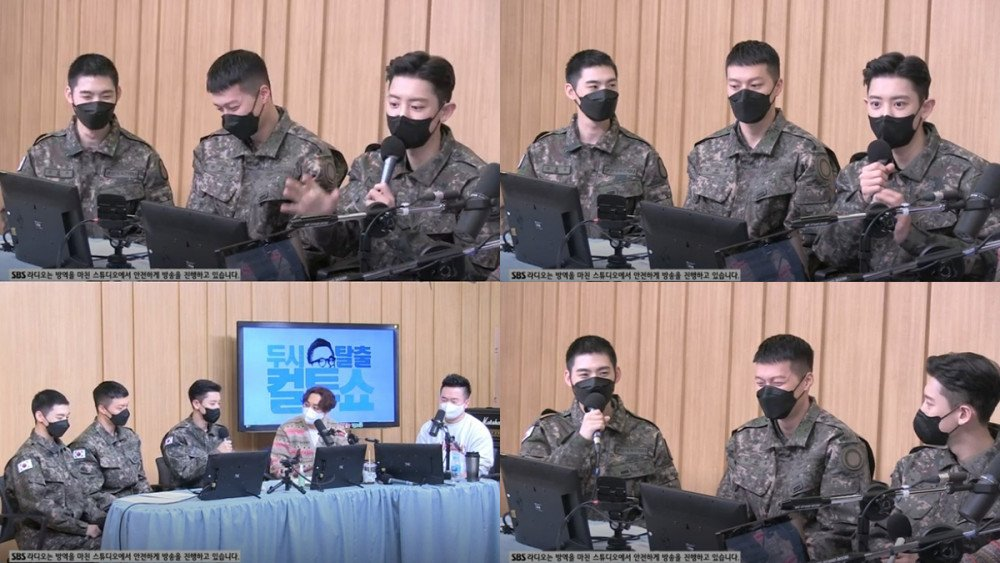 During the show, Jang Ki Yong caught the attention of listeners as he revealed that he had filmed the SBS drama 'Now, We're Breaking Up' right up until before his enlistment.

Jang Ki Yong said, "I was filming the drama even four days before enlisting. I watched what I filmed a month after I enlisted, and I felt I was a little awkward (in the drama) because I rushed to film because of my enlistment."

In particular, he drew attention when he revealed that his partner in the drama, Song Hye Kyo, had actually come to visit him in the military. Jang Ki Yong explained, "The whole team from 'Now, We're Breaking Up' came to see me. They really gave me strength."