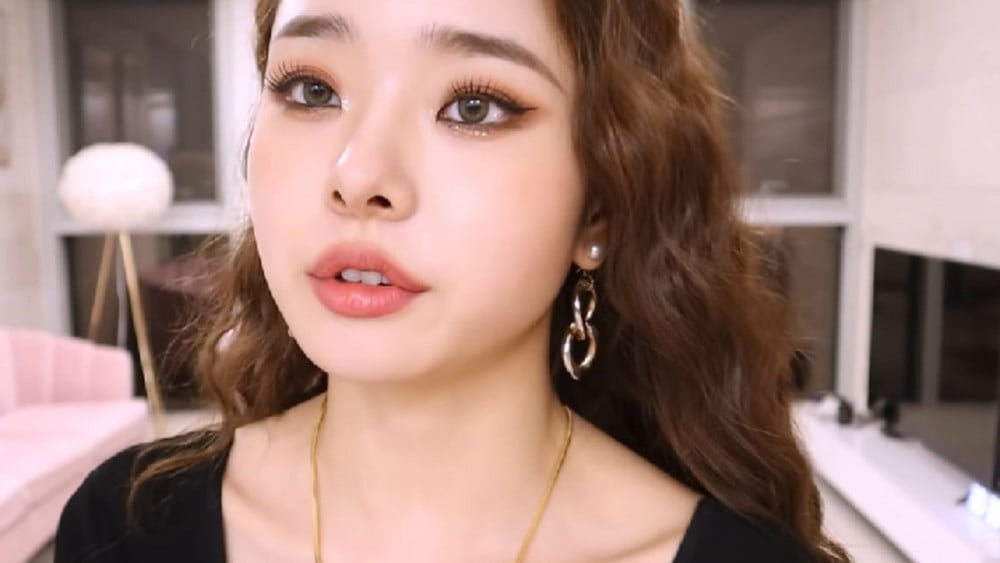 'Single's Inferno' contestant and beauty YouTuber Free Zia made a generous donation to victims of the forest fire in the Gangwon-do and Gyeongsangbuk-do areas.
On March 8 KST, the Korean Red Cross revealed, "Song Ji Ah (Free Zia's real name) donated 20 million won (~$16,195 USD) back on March 7 KST, and asked us to 'please use it to support the emergency relief in the Gangwon-do and Gyeongsangbuk-do areas affected by the forest fire'. "

They continued, "We thank Song Ji Ah for her warm generosity, and we look forward to her various future activities where she can spread good influence in our society." Free Zia relayed the message, "I decided to make a donation in order to help those who faced difficulties."

Meanwhile, this is Free Zia's first update after a long time, since publicly apologizing for her fake luxury brand controversy.