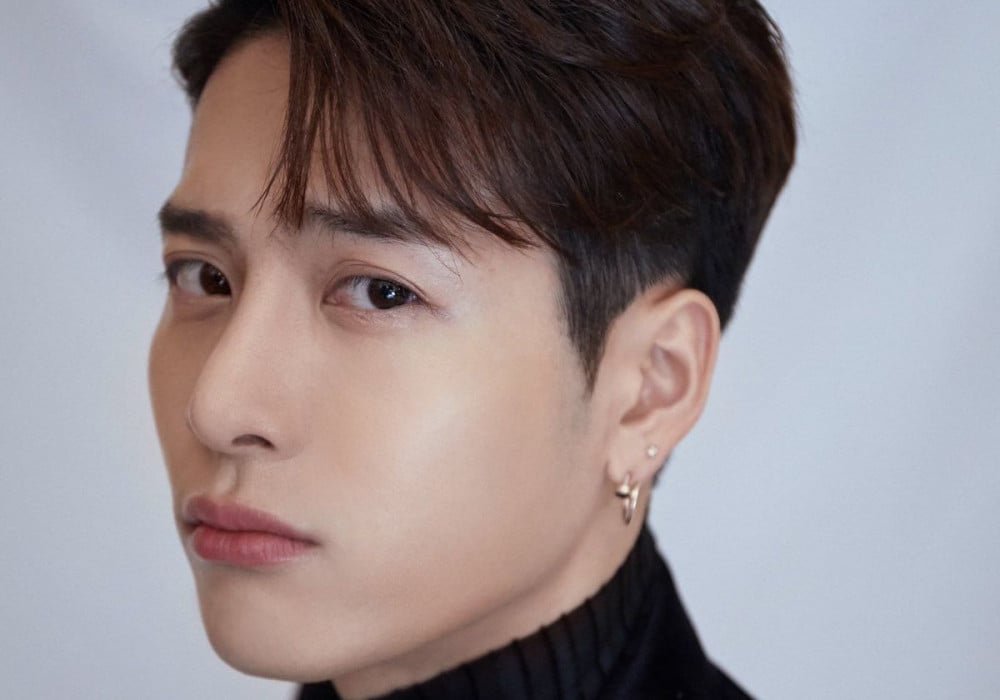 Back on March 7 KST, GOT7 member/solo artist Jackson Wang surprised fans with his 8-track English-language mixtape, titled 'LOST & FOUND'. Soon after its release, the mixtape immediately entered various iTunes charts worldwide, debuting at #1 on the worldwide iTunes album chart and at #7 on the European iTunes album chart.
Furthermore, the record reached #1 on iTunes top album charts in 19 regions, including Brazil, Chile, Malaysia, Mexico, Philippines, Singapore, Taiwan Thailand, Vietnam, and more. In addition, 'LOST & FOUND' has reached a new peak on the U.S. iTunes album chart at #13. Finally, four tracks from the record have entered the worldwide iTunes song chart - "Posion" at #75, "Vibes" at #156, "In My Bed" at #166, and "Blackout" at #182.
Congratulations to Jackson Wang!