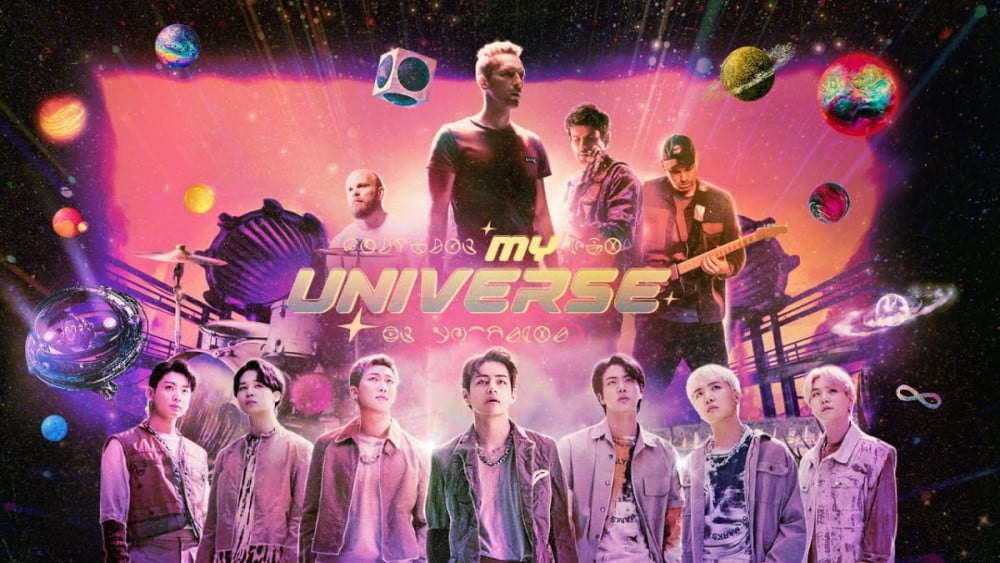 Coldplay and BTS's collaboration single "My Universe" has surpassed over 500 million streams on one of the biggest music platforms, Spotify, according to the platform's latest update.
Initially released on September 24, 2021, the track has reached the 500M milestone in just 178 days, the third-fastest song by a Korean artist to do so, following the group's own "Butter" and "Dynamite".
Furthermore, with this, "My Universe" has become BTS's fifth song to hit the milestone, following "Boy With Luv", "Dynamite", "Butter", and "Fake Love". Meanwhile, "My Universe" is still charting on Spotify's global daily chart at #27, with a whopping 1.6 million streams.
Congratulations to BTS and Coldplay!