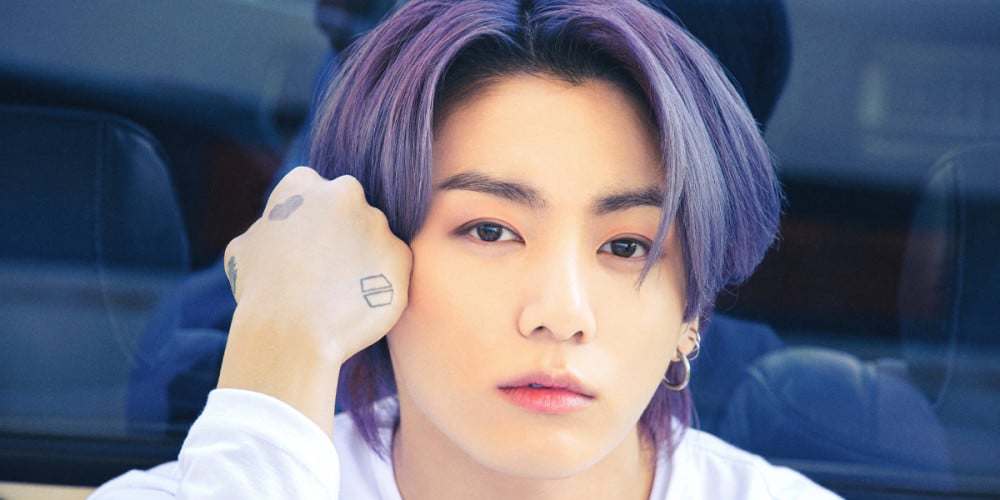 BTS member Jungkook is now officially a college graduate!
On March 3 KST, Jungkook was revealed as a recipient of the 'President's Award' from Global Cyber University, the highest award given to graduates at the ceremony. Jungkook was unable to attend his graduation ceremony, so he conveyed his award acceptance speech through a video.


He said, "People say graduation is both an ending and a beginning, and it makes me excited and emotional at the same time... I feel that learning is always a fun thing to do, and amazing and exciting. I hope all of us won't miss the moment, but will go forward toward our goal."
Meanwhile, Jungkook graduated from Global Cyber Univeristy with a degree in Broadcasting and Entertainment. He's currently trending worldwide on Twitter with over 800,000 tweets, as fans around the world send their congratulatory messages.
Congratulations to Jungkook!