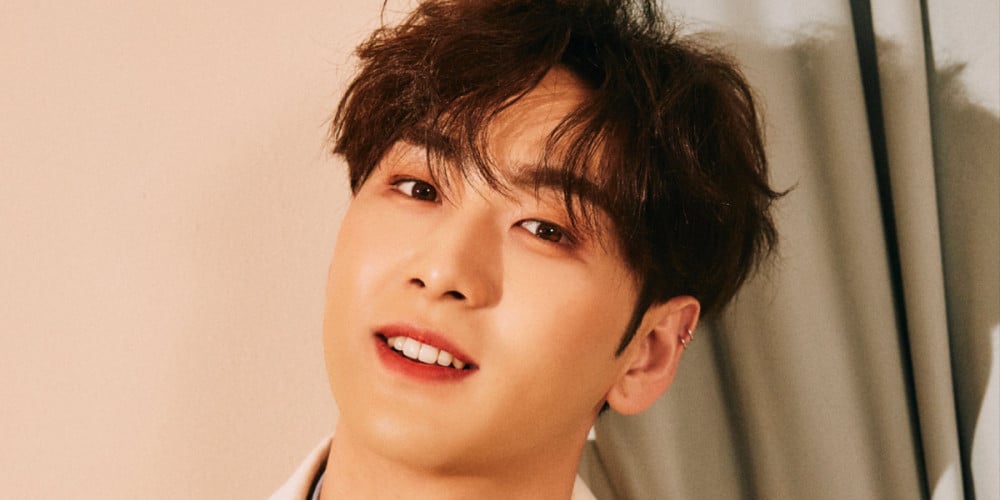 Former NU'EST member Baekho has tested positive for COVID-19, according to Pledis Entertainment on March 25.
The label relayed in an official statement on this day, "Baekho was tested positive on a self-test he preemptively took on Saturday, March 26, and promptly took a rapid antigen test and was diagnosed with COVID-19. Baekho is currently not exhibiting extraordinary symptoms and is administering self-treatment at home."
Baekho will be adjusting his schedules in order to focus on at-home treatment for a while. Meanwhile, the singer most recently released a solo OST track titled "Bite!" for OST Part. 3 of KBS2's ongoing drama series, 'Crazy Love'.