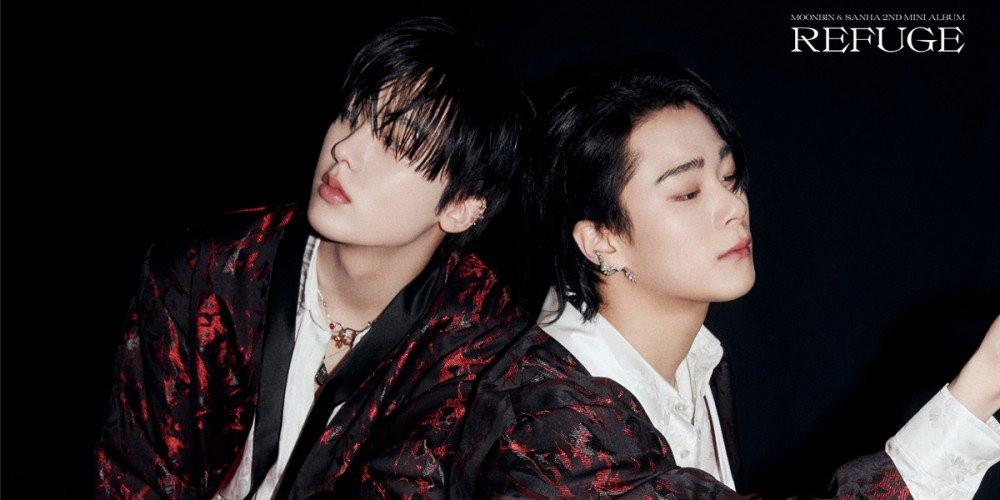 ASTRO's sub-unit Moonbin & Sanha have set a personal record with their latest album, signaling the unit's successful comeback!
Last week on March 15 KST, Moonbin & Sanha made their long-awaited comeback with their second mini-album, 'Refuge', and title track "WHO". 'Refuge' achieved an impressive record as it sold over 33,000 copies on its first day, the sub-unit's highest-selling first-day album sales, and had over 17,000 album sales on its seventh day on Hanteo, totaling 137,755 copies cumulative album sales.
With this, 'Refuge' has become Moonbin & Sanha's highest-selling first-week album by breaking the record previously set by 'In-Out,' which sold over 47,000 copies in the first week of release.
Congratulations to Moonbin & Sanha!