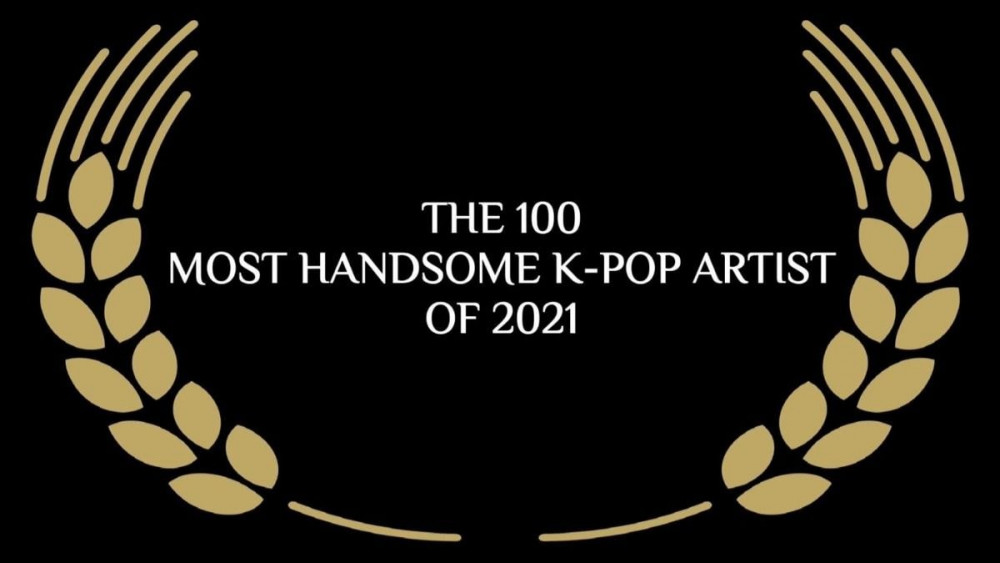 There is so much eye candy in K-POP that we don't even know the standard on who is the best anymore. Fortunately, some polls help determine who the "best-looking" K-POP star may be.
Globally, there was a poll called "The 100 Most Handsomest K-POP Artist of 2021" that was run for a whole year. Today, we will be checking out the TOP 10 male K-POP stars that made it on this list! Check the list out, and let us know if you agree with the rankings!
10) ENHYPHEN Jake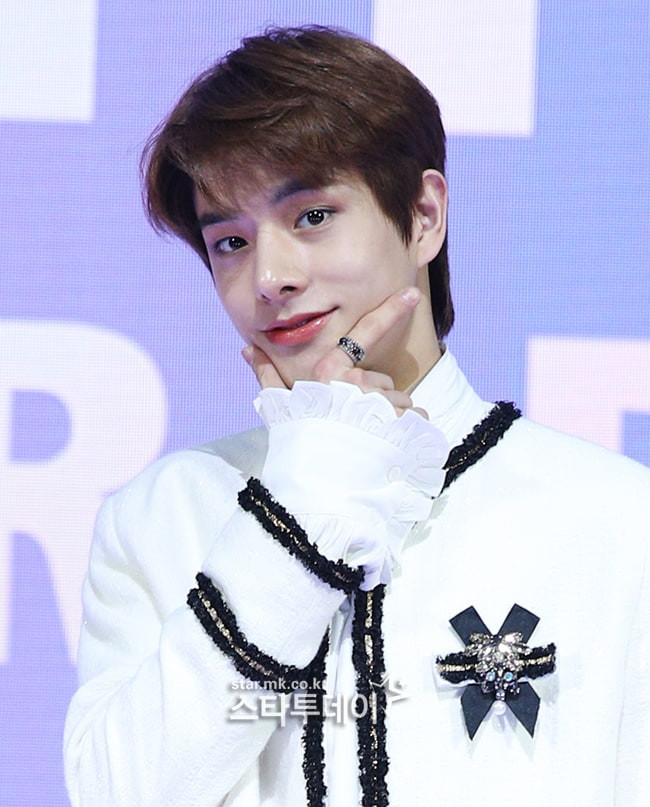 9) The Boys Juyeon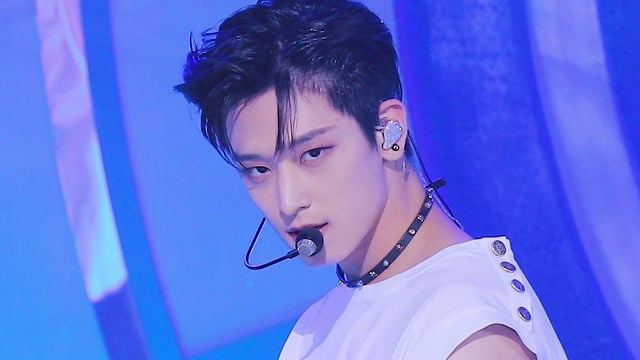 8) NCT Taeyong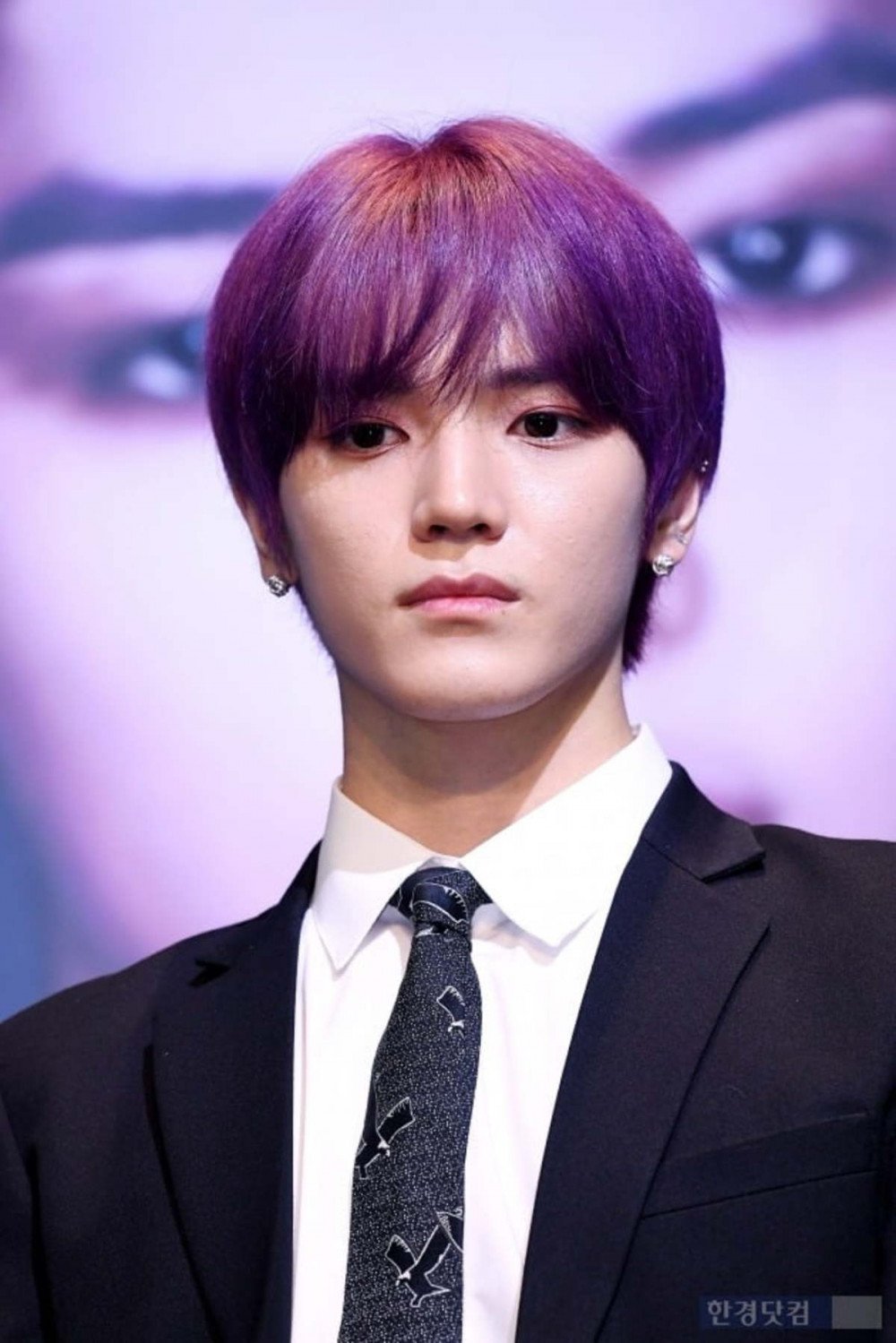 7) Stray Kiz Hyunjin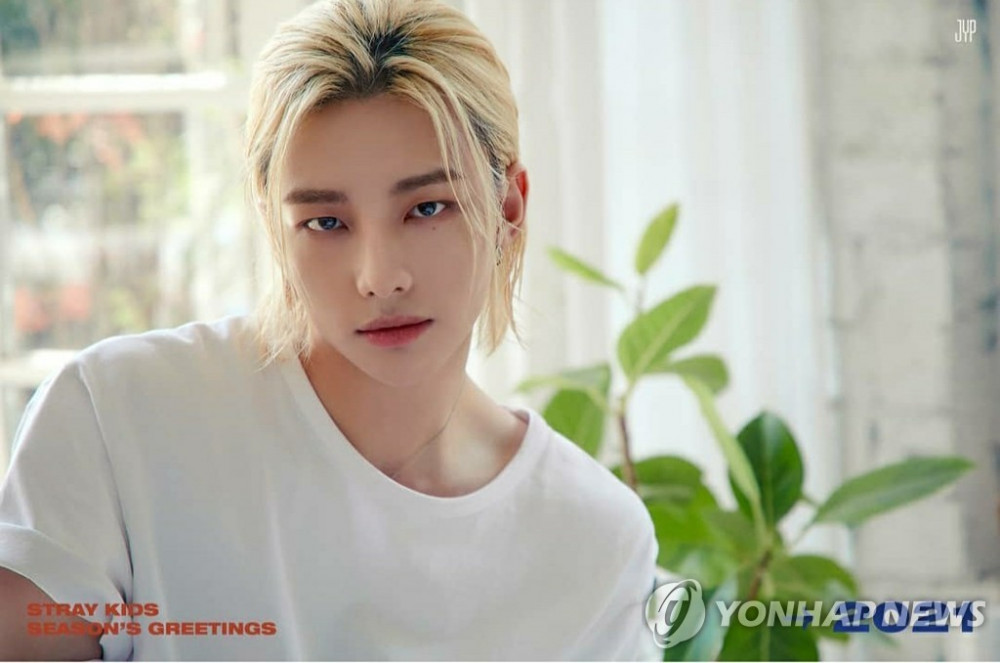 6) TREASURE Asahi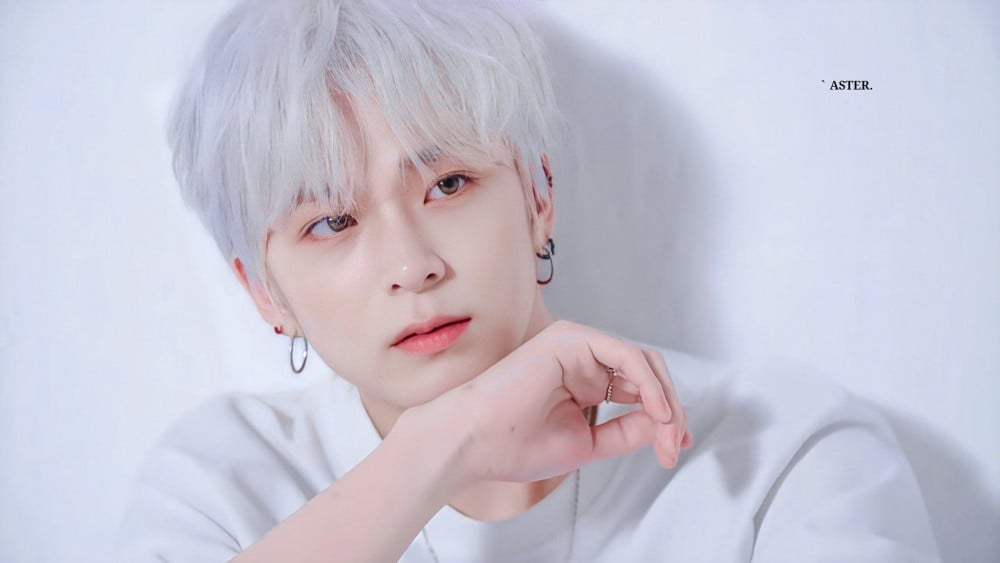 5) BTS Jungkook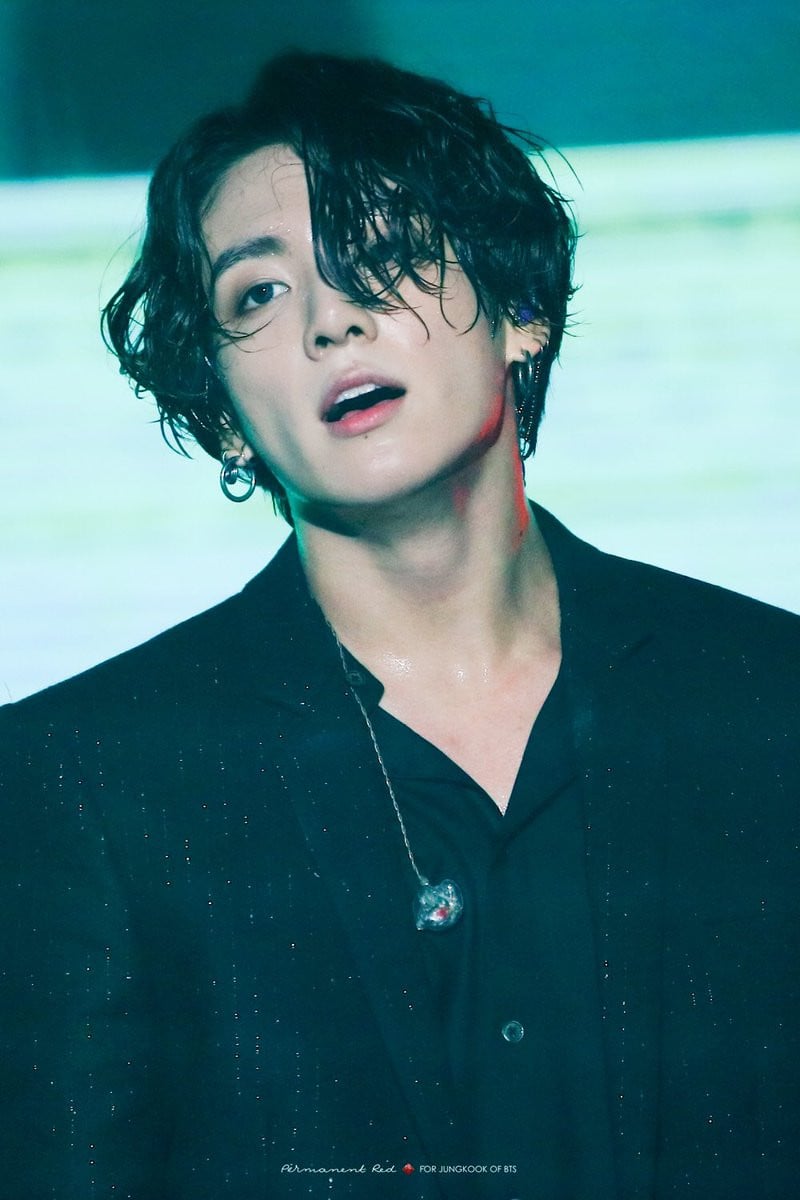 4) SEVENTEEN Mingyu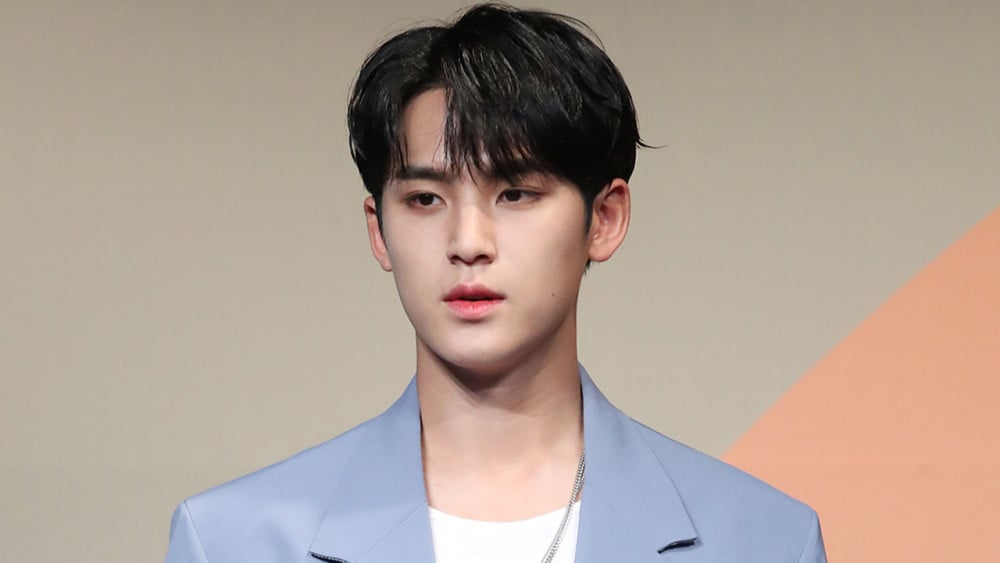 3) TREASURE Haruto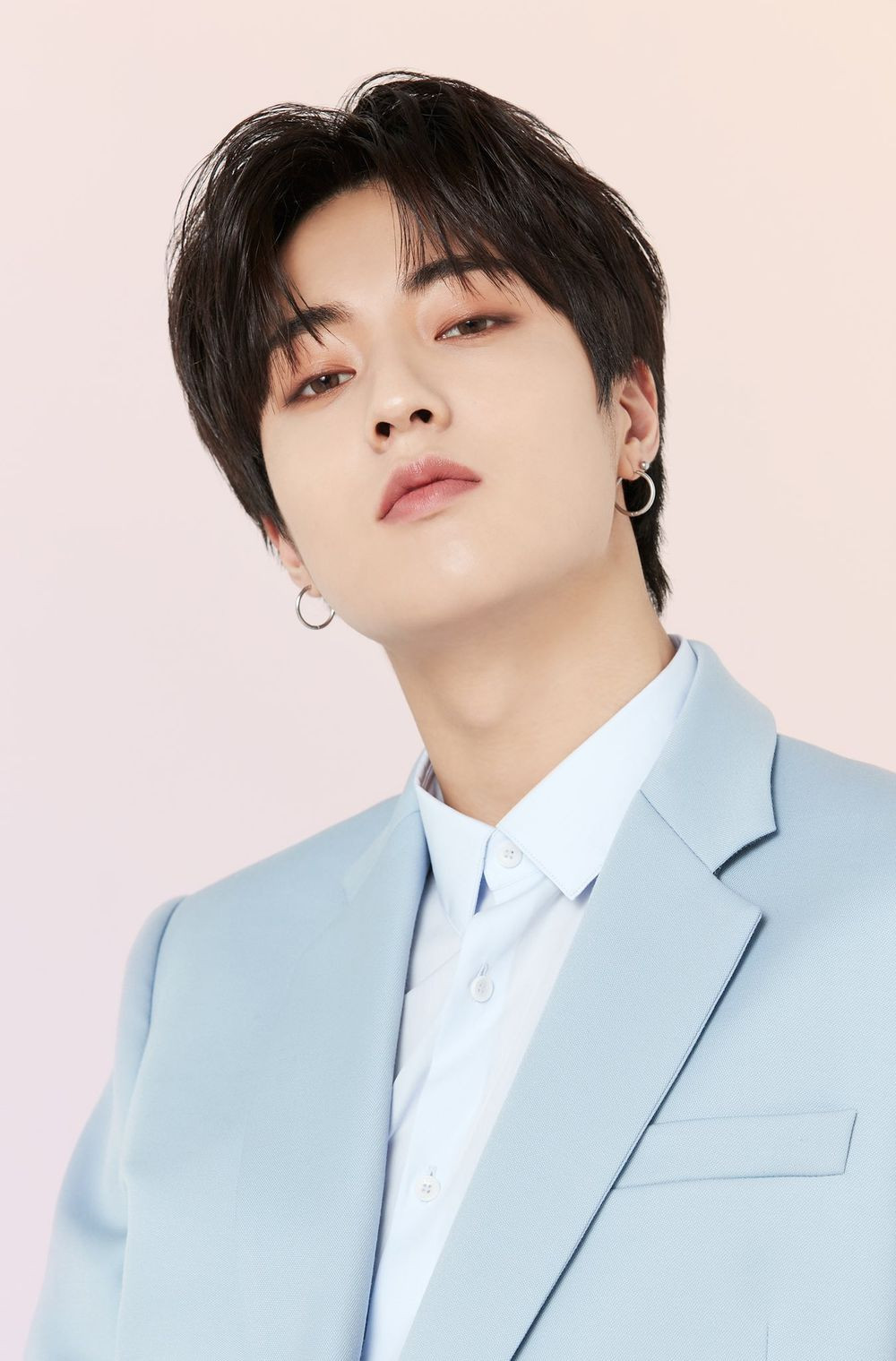 2) BTS V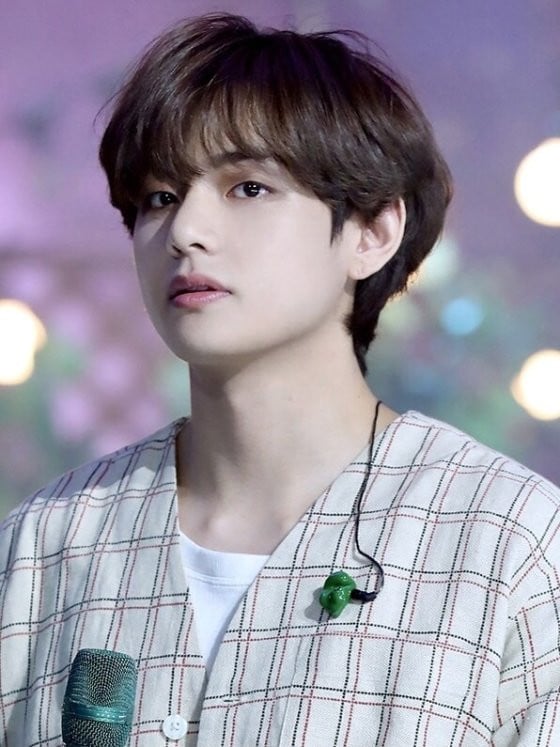 1) ASTRO Cha Eun Woo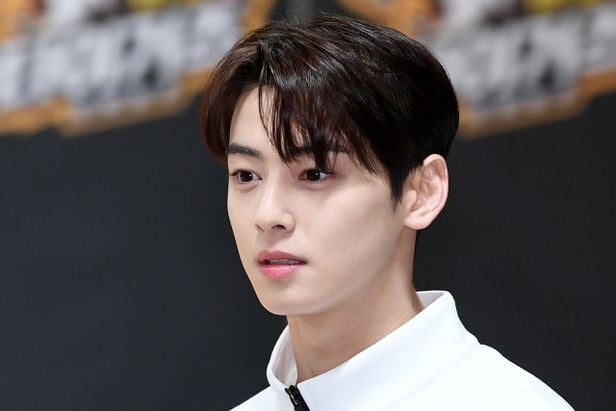 Are we even surprised at this point to Cha Eun Woo's #1? He's just totally killing it in any kind of ranking or poll! Regardless, everyone who made this list is very good-looking, and we are thankful as K-POP fans to be able to see such great-looking members in our K-POP groups! What are your thoughts on this list? Anyone you think that should have made the list instead? Let us know in the comments below!