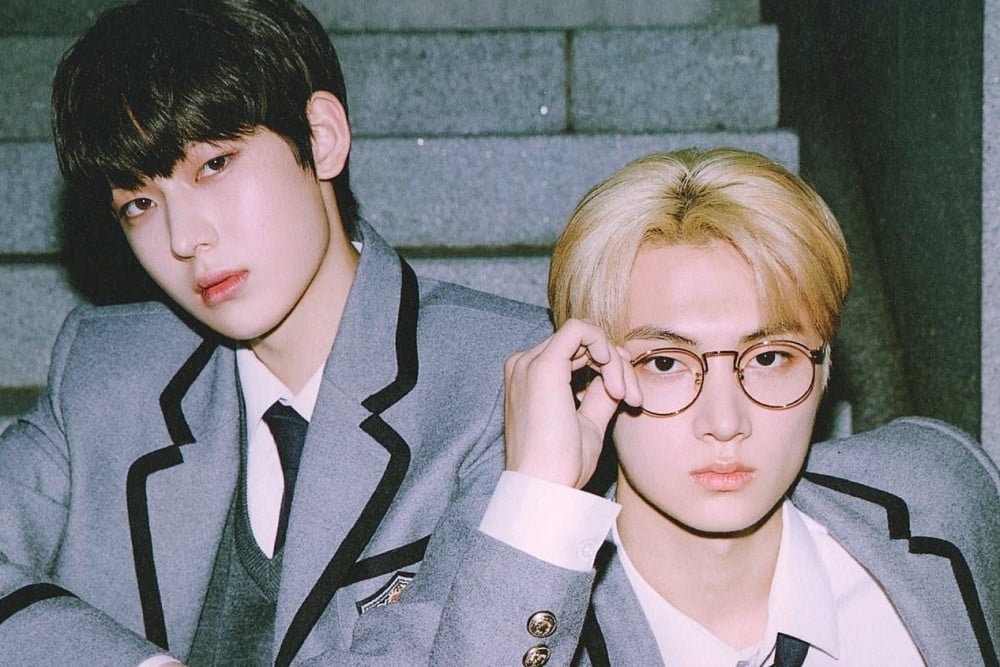 ENHYPEN members Sunoo and Jay officially graduated from high school today, February 11 KST!
Numerous fans celebrated the two idols' high school graduation by trending hashtags on Twitter. Sunoo and Jay will be graduating from Hanlim Arts High School as a part of the class of 2022. In particular, the hashtag #SunJayGraduationDay has entered worldwide trends with over 150,000 tweets from fans across the globe.
Fans are continuing to pour the warmest congratulations to the two members of the group, wishing them the very best in the new chapter of their lives.