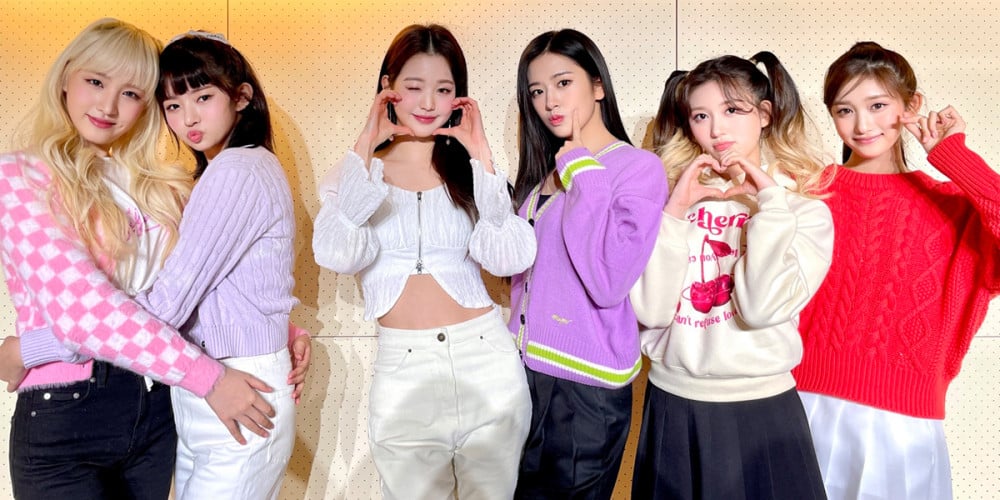 Monster rookie group IVE has swept away another #1 trophy with their debut title track "Eleven", this time for the February 11 installment of KBS2's 'Music Bank'!
In light of the ongoing 2022 Winter Olympics in Beijing, KBS2 programs including 'Music Bank', 'Stars' Top Recipe at Fun-Staurant', and more will not air this week. As there was no broadcast for 'Music Bank' this week, the winner of the program's weekly K-Chart for the 2nd week of February was posted via the program's official announcement board on February 11.
According to KBS, IVE's "Eleven" was the winner for this week, bringing the ladies the honor of their 12th overall music show trophy with "Eleven"!
Congratulations to IVE!