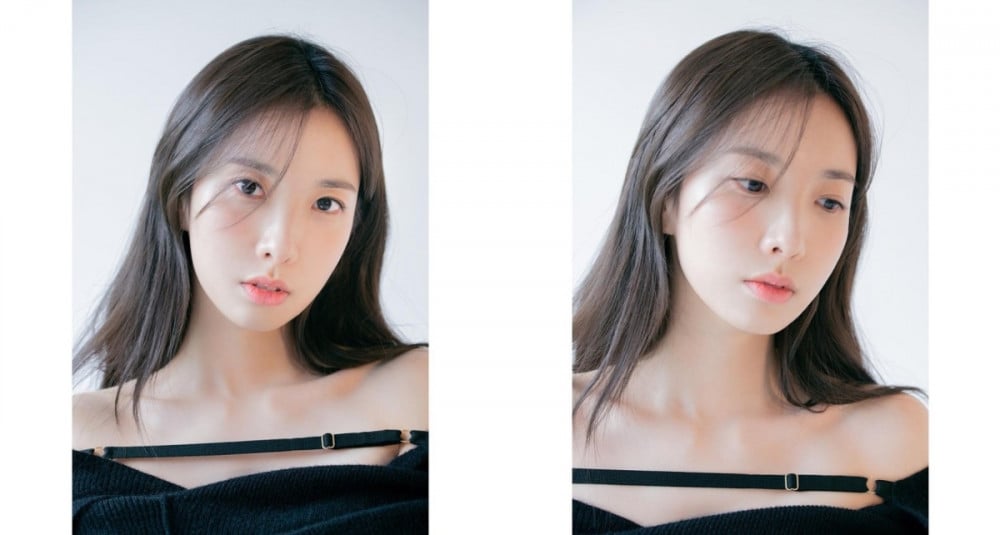 Rainbow's Jisook impressed onlookers with her beauty in new profile photos.
On February 23, Jisook took to her personal Instagram to reveal two new profile photos. In the photos, Jisook wore a bold outfit, displayin her collarbone and shoulders, with soft makeup. While exuding pure charms, Jisook also succeeded in heightening her alluring and feminine beauty, drawing attention.
Jisook, a member of Rainbow, married programmer and businessman Lee Doo Hee back in 2020. She is currently active in entertainment programs, dramas, and more.