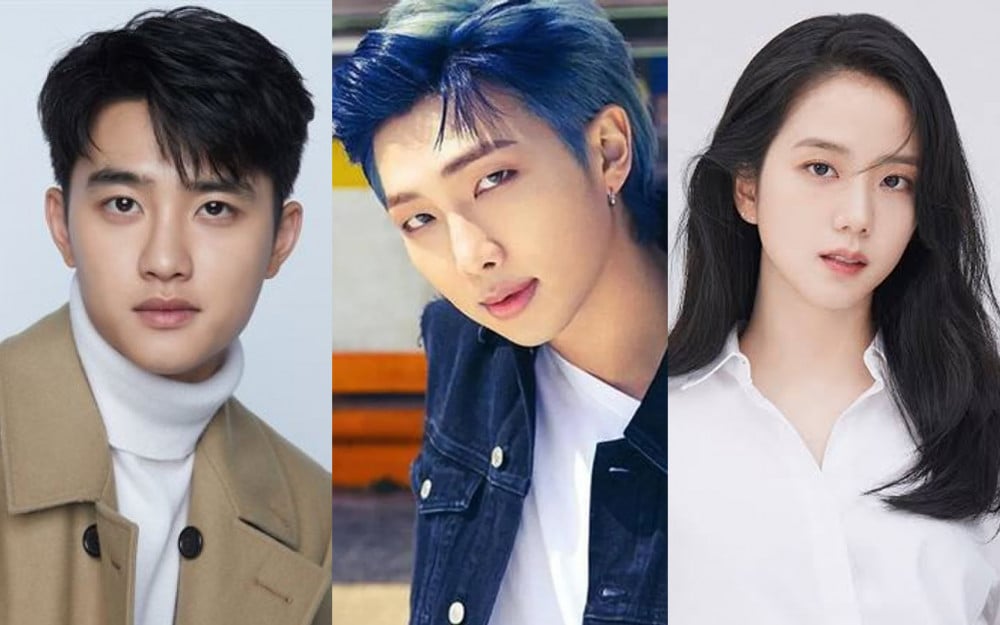 With the decades of history of K-pop, idols have been around since a few generations before ours. Therefore, K-pop has been a part of the Korean culture for many years and has also been a part of our parent's generation.
Also, with the vast opportunities to come across these idols in South Korea, such as commercials, dramas, and tv shows, many South Korean parents are well aware of these idols, and some are even fans of K-pop idols.
One netizen recently took to social media to start an intriguing discussion and asked, 'Who's your parent's favorite idol?' in an online community. The netizen who created the post started the discussion and first shared their parent's favorite idols. The netizens wrote, "My mom likes BLACKPINK's Jennie, Cha Eun Woo, and ITZY's Ryujin. My dad likes Girls' Generation. I like all idols."
Other netizens joined the conversation and also shared their parent's picks. These netizens commented, "Both my mom and dad love RM. My dad keeps saying RM needs to be the UN secretary-general, lol," "Both my parents like V," "My mom likes BLACKPINK's Jisoo because she says she looks so gentle, my dad like ITZY's Yuna," "My mom picked Taemin, she says his smile is nice, lol," "My dad says RM speaks English so well and says he speaks so well even though he's young," "My mom picked D.O," "My mom says V looks like a prince and always says she doesn't know how her daughter is so confident enough to want V as her husband, lol. My dad likes BTS's Jin," "My dad likes D.O," "My mom loves D.O," "My mom likes BTS's Jimin," "My dad likes RM and my mom likes V," "My mom likes BTS's Jin and Jimin, and like 2PM's Junho," "My mom and dad likes Jennie," and "Lim Young Woong is an idol for my mom and dad's generation, lol."
According to the comments, some of the idols that were picked by the parents include:
2PM's Junho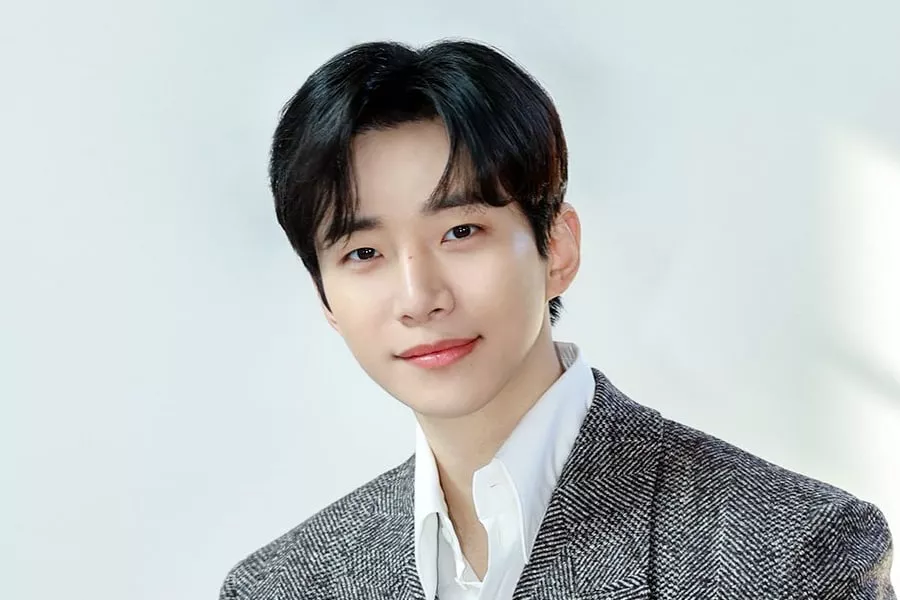 ASTRO's Cha Eun Woo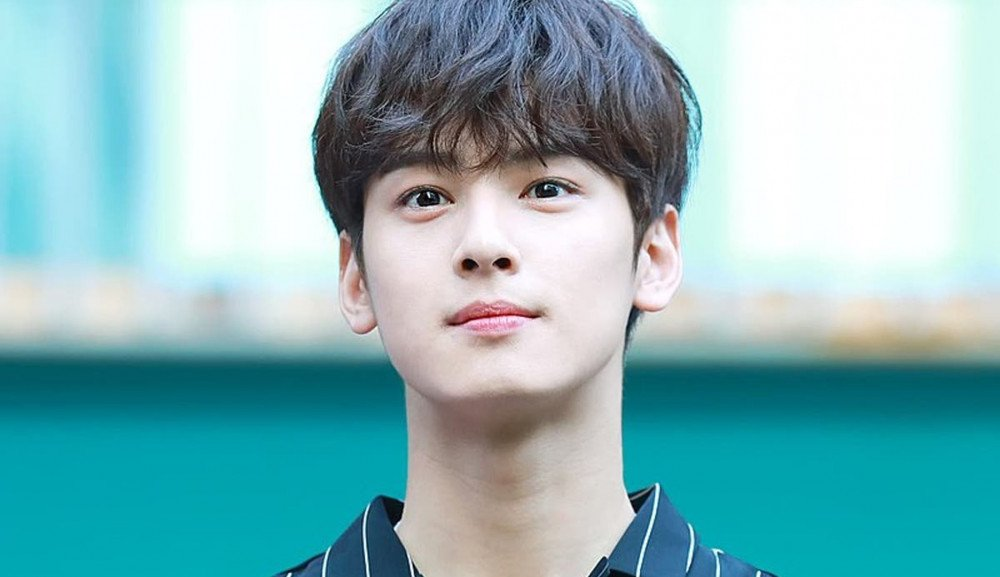 BLACKPINK's Jisoo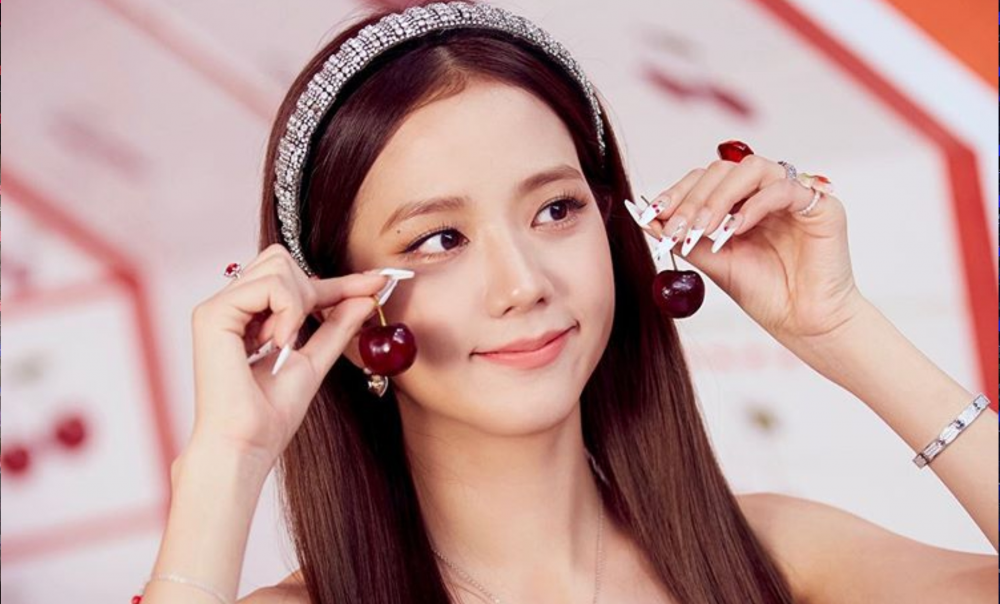 BLACKPINK's Jennie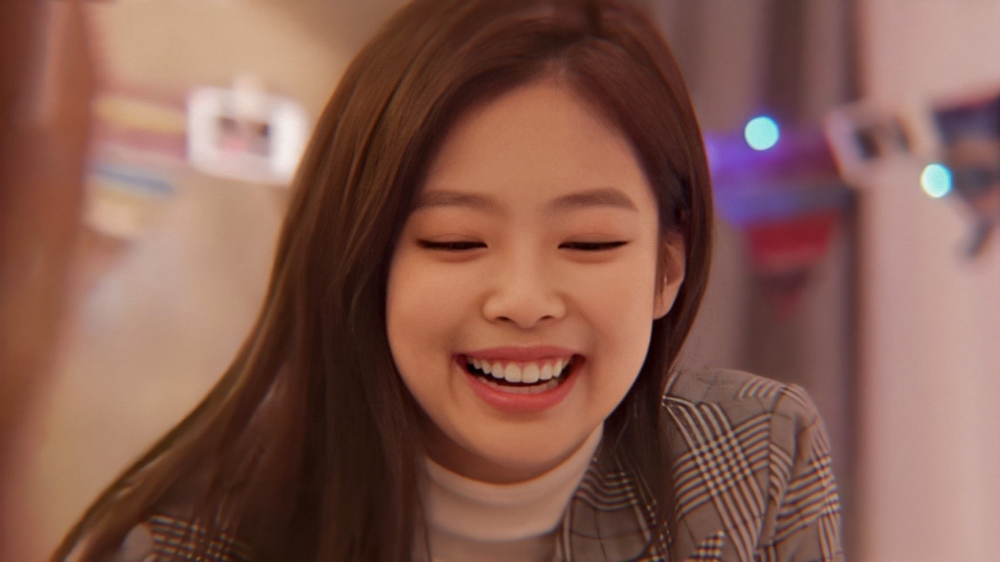 BTS's RM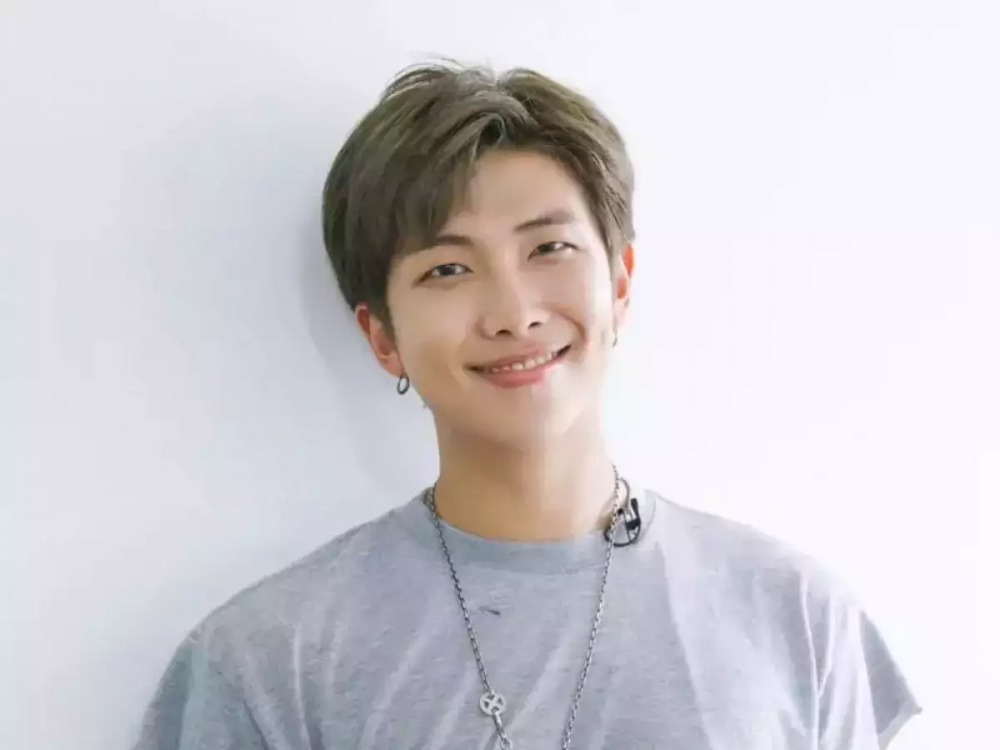 BTS's Jin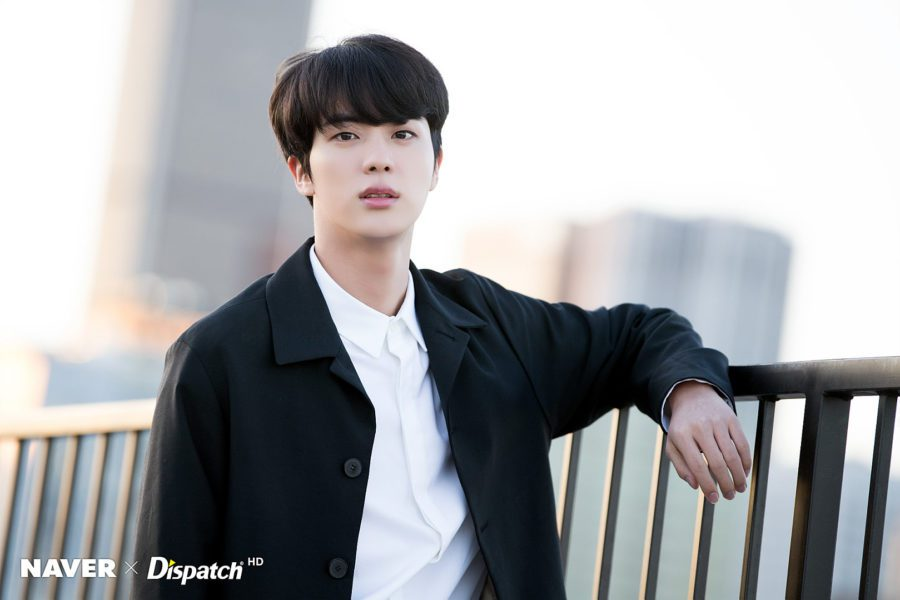 BTS's Jimin
BTS's V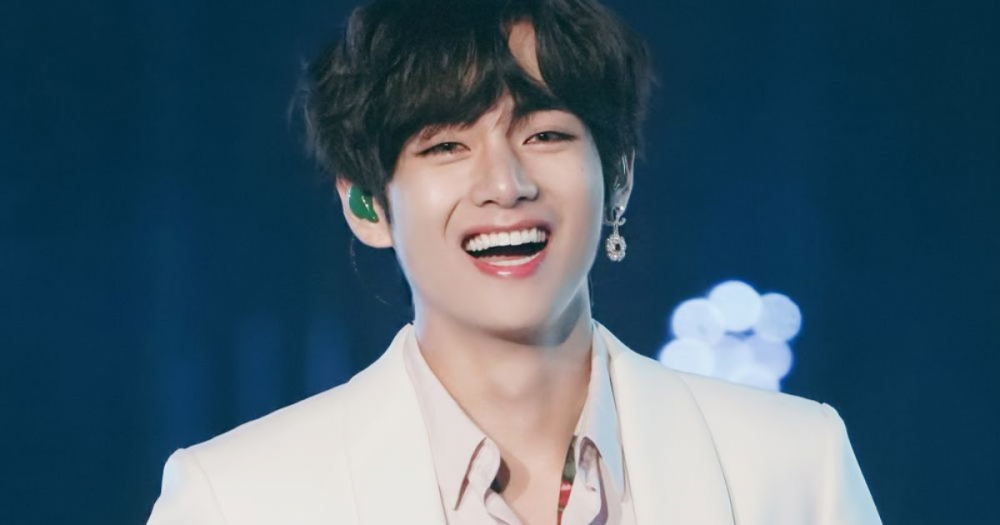 EXO's D.O.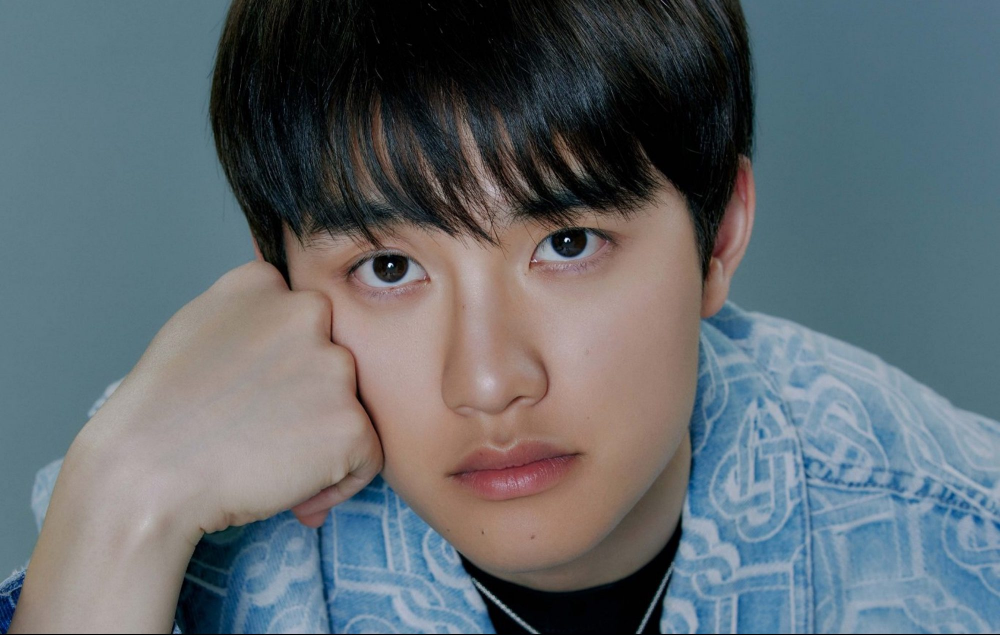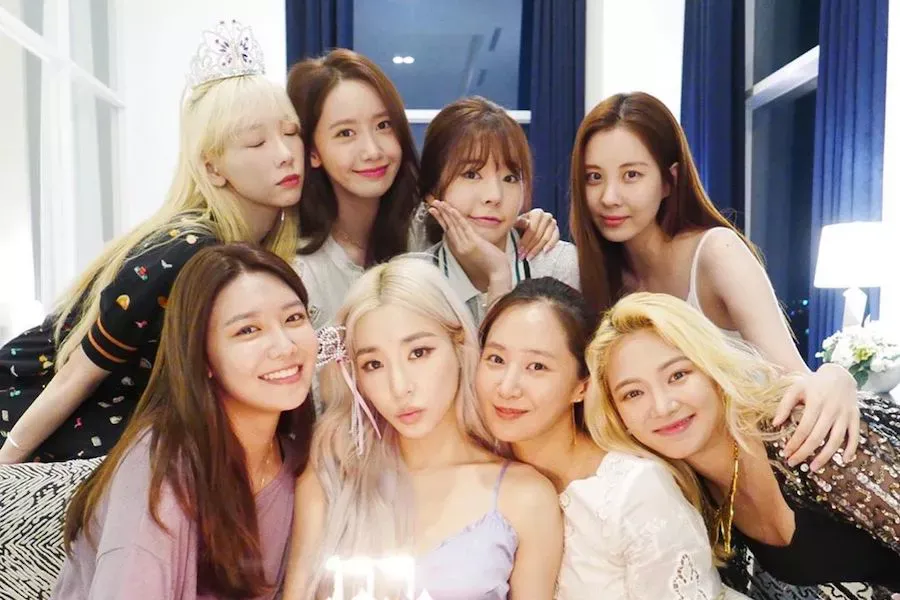 ITZY's Ryujin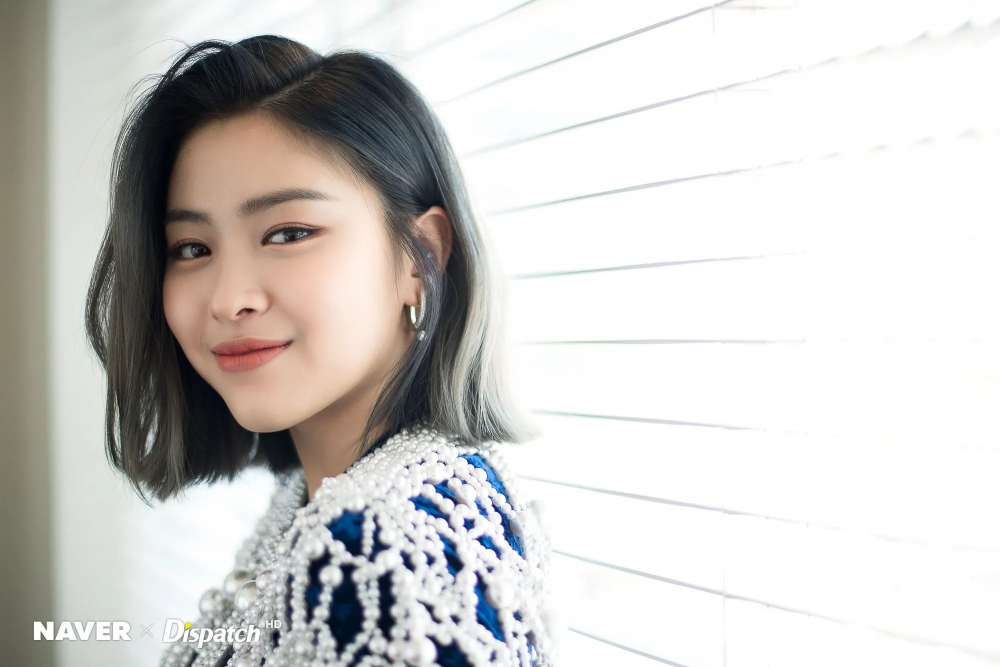 ITZY's Yuna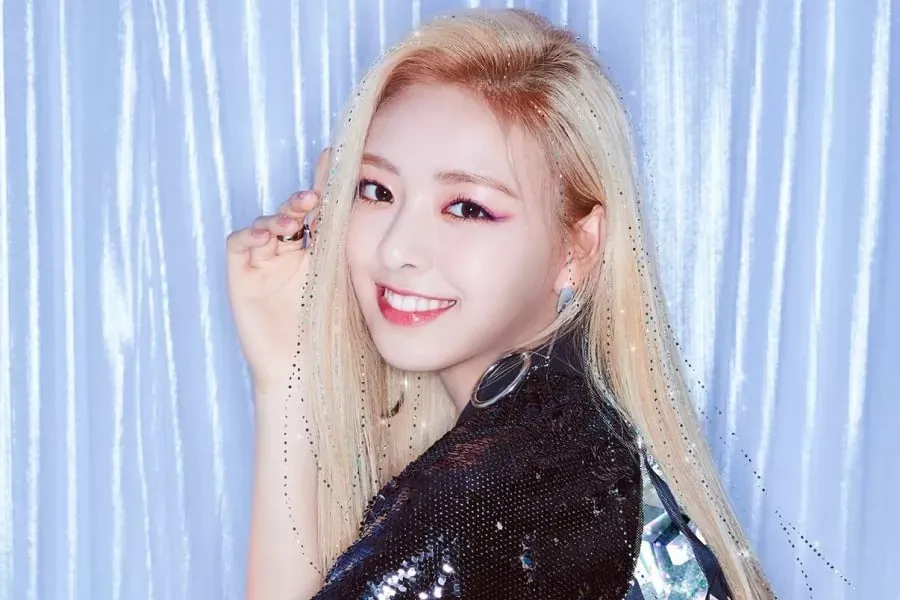 Are your parents into K-pop? If they are, what are their favorite idols?